How to Empower Small Business Saturday with the Right Marketing Mix
Running short of time? Get PDF of the blog in your mail.

Play Now
Small Business Saturday [SBS] is a blessing in disguise for small, medium, and local businesses. SBS is a big day for these businesses to experience an overwhelming response from the customers. Small Business Saturday falls on the first Saturday post-Thanksgiving and the next day after Black Friday. In 2021, Small Business Saturday will be on 27th November.
SBS is an 11-year-old marketing practice that was initiated by American Express and National Trust for Heritage Preservation. The sole motive is to attract customers to small and local businesses.
Shoppers are very enthusiastic during this holiday season and look forward to shopping from small and local businesses. Thus, we need to have the right set of marketing mix to attract their attention and make them shop.
With over $19.6 billion in sales in 2019, it is no surprise that 59% of small business owners believe that Small Business Saturday boosts their holiday sales each year.
Way back in 2010, the numbers of small and local businesses were half off today. With this kind of competition in the market, we need to pace up our game. So, are you ready with your Small Business Saturday Plan of action?
A simple marketing plan isn't enough to capture the attention of today's diverse customers. We need to carefully study the marketing trends and shopping patterns of the bygone years and then work on this year's SBS marketing plan.
It's never too late to plan your SBS marketing strategy. Let's sit together and discuss what we shall include in our marketing plan and what we shall omit for this season.
All we need is some data from SBS and some out-of-the-box marketing ideas catering to our local and small businesses. We can work on our SBS plan by simply aligning our business goal with the promotional ideas to come up with a customized and productive plan of action.
Handpicked Related Content: Spike Up Your Holiday Season Sales With Email Marketing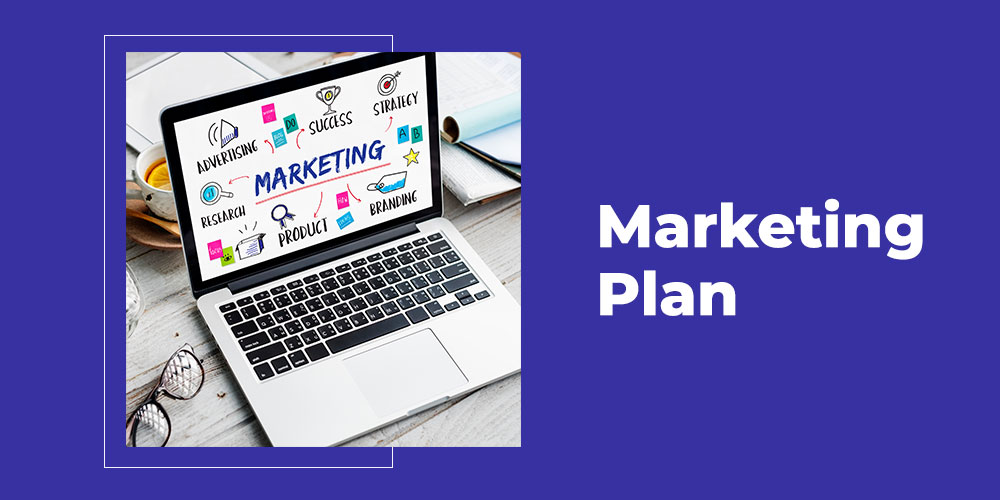 How to come up with a good Small Business Saturday marketing plan
When we talk about creating a marketing plan for Small Business Saturday, mostly we get suggestions to offer discounts and offers. But, is the marketing plan only limited to discounts.
Well, we have listed down a few effective tips which will surely assist you in bringing in customers this holiday season.
1. Gear up for the holiday season
Having a futuristic approach is the call of time. While we are planning or executing our SBS marketing plan for our business, our customers have their eyes and minds set on Christmas. We need to leverage this fact and come up with budgeted hampers and shopping items for the festivity.
We may also run various competitions on the day to win coupons for Christmas shopping. With the coming festivities, people will shop their hearts out. Thus, we shall come up with gifts for buyers with maximum purchases during SBS.
This will definitely boost your SBS sales.
Related: 15 Christmas Marketing Ideas To Grow Your 2020 Year End Sales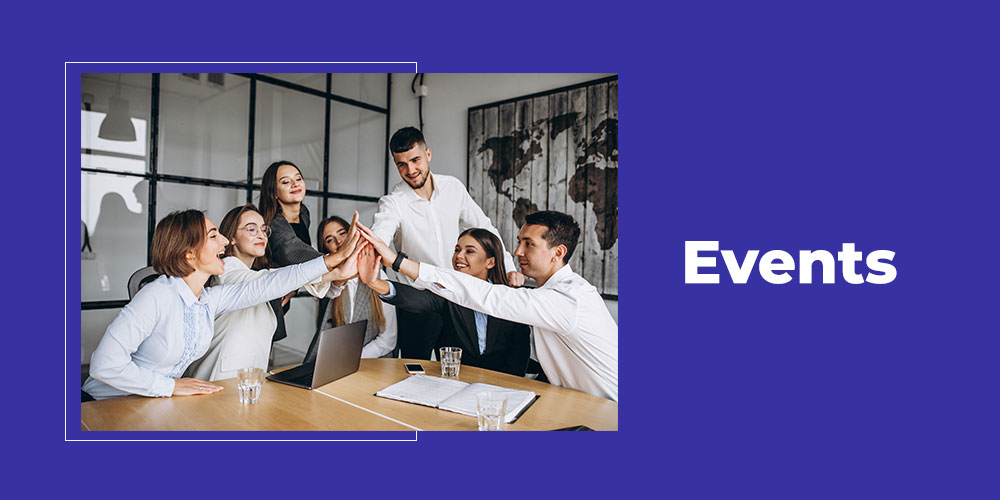 2. Plan this Small Business Saturday like an Event
Everyone loves to go out during the holidays. What better way than hosting an event on SBS and sending an open invitation to all the people near and far away to come and show their love. This will be an exciting way to grab people's attention and pull them to your shop or your site.
This event can be small or medium size depending on your budget but needs to be well promoted among the masses. Make it a big deal with the power of social media promotions.
Display all your products for the attendees so that they can easily fall for them and end up purchasing.
You need to set the vibe of the holiday season thus, decorate your place with lights, spirit, and warmth to reflect your enthusiasm and the fun your event is offering.
Another cool way to grab local's attention is by inviting a local musical band to perform for your attendees. These musical and fun-filled event details are good enough to grab eyeballs. Or, promote it via a local influencer to give your event a try.
Adding fun-filled activities for both the kids and elders will be the cherry on the cake. Parents usually shop from places that either have kids play or leave them at home with caregivers. Your kids' activities will help them shop at peace till their kids have a gala time right in front of their eyes.
Keeping in mind the uncertain times, we can make it an online event too with LIVE performances, online games, rhymes, story-telling competitions, etc.
Don't forget to promote your SBS Event targeting both the young and kids. It will draw major attendees to your door or your site.
3. Offer Special Discounts and Offers this Small Business Saturday
Small Business Saturday is the time of raining discounts and offers. Customers set high hopes every year to grab the best of the deals for the upcoming festivities.
We should leverage this thought process and plan the best of the discounts and offers to attract maximum customers. This strategy will not only grab the attention of the customers but eventually boost our sales too.
Along with offers, we can come up with minimum shopping deals to push our customers to shop more. For example, we can plan promotion of 20% extra off of a minimum purchase of $250.
Other offers to take inspiration from-
Buy One, Get One Free Gift Wrapping for Free Free Gift with a minimum amount of Purchase
These are lucrative deals that customers look forward to as they plan to shop for Christmas gifts and goodies for their family and loved ones during this holiday season.
4. The powerful Social Media
All you need is a good social media promotion plan to make the best of the ongoing social media buzz. We need to come up with our promotional plan well in advance to create a buzz around your SBS event.
This buzz will leave customers wanting more information about your event. Always have an air of mystery to trigger your customers. Never give out all the information at one go. Thus, planning is a crucial part of the social media promotion campaign. Always give out bits of information in regards to your SBS event. This will also help you avoid competition in the market.
Using the local hashtags for SBS and using them with your every post is important. This will promote your business more widely among the locals.
If you're planning a special event for SBS then come up with a particular hashtag for it and promote that in every post. On the day of the event, ask your customers and visitors to use your hashtag along with their pictures and videos.
Related- 3 Reasons why Social Media Marketing is necessary for eCommerce
5. Offer a Bundle deal
Giving away discounts and offers is good, but offering bundle deals is great. SBS falls when customers are out to shop their hearts out. Always remember that there will be someone who'll offer bigger discounts than you either online or in the nearby lane. Thus, coming up with bundle deals will be a great choice.
Mostly, buyers opt for gift cards or Christmas goodies during SBS.
This will ease your planning of how and what to bundle for your customers. Attach some exciting customized notes with your deals to give that sense of belongingness.
6. Join hands with other small businesses or societal causes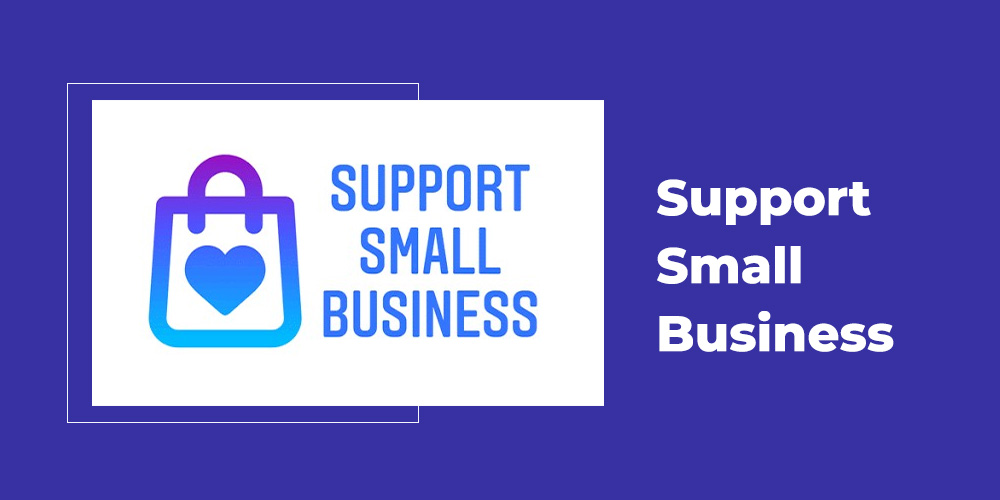 It's always a good thing to be empathetic to small businesses. A great idea to attract customers to your site or doors will be by joining hands with other small businesses or societal causes.
You can always be open to buy quality products from basic local shops and bundle them into deals. This will make their SBS a happy affair along with yours.
Another way can be by associating your SBS deals with a cause. Of late, society has turned a bit sensitive and wants to contribute to uplifting the needy. What can be a better way than to associate your business and bring smiles to the ones in need?
7. Feeding and entertaining your customers
Last but certainly not least, it's the Free Food. Well, who says NO to food? It's always a good thought to offer free drinks and food to your customers. It can be as cheap as a coffee and a sandwich. This thought of a free coffee post hectic shopping spree is strong enough to send out a good word for you in the market.
The idea isn't only to offer free food but to build a strong image of your brand so they can come back to your store in the future.
Entertaining can be as easy as organizing a painting competition for the adults or kids, having a local band perform LIVE, playing videos of customer's interests like- quick shopping tips, or organizing quizzes for your customers will be a great idea.
Our overall purpose is to attract maximum customers to either our doors or our site and give them a pleasant experience along with our good brand image.
Sum Up
This year Small Business Saturday will be on November 27th and will be even more special. The year 2020 choked most of our enthusiasm for SBS and the following shopping festivity.
It's the time to spread smiles and warmth among people and cherish the festive vibes after a year.
Even if you don't have any plan in mind for the approaching SBS, fret not. We have given you a couple of marketing tips to combine them with your personal business goal and come up with a customized marketing mix for your business.
Hope you have a blast this Small Business Saturday and the ushering festivities.