Grab the Best Etsy Marketing Strategy to Celebrate Halloween
Running short of time? Get PDF of the blog in your mail.

Play Now
The onset of October would have typically had you planning your Etsy store for Halloween and upcoming holiday season sales. In 2021, 65% of consumers planned to celebrate one of America's favorite holidays-Halloween, up from 58% percent in 2020. Since the pandemic is not the world's matter of concern now, therefore you can expect a hike in sales during this festive season. Spooky season is around the corner, it is the time for you to pull up your socks and get set up your store with the best Etsy marketing strategy.
Explore New Etsy Halloween Shopping Trends
Etsy is known for always matching the choices and trends of shoppers. Sellers like you always come up with something new and out of the box. For an instance, when it comes to the festive season you have a lot more to experiment with the listings. Lets us explore what are the new shopping trends for this Halloween, that you can add to your listings on Etsy.
What can be the Best Marketing Strategy for this Etsy Halloween?
If you want to increase your shoppers this festive season- Here we have some amazing marketing tips for you to uplift your sales this Halloween.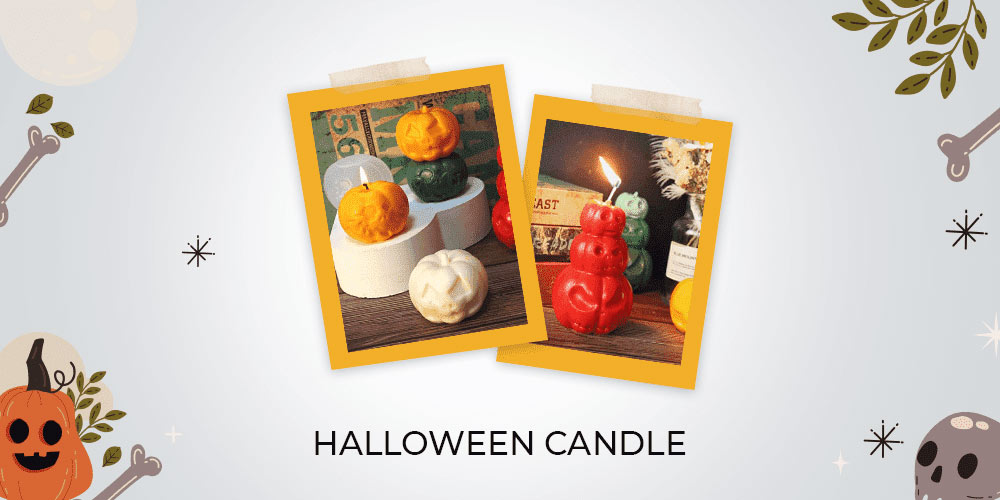 This Halloween you can go big with the combination of creative ideas and the best marketing strategies on Etsy. Firstly, people across the world remain joyous and excited for the festive season. Secondly,  holidays allow them a lot of time to shop online while sitting at home. Thirdly, people start to prepare way before; You can start preparing early to witness a great sale.
In conclusion, even if you are selling on an online standalone store, you have ample time to link it with Etsy and sell globally.