Progressive Web App and KPI: One solution to enhance business profits
Running short of time? Get PDF of the blog in your mail.

Play Now
Progressive Web Apps are now in as it checks all the right boxes in eCommerce. From offering a dynamic design to helping in SEO, PWA technology is an allrounder. If you are finding out what makes Progressive Web Application popular these days, is its digital KPIs. This is how PWA strengthens the eCommerce growth and fulfills your business needs! In short, PWAs compliment KPI metrics and help them to boost up their business. So, understanding the KPIs is an essential part of progressive Web App Development. 
Also read- Why headless commerce is the key to success in 2022?
A business sets many Digital KPIs and a PWA helps to meet all these. In simpler words, PWA technology basically improves KPIs by increasing conversions and traffic.
Check out our Magento PWA Studio and be a part of the future of eCommerce
Digital Key Performance Indicators (KPIs): What are These, and Why is It Needed?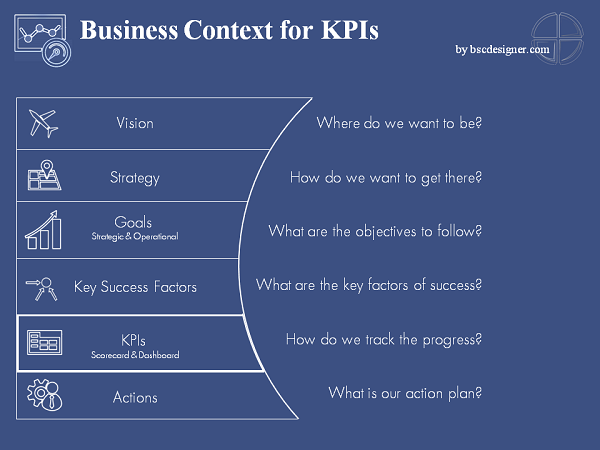 Source: Pinterest
Digital KPIs ensure that performance given in an organization meets a specific objective. KPI metrics track essential elements like conversions, growth, and lead generation. Also, they work to improve the outcome by understanding what is going wrong. Therefore, one can figure out what changes are needed.
In other words, without digital KPI metrics, there will be no way to track your outcomes. As a result, there remains no way of improving these. 
Why are digital KPIs important for eCommerce growth?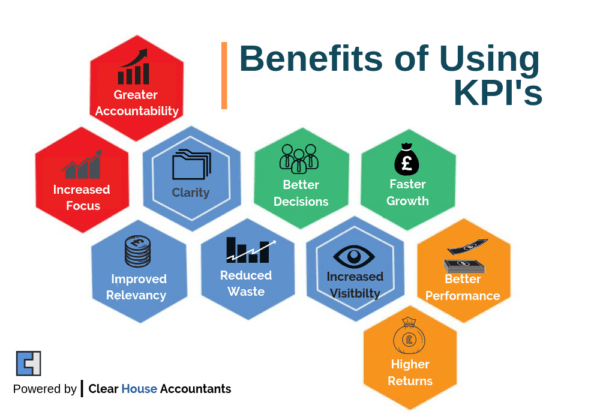 Via: Business2community
Now, the question is how can digital KPIs help your business grow? The factors that help your eCommerce business to grow include:
Better conversion rates
Improved user experience
Low bounce rates
Helps in Performance Management
Digital KPIs ensure eCommerce growth in the long run. This is because KPIs directly impact the profit and sustainability of a business. Along with this, they provide valuable feedback to strategize your business performance. Performance management is directly linked to eCommerce growth.
Organized Outcome
KPI metrics help you to manage your business well. A well-managed business will consistently deliver and perform better than a disorderly one.
It is essential to choose the right KPIs so that they work well for you. What may work for you may not work for someone else and vice-versa. 
PWA technology and KPI – Viability of Progressive Web Apps and how do they improve digital KPIs?
Businesses now use different ways to reach their customers through the mobile web. Progressive Web Apps (PWA) give this power to the brands along with a dynamic design. Magento PWA studio world on making its appearance better. 
PWA ecommerce development has proven results to improve digital KPIs for the following organizations:
Some other organizations that got excellent results with PWA development – Flipkart, Twitter lite, Ola, MakeMyTrip, and Voot are few of them. To understand how PWA offers better results, let's have a look at how PWA technology works:
The Web App Manifest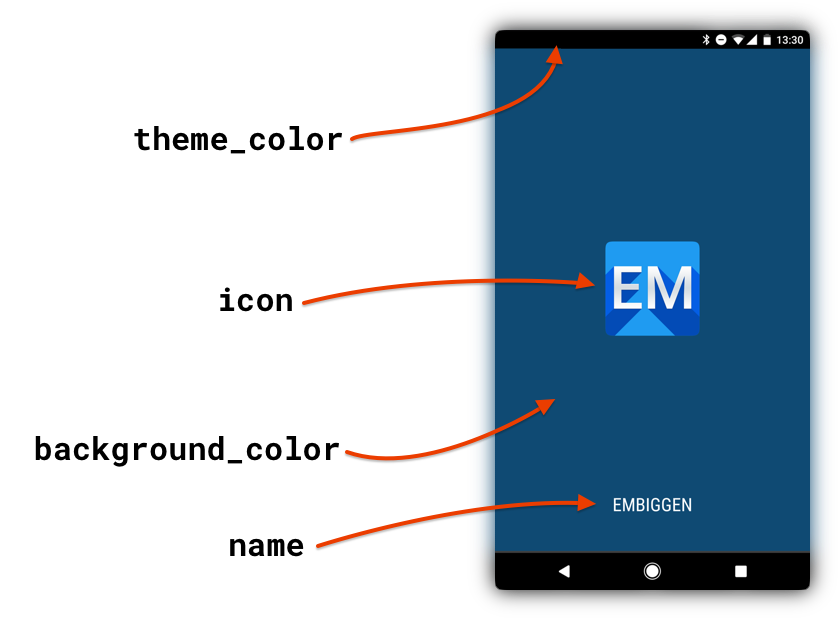 Via: Medium
The Web App manifest is part of PWA development. It is a JSON file that allows the merchants to portray a PWA to look like a native app. The JSON file also informs the browser about PWA and its behavior in a device. So, it enables the PWA ecommerce mobile app on the home screen of a device with all the details.
The Service Worker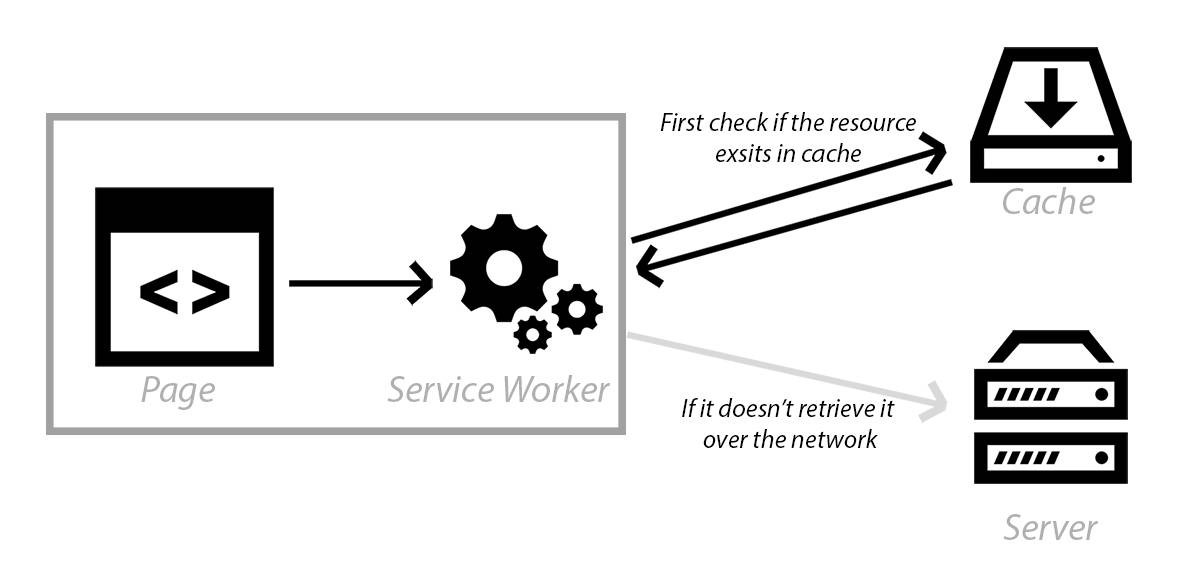 Via: Medium
The features that make Progressive Web Apps stand out are
Minimal internet dependency
Push notifications
Cross-browser compatibility
Compact size
Search engine optimized
The service worker makes it possible for you to use the Cache API that stores resources to deliver the offline mode. As a result, PWAs get more views and conversions. 
What should a perfect PWA solution look like? Watch to find out.
Progressive Web App and KPI – How do Progressive Web Apps (PWA) improve Digital KPIs?
By offering an engaging mobile experience, PWA development has shaped today's eCommerce world. Plus, KPI metrics track the progress and ensure that a business goal is met through PWA technology.
Read- Understanding Magento 2 headless PWA theme and how it empowers eCommerce
For example, digital KPIs find out 
What is the increase in conversion rates
Percentage of re-engagement
How users are responding or liking the experience
PWAs are known to improve almost every digital KPI. But how? Let's understand with the help of a few essential digital KPIs.
Lead Generation
Lead generation is one of the essential digital KPIs. Also, leads are used to measure the results of your lead generation tactics and ROI of different channels.
Progressive Web App development helps in lead generation by improving user experience. When someone uses a PWA, they get impressed by its
Fast page response
Dynamic design
Simple and smooth navigation
Altogether these make them a potential lead which helps in meeting the business goal.
Create an easy to use and fast PWA with our Cenia Pro Theme Magento 2 PWA
Search Engine Optimization
Ever since Google has rolled out mobile-first indexing, SEO is playing an important role. With better SEO tactics, webpages obtain a higher rank on SERPs. 
Progressive Web App development helps with SEO because the bots can crawl them. After all, PWAs are websites. Thus making PWAs SEO-friendly becomes easier than the native apps. As long as your Progressive Web Application is indexable with optimized content, you will be SEO-friendly. 
SEO-friendliness is definitely an important digital KPIs for eCommerce which progressive web apps help in improving. By tracking the KPIs, progressive web app development will be easier. 
User experience
Progressive Web Applications are known for providing a seamless user experience. PWAs appears very engaging websites because these are designed to deliver an extraordinary experience through super-fast loading. 
PWA technology has a push notification feature that adds value to the experience. All these features do not just improve UX. It also promotes re-engagement and increased conversions. 
Along with this, PWAs resolve the commonest issues faced in eCommerce:
No space for new and large app
Install and update requirements
Slow page loading
Glitchy navigation
Too much data consumption
Progressive Web App development helps overcome all these challenges because PWAs are 
Less than 1 MB in size
Added on home page – install and updates not needed
Highly responsive in page loading
Navigation is simple and smooth
Consumes minimal data and works in all network conditions
As a result, the users keep coming back and recommending it to others. Improved user experience is a common KPI for all eCommerce businesses. Additionally, good design and layout can generate new leads which PWAs ensure.
Also, it improves conversions and boosts re-engagement, which are KPIs. By just improving user experience, the rest of the targets are met. Thus, Progressive Web App and KPI are closely related to each other. 
You can check our demo marketplace to have a better understanding of how to up your UX game.
Progressive Web App and KPI – Why Are These Necessary?
Progressive Web App Development is already the choice for big brands like Flipkart, AliExpress, OLX, Twitter, and Forbes. Hence, it is clear that the benefits of Progressive Web Application for eCommerce business are clearly visible. Therefore, Progressive web apps and KPI are closely related. 
Below are a few points on how Progressive Web Applications can improve your eCommerce business.
It drives more mobile traffic to your websites
As a result, websites get higher conversions
Also, bounce rate gets reduced
Not only that, but PWAs also ensure long term results, that include: 
A higher engagement and re-engagement rates
An Improved Search Engine Optimization
Moreover, PWA has a lower development and maintenance cost, therefore, it is an overall gain for the merchants. So, don't think twice, make the best use of PWA now. 
Conclusion
Building a Progressive Web App for your eCommerce business will help achieve the digital KPIs. Additionally, Progressive Web App has numerous other benefits apart from improving KPI metrics. PWAs improves the overall performance of the site because it has dynamic features. 
So, help your business grow with Progressive Web App development. Also, you can ensure the goals like mobile-first approach, better conversions, and more traffic are met. 
With the use of PWA, brands like The Roasters, Cloth Face Masks, and EthnicSmart achieved the desired result in their eCommerce business. You can be the next, so utilize PWA. 
EthnicSmart trusted CedCommerce with the development of their PWA and the results were amazing. Watch for more.
We at CedCommerce can help you with the best PWA solutions for your ecommerce store. Also, you can get some impressive themes and extensions for a better performance of your online store. If you are not sure about how to start, do feel free to contact us, and talk to our experts.