Top European Marketplaces to Maximize Your Sales
Running short of time? Get PDF of the blog in your mail.

Play Now
The growing popularity of European marketplaces has made them more favourable to sell on. Nowadays, people start their product searches on marketplaces and mostly end up buying once they get their perfect fit. Europe is a high potential zone when it comes to eCommerce, and European Marketplaces are doing exceptionally well.
Let's give you a detailed outlook of eCommerce in Europe through this article.
eCommerce in Europe & European Marketplaces:
According to Eurostat, 32 percent of customers have shopped online 1-2 times in the last 3 months and 17 percent did it 6- 7 times.
European B2C eCommerce turnover raised up to 621 billion euros in 2019.
European eCommerce is expected to reach US$871.60bn in 2023.
In the major European countries like the UK, Germany, France, the Benelux, the Nordics, Spain, Italy, and Poland the most selling category is Clothing and Footwear.

In 2020 the online sales in the region were recorded to be Euro 717 billion.
In the year 2019, the European eCommerce sales growth was 14.22%.
The percentage of people shopping in the European region is:

83% – Western Europe
36% – Eastern Europe
79% – Northern Europe
55% – Southern Europe

The total cross-border European ecommerce market last year accounted for a turnover of 143 billion euros.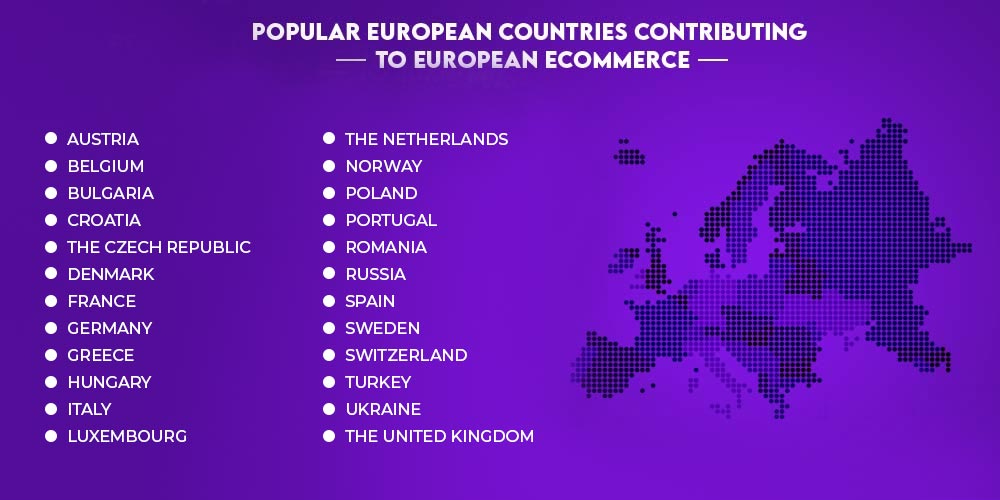 Payment Methods Used in Europe:
There are different payment methods popular in Europe and due to the shift of offline businesses to online, digital payment methods are more preferred. The payment methods preferred by European customers are:
Digital Wallet(Paypal/AliPay)
Visa / Mastercard
Domestic Brand Credit/Debit Card
Bank Transfer
Cash on Delivery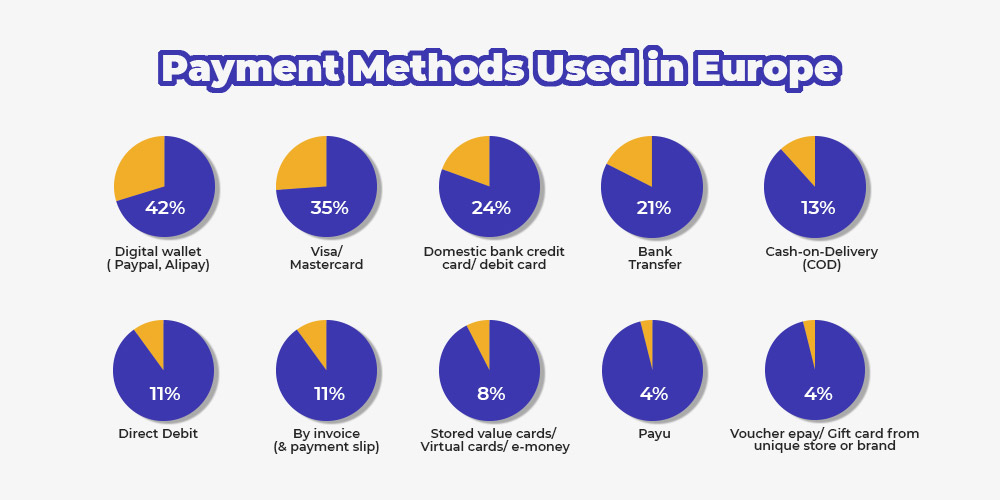 Top Selling Products in Europe
Clothing and Footwear
Books
Electronics
Food, Cosmetics, and Pharmaceuticals
Furniture and Home Goods
Top European Marketplaces to Sell Online
When it comes to the best marketplaces in Europe then these are the marketplaces that both sellers and buyers prefer.
Now let us know about these top European marketplaces in detail.
CDON

It was launched in 1999 and in 2013 CDON allowed external merchants to sell on the platform.
CDON is Sweden's best-known eCommerce marketplace.
It has 100 million visitors yearly with 600K followers on Facebook.
88% of the Nordic audience knows CDON as a brand
CDON delivers to more than 2 million customers in the Nordic region every year.
Cdiscount
Cdiscount was founded in 1998 and the marketplace was launched in the year 2011; which is currently France's leading eCommerce marketplace.
There are 10 million active clients and more than 23 million unique visitors on Cdiscount.
With 70 million products listed on the marketplace, there are 13000 merchants selling on Cdiscount.
The top-selling categories on Cdiscount are High tech, Household Appliances, Home.
To deliver orders on time and gain customer's trust, the Cdiscount marketplace has its own Fulfilment Service.
Also Read: Rule eCommerce in France by Learning How to sell on Cdiscount Marketplace
Allegro

Allegro was founded in 1999 and is Poland's best online marketplace.
It is Europe's 5th largest marketplace.
The most selling items on Allegro are Electronics, home, and garden, fashion.
Allegro Poland sells used new and refurbished items.
There are more than 125k registered merchants selling on Allegro currently.
Also Read: How to sell on Allegro Poland marketplace
ManoMano

ManoMano was established in 2013 and is Europe's best DIY and gardening marketplace.
It has 3000 sellers with over 4 million products listed.
ManoMano is operational in 6 countries- France, Belgium, Italy, Spain, Germany, and the United Kingdom
The top categories to sell on ManoMano are Bathroom, Garden, Tools, etc.
In the year 2020, the turnover of the ManoMano marketplace was 1.2 billion euros.
Also Read: Step-by-Step Seller's Guide to Start Selling on ManoMano Marketplace
Zalando

Zalando is one of the top marketplaces in Europe with 20 million active customers.
7.4% of the Western European Fashion Market share is covered by Zalando.
Zalando has its presence in 14 European Countries.
The company offers products related to apparel, beauty, fashion, shoes, home, and more.
It is also famous among Europeans for its flexible delivery and returns policy.
Spartoo

Spartoo marketplace was founded in 2016 and is Europe's best online marketplace selling footwear and Fashion categories.
There are 8 million active customers on Spartoo and 10 million unique visitors per month.
It offers customer services in 12 different languages for making it easier for the customers to understand.
To sell on Spartoo, sellers must have 250 SKUs and products must have EAN codes.
Spartoo covers 55 percent of France's business and 45 percent of international business.
Also Read: Guide To Sell in France on Spartoo Marketplace
Otto

In Germany, Otto is the second biggest eCommerce marketplace offering fashion and lifestyle products.
Otto has 9 million active customers and out of which most are aged from 22-55.
To sell on Otto you must have a business in Germany with a German legal form and a German tax ID.
The Otto marketplace makes it easier for the sellers by handling the payment processes by itself.
It offers merchants with 'Sponsored Product Ads' service for product marketing.
Kaufland.de (Real.de)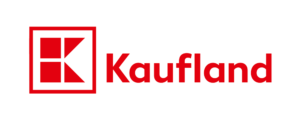 Kaufland.de is Germany's top marketplace among the European marketplaces.
It has 32 million visitors per month with more than 200 product categories listed on it.
The marketplace offers sellers multi-channel marketing options with more than 10 different offline and online channels to advertise the products.
Since there's no selling contract so the seller registration process is simpler and easier for merchants to onboard.
The best selling products on Kaufland.de are Fashion, Electronics, gardens, Sports, etc.
Back Market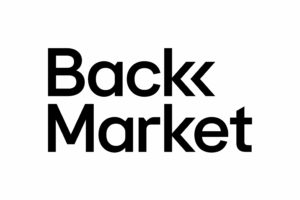 Back Market marketplace aims in building trust and desires for renewed devices.
On the Back Market marketplace, overall 6 million customers have purchased a device.
This marketplace is famous for selling refurbished electronic items in the European region.
It operates currently in 16 countries including Europe, the US, and Japan.
Back Market also offers its own logistics services to the sellers.
Bol.com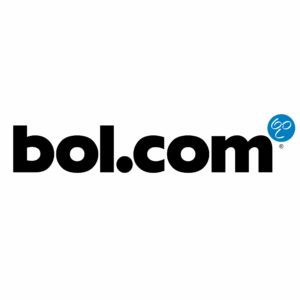 It is the third biggest online retailer in Belgium.
Bol marketplace runs its own affiliate program known as Bol.com Partner Program having 30000 affiliates.
It offers its own fulfillment and delivery services for faster delivery.
There are around 15 million products listed on Bol.com.
The best selling categories on Bol marketplace are Toys, Clothing, Electronics, Books, etc.
This was all about the top marketplaces to sell in Europe.
Now the question is-
Is it possible to sell on these Top European Marketplaces Simultaneously?
Yes, it is very easy to sell on these top European marketplaces simultaneously with MultiChannel Selling.
To start your multichannel business all you need to have is an eCommerce integration for your business to make the selling process easier. Moreover at CedCommerce we offer multichannel selling extensions on these European marketplaces through frameworks like Magento, WooCommerce, Shopify, Opencart, Prestashop, etc.
The multichannel selling integration by CedCommerce offers the following features:
Bulk Product Upload
Real-Time Inventory Synchronisation
Product Category Mapping
Multiple Accounts Support
Simple and Configurable Products Upload
Order Automation
New Order and Rejected Orders Notification
Wrapping it Up:
Thus European eCommerce market is growing day by day and by selling on these biggest eCommerce markets in Europe you can easily grow your business. Although Amazon and eBay lead in the world, but the above-mentioned European marketplaces have a great impact on the local audience and will give you huge revenue.
So if you think we have missed out on any European marketplaces then do share your thoughts in the comments below.