A Guide to Selling on Fyndiq Marketplace – Sweden's Largest Bargain House
Running short of time? Get PDF of the blog in your mail.

Play Now
Fyndiq is another name for discounts in Sweden.
Fyndiq is a Swedish marketplace that is popularly known as Sweden's largest bargain house. They claim to have 1.6 million subscribers and 2 million website visitors each month.
Fyndiq marketplace is best for shoppers who offer discounts. The average selling price on Fyndiq usually is less than £ 20. Fashion and accessories, health and beauty goods, kid toys, home & living, and gifts are among the most common categories.

A brief about Sweden online shopping:
With an adult population of 7.3 million and an estimated £ 7.9 billion online retail turnover in 2016, Sweden has the largest eCommerce market in the Nordic Region. Swedes are excellent online shoppers for 95 percent internet penetration and 67 percent do so on a monthly basis and spend an average of £ 1,668 per annum.
In Sweden, brand awareness is strong, particularly among young adults between the ages of 18 and 25, and families reaching more than 85%. They have built up a core consumer group of women millennials with brand awareness of 95%.
What are the Best selling products on Fyndiq Bargain Superstore?
The products which are among the top-selling items on Fyndiq are-
Fashion and accessories
Health and Beauty products
Children's items, Toys
Home & Living
Gifts
Sports & Leisure
Why choose to sell on Fyndiq over another Swedish marketplace?
Fyndiq is well known as the online discount marketplace – a brand that is connected to about 3⁄4 of Sweden. Over the last year, Fyndiq produced more than £ 32 million – and bearing in mind that it's just from 7.3 million adults, that's a huge amount of sales.
Fyndiq marketplace had a total of 1 million website orders in 2016 and the total transaction reached 35 million euros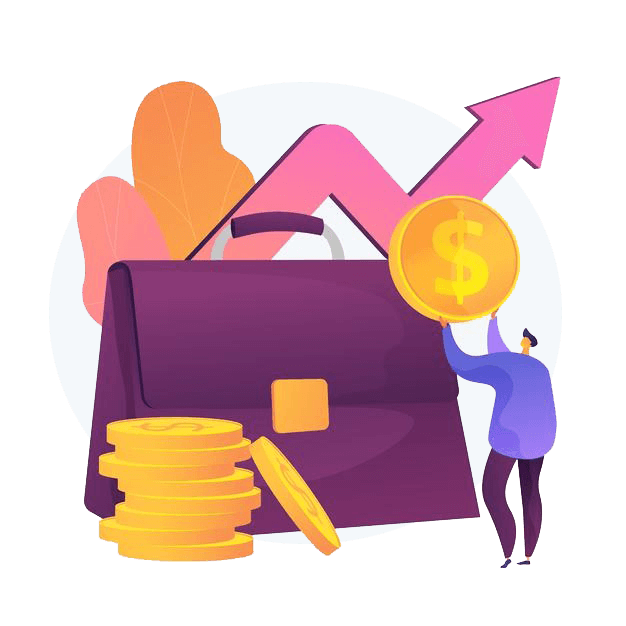 Get Free Consultation from an eCommerce Expert
Need help in taking your eCommerce business to new heights or want to start your online business from scratch but don't know where to start?
What does Fyndiq Sweden Marketplace offer sellers?
Fyndiq manages all customer communications and deals with retailers only if necessary, so it's doubtful you'll ever need to speak to Fyndiq customers at all. All you need to do is make sure you respond quickly to any Fyndiq support emails. (If you do not respond quickly to email help, your sales can pause, so be sure to keep a close eye on your email!). Fyndiq helps sellers to deal with everything from marketing and payment solutions to customer service and works as a contract retailer. All you have to do is concentrate on discovering cool goods, offering high-quality product details and delivery.
How can you start selling on Fyndiq Marketplace?
Register for a merchant account and you will be ready to start listing products. There are no start-up fees or investment costs applicable to Fyndiq, either-when you sell a product you just pay a sale charge and a category fee. These are low cost, and if any sellers require the latest information about Fyndiq then they can refer to Fyndiq's Merchant Wiki.
Experienced discount sellers who can ship cross-border goods are particularly welcomed by the marketplace. The Fyndiq team expresses by saying that they expect companies and individuals who fit the description to do exceptionally well, irrespective of where they are located. The Fyndiq backend also provides a dashboard for analytics to keep you on top of your seller's performance and help identify trending products.
Steps Required to start selling on Fyndiq Marketplace:
To start selling on the Fyndiq marketplace you have to follow the below steps:
You have to create a seller account on Fyndiq. To create a new account go to https://old.fyndiq.se/merchant/create_account/.
Fill out the required details in the fields.

The account will be created.
Upload your products to Fyndiq.
Leave it on Fyndiq to promote your products and increase sales.
You are all set to start selling now!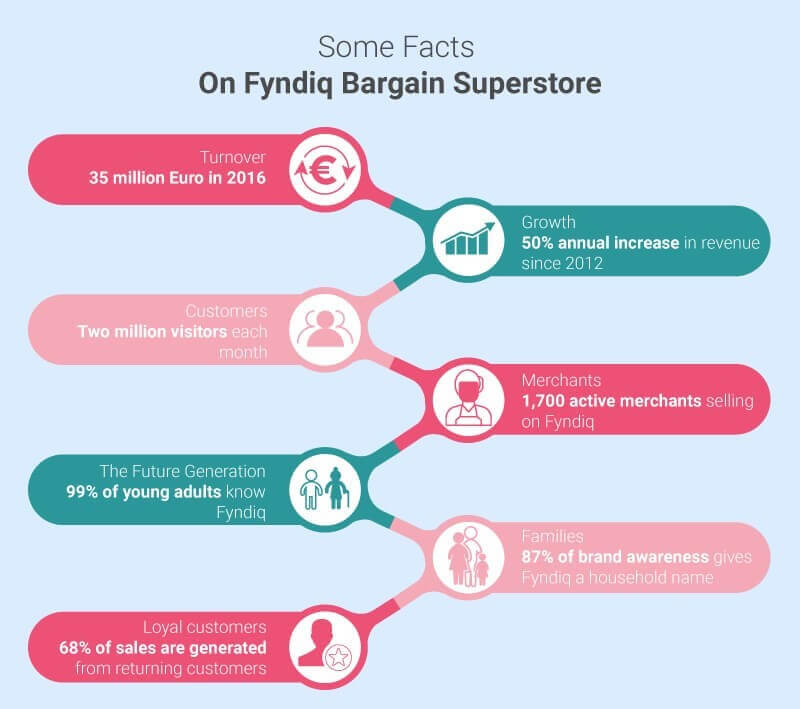 What Sellers say about Fyndiq Bargain Superstore:
"My turnover is now over SEK 700,000 a month on Fyndiq! They have helped me achieve volumes I would never previously have dared dream of, but now I know it's possible"- Rashid, The Mobile Store
"With the help of Fyndiq, we have boosted our growth and now reach out to a wider target group. Their excellent support means that we can focus on increasing our sales instead of spending time resolving customer service issues." – Emanuel and Andreas, Stylingagenten
"I started my sales on Fyndiq with SEK 5,000 in start-up capital and a big interest in e-commerce. In my third year, my turnover was over a million and I am still growing." – Ea, Easi
"We started working with Fyndiq in 2011 and this was hugely beneficial to us from day one! Our sales have increased dramatically and Fyndiq's fantastic staff keep us updated on the latest e-commerce trends." – Simon, Teknikproffset
Other Information for Sellers:
If you're already selling online, you probably already know this, but it's worth remembering: writing great titles, descriptions and using multiple high-quality images with different angles and zooming will maximize your returns. The more information you provide your customers with before they make their order, the less likely it is that you will encounter empty checkouts or products returned.
Platforms you can choose to start selling on Online Bargain Marketplace in Sweden:
Opencart:
It is an opensource free eCommerce platform making it more secure to choose.
Opencart is one of the best eCommerce platforms in terms of optimization.

Provides multi-language support to extend the business internationally.
Opencart has a compatible admin area that makes it easily accessible from any device and from anywhere in the world.
Fyndiq opencart integration module by CedCommerce helps you in seamless selling on opencart.
PrestaShop:
More than 300,000 eCommerce stores around the world are running on PrestaShop.
It offers a fully scalable open-source eCommerce solution.

PrestaShop is written in PHP programming language with the support of the MySQL database management system.
The PrestaShop custom design is convenient and simple.
CedCommerce's Fyndiq PrestaShop integration module helps the merchants to list products, auto import, and auto-ship orders in the most affordable way.
Magento:

Magento has many extensions that support the development of an online store.
Searching and sorting of products are enabled in many different ways.
The Fyndiq Magento integration is a leading-edge Magento native solution that enables sellers to import orders from Fyndiq into their Magento store and perform multichannel selling.
WooCommerce:
It is the most popular way to build an eCommerce store of successful sites.
Currently, 3,317,205 live websites are using WooCommerce.

Woocommerce offers a lot of flexibility to the admin i.e, customization can be done as per the needs.
WooCommerce powers over 28.19% of all online stores.
We at CedCommerce have also developed Fyndiq integration for Woocomerce sellers to excel in their business on this Swedish marketplace.
Wrapping It Up:
Well, with the above facts and figures, we can conclude that Fyndiq is the best marketplace for Swedish sellers. If you are ready to sell on Fyndiq, then CedCommerce will help you in selling seamlessly on Fyndiq by providing the best eCommerce integrations.