Manual VS Automated Selling- Learn the Best Way of Selling Online
Running short of time? Get PDF of the blog in your mail.

Play Now
The customer shopping behaviour is changing and so is the sellers' way of selling. Few have switched to an automated way of selling while some are still preferring the orthodox way of selling manually.
As a seller, if you thinking of what eCommerce automation is or how it changes your selling experience then this article is the best fit for you. Here you will be guided through manual vs automated selling.
eCommerce automation and its rise in recent years
In the past years, the selling pattern was all different, merchants used to sell manually. But then as time passed and the technology advanced – the trend among customers changed drastically. Sellers observed a massive change in customers' shopping behaviours and tried to change their bulky and tedious selling pattern. With the automated tools for the eCommerce businesses in the market, selling has been made easier. eCommerce automation helps sellers in completing tasks efficiently and at a much faster rate than what was done manually.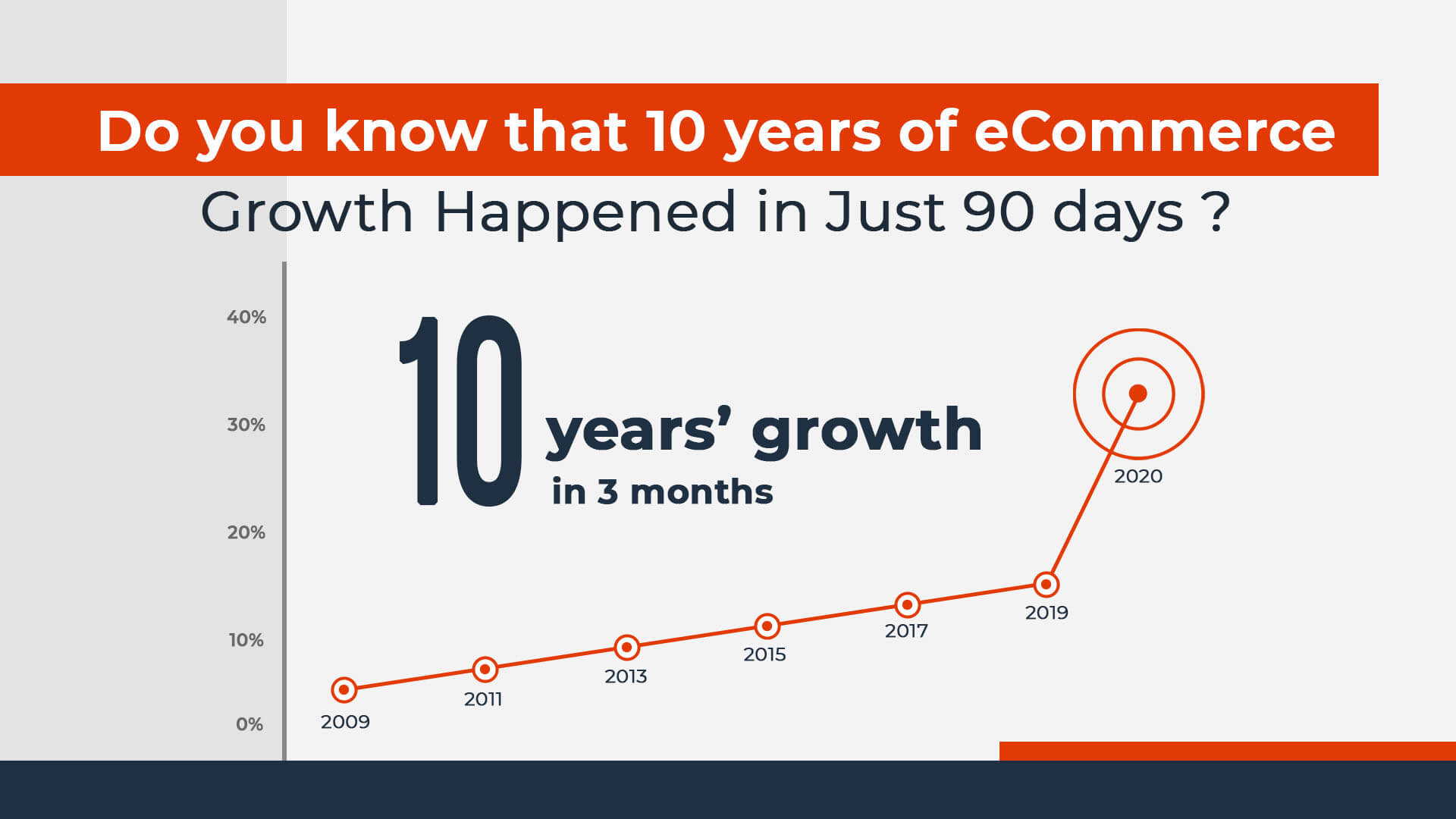 Since offline retail is now collapsing more and more sellers are migrating to establish their business online. According to Forbes, between April 2019 and April 2020 the online shopping has seen an increase of 68%.
With these changes, eCommerce automation plays an important role that has helped sellers in simplifying their selling process.
Also Read: A Complete Guide On How To Move Your Offline Business Online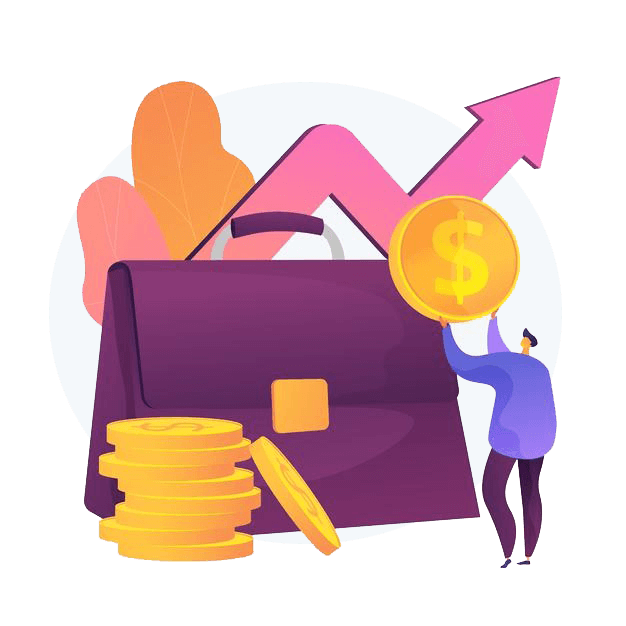 Why Stick to one marketplace when you can sell on Many!!
Schedule a meeting with experts to learn the real benefits of multi-channel selling and expand your business
Best Tool for eCommerce Automation:
Running an eCommerce business requires a lot of hard work, but eCommerce automation tools make it easier for you. The store management can be done with the help of a tool and you can focus more on growing your business. The best tool for eCommerce automation is Magento Integration.
Magento integration is for all the business sellers who are selling online. Magento Integrations help you in building a digital shopping experience and connect with different marketplaces.
With the Magento eCommerce Integration automation tool you get:
Better Website performance
50% faster page load speed
Upto 40% faster checkouts
Innate Dashboard
SEO and mobile-friendly
Entirely Secure Store
Also Read: Online Business Vs Offline Business – Side by Side comparison
A Magento eCommerce Integration can bring many benefits to your store, let's know about them now.
Benefits of Magento eCommerce Integration:
Using a Magento eCommerce Integration will benefit you in the following ways:
No more switching between platforms
Real-Time Inventory Synchronisation
Improves Product reach Globally
Reduce Manual Work and save time
Store Activities Update
Increase Trust Among Customers
Efficient Multi-Channel Sales management
Improve your store SEO
To know about these benefits of integration in detail click here.
Traditional / Manual Online Selling- A Sneak in the Past
Earlier the selling pattern was all different as selling online was a very tiring process. So most of the merchants thought to continue with their offline businesses instead of selling online manually. Selling Manually meant performing all the selling operations, i.e, entering and exiting of sales by sellers themselves. When we talk about selling Manually, it means the sellers have to perform various operations all by themselves which makes it a tedious task for them. And especially large-scale business sellers have to overwork on the store sales and its improvement.
Since selling manually was not an easy process, there were many challenges faced by the sellers.
Challenges faced in Manual Selling by the Sellers-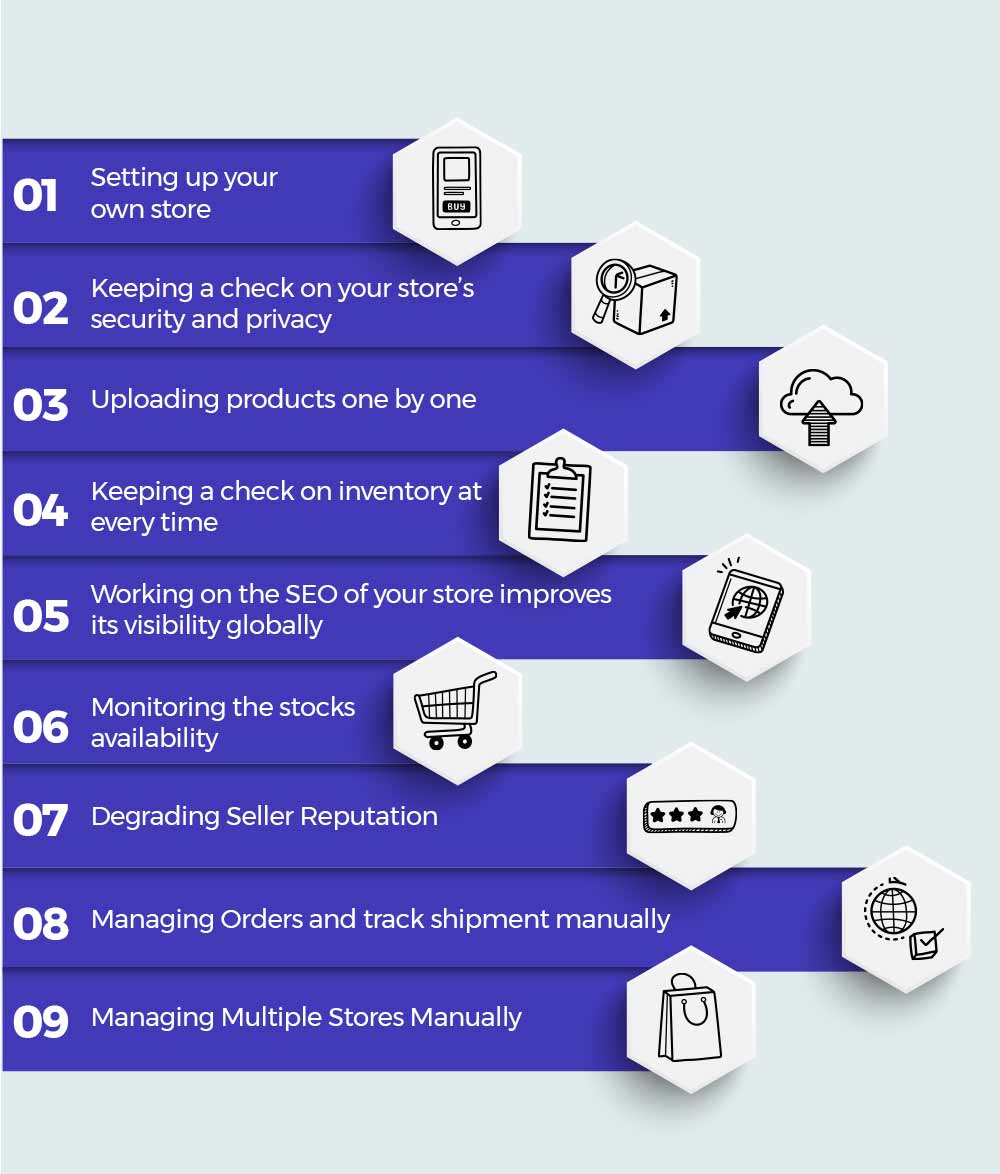 Setting up your own store:
The first and the foremost step one undergoes is setting up the whole online store all by themselves. Along with selling they also have to deal with the maintenance of the store. This takes a lot of time to do manually and requires more people to manage.
Keeping a check on your store's security and privacy:
Security is one of the major things. When sellers used to sell manually then keeping their store secure was important for them through various operations. They had to keep all their customer's details safe and store them for the next orders they receive from the same customer.
Uploading products one by one:
The most time taking work for sellers was to upload each product one by one on the marketplace which also required a lot of effort. This came as one of the challenges while selling manually. And in the case of a large-scale seller who was selling on multiple marketplaces then this used to be very complicated for the sellers. Also, the seller has to update products title, descriptions, etc manually one by one for all the products that are listed on the online store.
Keeping a check on inventory at every time:
After uploading the products, it becomes necessary for the seller to check and update the inventory in real-time. So every time the inventory products, orders, and other details need to be updated by the seller and keep the record of the same.
Monitoring the stocks availability:
In the manual selling process, the seller has to check at regular intervals if all the products stock available or not, and if there is any item in low stock then ensure to keep it updated. If any demanding product gets out of stock then that impacts the sales of the seller.
Working on the SEO of your store improves its visibility globally:
Apart from management of orders, products, etc sellers also have to improve their store SEO so that their products can rank higher in search results and reach the targeted audience. To do this they need to run various campaigns, make the store SEO optimised which is time taking.
Degrading Seller Reputation:
Since inventory is managed manually so there occurs a case of overselling where sellers have to cancel the orders which are not available that creates a negative impact on the customers. And in turn, the customers leave negative reviews which degrade the seller's performance.
Managing Orders and Track Shipment Manually:
The Orders need to be imported, edited, shipped manually by the sellers while manual selling. Also, the sellers have to keep the track of shipments and be in constant touch with the courier service providers for tracking the order shipping details.
Managing Multiple Stores Manually:
The sellers selling on a single platform were not satisfied by selling on a single platform and with their revenue so they expanded their business to multiple platforms. Now selling on multiple platforms manually became another big challenge for them.
Also Read: 7 Best Magento Marketplace Extensions to sell multichannel
Now let's go through the manual vs automated selling pattern.
Manual Vs Automated Selling with eCommerce Integration-
|   | Manual Selling | Automated Selling |
| --- | --- | --- |
| Time | Consumes more time | Time Savvy |
| Order Management | 1 by 1 | Bulk |
| Update of Figures | On Fetching Manually | In Real-Time |
| Product Upload | 1 by 1 | Bulk |
| Notifications | No | Yes |
| Multichannel Selling | Difficult to manage | Easier to manage |
| Synchronisation | No | Yes |
| Low Stock Updates | Keep a check on the store | Notified automatically |
| SEO | Less Optimised | More Optimised |
| Security | Less secure | More Secure |
So is integration the future of eCommerce?
I know this must be the question of many sellers after reading the above comparison.
Yes, integration is the future of eCommerce. If you are a seller and selling manually at the present time then you must switch to eCommerce integration for smoother selling. Seeing the current scenarios and demand of people towards online selling, connecting your store with an eCommerce integration is the need of the hour. This one simple decision will make the selling process easier, grow your sales and help you reach customers globally. The future selling would all be dependent on eCommerce integration because most of the sellers have shifted their businesses to online and everyone wants to sell without any hurdles.
So this was all about manual vs automated selling, if you have any more queries do let us know in the comment section below.