Helping Bijoutierr Amplify Growth on eBay: A Shopify Seller Success Story
Running short of time? Get PDF of the blog in your mail.

Play Now
Everyone aspires to create, redefine, and build a foundation that distinguishes individuals from the community. Online selling is witnessing a never-ending boom in business ventures in this Coronavirus-infected world. Also, the onboarding of brick-and-mortar stores in eCommerce by creating an online store has simplified sellers' operational processes. The upscale provides individuals with more economic expansion and helps them build a brand.
Everyone wants to be a part of the recent digital commerce boom. Bijoutierr, home to Jewelry for Men and Women, too, decided to move forward with its sales from Shopify and sell on eBay. Let's see how things went for them, from being a Shopify business to growing multichannel on eBay.
Bijoutierr: Selling Online and The Vision
Bijoutierr is a Sweden-based online store that aspires to be one of the leading companies in the customized classic and vintage-inspired jewelry industry. It is home to Jewelry for Men and Women that embodies the future of modern engraved watches and accessories. Thanks to their pocket-friendly prices, their customers range from men and women of all ages and economic backgrounds. The ethically produced and personalized unique jewelry made in the USA and the Netherlands are splendid alluring pieces made of fine materials and are likable for those memorable moments for people of all ages and backgrounds.
Nevertheless, Bijoutierr is not just a transactional business. Customers and communities where they operate are the focus of a long-term, lasting relationship.
Growing on eBay and the Blockade
After Bijoutierr's Shopify store started strong, they decided to expand their business by establishing an eBay store. The initial few weeks were good, and they started listing their products on eBay. However, Bijoutierr's eBay account got hacked, resulting in a complete wipe of data from their eBay account.
"Someone had hacked my eBay account, and everything was deleted, so I had to redo everything from scratch." – Eve.
Now Eve and her team were at a crossroads with questions about whether to continue with eBay or quit? The next question that kept them on edge was how were they supposed to complete the painstaking task of creating listings for all their products again on eBay?
Relisting products at a fast pace and growing back on eBay was one of the biggest challenges for Bijoutierr. Instead of giving up, they focused on searching for a solution and worked on the problem as an immense opportunity awaited them: Multichannel Expansion on eBay from Shopify.
How did CedCommerce become Bijoutierr's partner in success?
Bijoutierr set out to find a solution that would help them relist products quickly and outrun the loss incurred due to the situation. Keeping their priority on finding great technical support and advanced functionality, they started searching the Shopify App Store.
With all the app prerequisites in mind, Integration for eBay by CedCommerce came to the rescue in the situation. The application provided flexibility to the team when creating a listing on eBay.
Finally, Bijoutierr found all the essential ingredients they were keen to invest in to grow their business when using Integration for eBay by CedCommerce. Now, Bijoutierr was able to relist new products to fill its eBay store.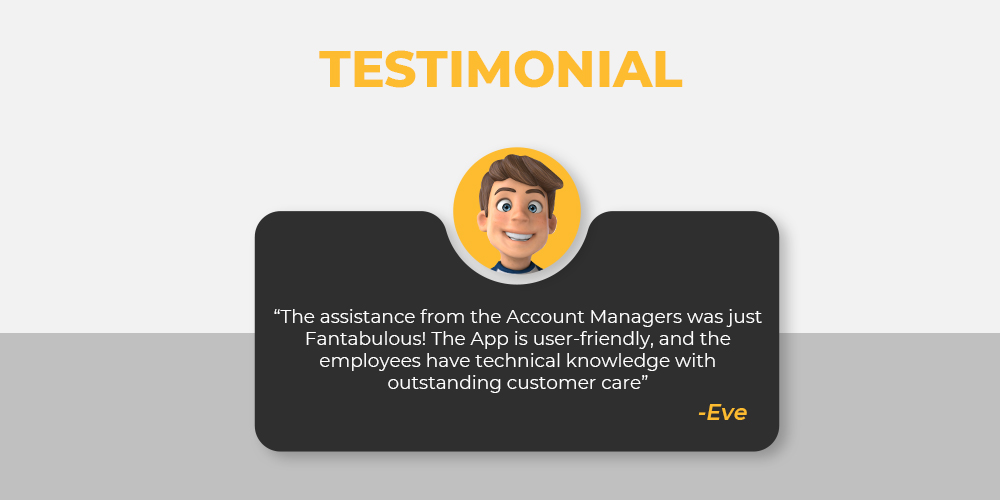 Having installed the app and contacted CedCommerce for the first time, a team of experts was immediately assigned to answer their questions and show them how the various features operated. Secondly, using the Shopify eBay Integration, the team at Bijoutierr can automate the complicated and time-consuming eBay tasks straightforwardly.
Integrating eBay and Shopify!
CedCommerce's seamless API-powered integration, with its top-notch functionality and easy-to-understand workflow, helped Bijoutierr take control of its multichannel game. Moreover, the Marketplace Integration for eBay can quickly process and list new products after importing them from the Shopify store without waiting for an employee to upload and list them one by one on the eBay marketplace.

Mastering Multichannel Sales on eBay
The relisting was the most significant task for Bijoutierr. Add a condition that states, "do it at a fast pace," and the task becomes daunting enough. However, the app integration for eBay by CedCommerce was up for the task.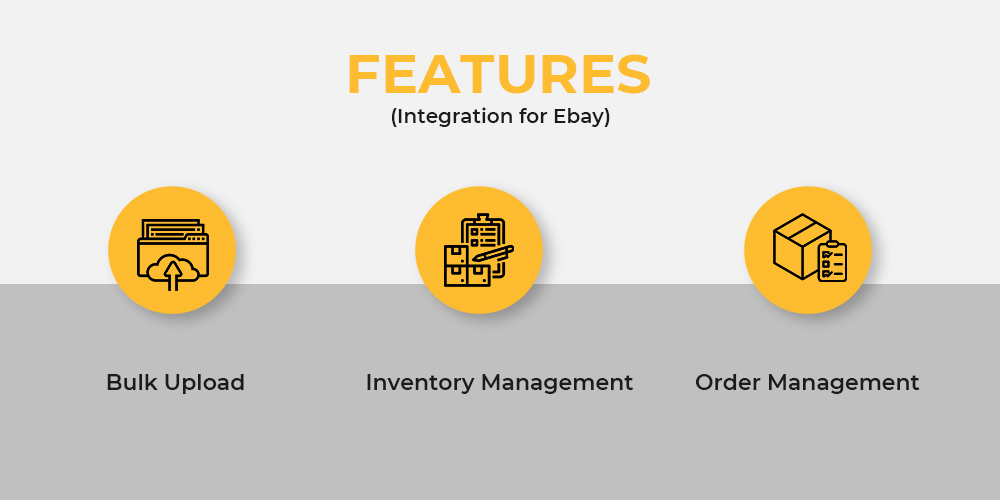 #1. Bulk Uploading of Products
Living up to the promises and expectations of Eve and her team, the app helped Bjioutierr create listings at an alarmingly fast pace. This made them restore belief in their growth campaign on eBay. Bijoutierr also found it easy to manage their business policies via Integration for eBay. The app created, fetched, and updated its policies.
The easy-to-navigate user interface made it easy for Eve and her team to understand the app panel swiftly. At the same time, the simple workflow enabled the team to get going with the functionalities and steps to automate the selling process on eBay.
#2. Managing Inventory
While Bijoutierr achieved product relisting within a few clicks, managing inventory levels and organizing other aspects of the process became more accessible. The app synchronized the stock between the eBay and Shopify stores, making the real-time inventory assessment easy.
Bijoutierr could also set up a threshold level that lets them avoid overselling on eBay without running out of inventory. Bijoutierr could now get products ready to fulfill and take orders from customers.
#3. Managing Orders
While the relisting found a perfect solution Eve and her team wanted, the Order Management system that Integration for eBay brought automated the entire system. Managing orders got simpler as the app fetched orders received on eBay and created them on Shopify. The app helped Bijoutierr fulfill them from one central location, their Shopify store.
Conclusion
There is a lot more saturation in eCommerce than ever. And the ease of breaking into online shopping today has resulted in cutthroat competition at every level. And growth-oriented sellers like Bijoutierr need to learn, reinvest in what works, and respond to new opportunities when they present themselves.
The step by Bijoutierr to not give up and choose to shift their focus in the hunt for a solution to their listing problem on eBay is what made their growth spellbinding. And the rest, as they say, is history.