How to Sell on Google Shopping | A Step-by-Step Guide!
Running short of time? Get PDF of the blog in your mail.

Play Now
There has been much hassle ever since Google launched its Buy On Google(previously known as Google Shopping Actions) Program to integrate and empower sellers to sell over multiple Google platforms. Sellers are confused as to how they could sell on Google Shopping.
Did you know about the new opportunity that lets you keep all your profits to yourself? With the exclusion of commission fees from the Buy On Google programs, you can enjoy all the profits made through your sales. Grab the opportunity with us today!
Google Express has emerged as a new market for shopping in recent years, and it has been doing great! Much to our surprise, 2019 marks the year of significant updates and evolutions around the months.
The recent update down the line is the integration of Google Express into the new Google Shopping.
Earlier Google Shopping existed as a tab on the Google homepage, but it was announced as a full-fledged eCommerce platform in the Google Marketing Live event held in May.
Who wouldn't want his products to be visible on such a trusted and leading marketplace with a well-flourished customer base? So, why not bring your product to the Google Shopping store to reach customers looking to buy them?
Millions of searches about thousands of desired products are made on Google every day.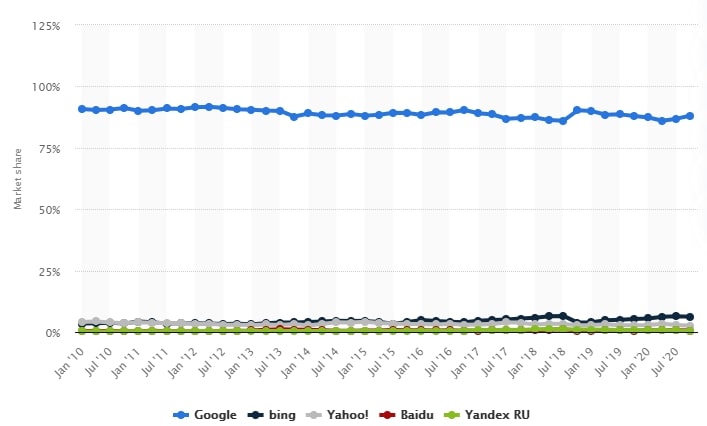 (Source: Statista)
What exactly the new Google Shopping unfolds?
While keeping the original idea same of making a hassle-free shopping experience with an integrated centered platform, Buy On Google has come up with a more intriguing and appealing update:
New Landing Page, asking ' What are you looking for ?'
New Branding and New Logo (Web & Mobile App).
Multi-color Comparison Cart.
Direct purchase from Google on some products.
Personalized Product Recommendations.
Product linking to Google Images, Google Search, and YouTube.
Google Ads expansion on Google Images and YouTube.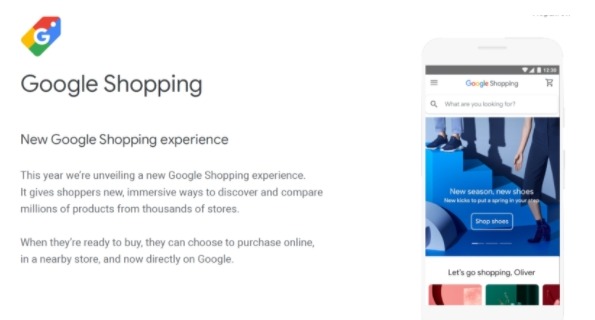 "We're making the places where people come to browse and explore products on Google shoppable. These new shopping experiences let people shop and purchase frictionlessly right where they already turn to for research and inspiration: Search, Google Images, YouTube and a redesigned Google Shopping destination" said Surojit Chatterjee, vice president of Product Management, Shopping
A seller can easily register, set up Google Shopping Account and start selling on Buy On Google once Google approves them.
How to sell on Buy On Google?
To set up a Google Merchant Centre Account, and start selling on Buy On Google. You need to follow these steps:
Sign Up for Merchant Centre Account on Google.
Fill up the details.
Set up Business Policies
Read and Accept the Terms and Conditions.
Review and Activate your Account Summary.
Good to go with 'Google Shopping Actions.'(now known as Buy On Google)
Signing Up for Google Merchant Center
As the first step, the seller needs to have a Google account. If you do not have a Google account, you can quickly get one here. Once, you're done with setting up the Google account. The next step is to set up your Google Merchant Center, where you have to provide basic information, such as contact information and location
To get registered there, you have to go to their website and click on the Sign-Up option.
As soon as the account is created, click on the Tools option on the upper right-hand navigation bar and under the tools select Business information and enter information about your business, including your business address in your Google Merchant Center. In the About your business tab, enter the appropriate information.
Verify and claim your business' website URL. Ensure that the URL begins with "https://" or "https://" and is not a port, fragment, or IP address.
Fill up the Business Details.
Now click on the CONTINUE button. It will redirect you to the below page.
Products: You can add products to Buy On Google (it should be in compliance with Shopping Ads product data specification and Buy On Google product data specifications.
About Your Business: Enter here the correct location of your business (the exact place where the business is registered)
Set up Business Policies
Branding: Buy On Google gives you 3 ways to boost your branding. It is in the form of Favicon, Round Logo, and Banners for Buy On Google. Learn more.
Logo size: 5 MB (maximum)
Dimensions: 768 x 768 pixels
File types: PNG, SVG
Tax: It is easy to set up tax options for every state in the USA and France.
Shipping: Select multiple options shipping options to best suit all possible scenarios.
Return Settings: This is applicable if you participate in the Buy On Google program. The return policy must be in compliance with the return policy by Google. 
Note: The Return Window must be of 14 business days.
Taxpayer Identification: You need to set up your taxpayer identification data. It is necessary if you are using Buy On Google in the USA. (for seller from France, more business information is needed)
Banking: It is a very crucial step to provide updated details that are necessary to receive payments/invoices. It will take up to 3 days for complete verification.
ID verification: Verifying your identity can be done easily with the help of payment details. 
User Role: Here you can enable access level to different account admin as below
Standard: Can access anything except the 'Users' tab and 'merchant Center' programs
Admin: A standard account that gives access to add, delete, and edit the role of the users.
Email: Access is limited to receiving emails subjected to preferences.
It is possible to remove the access (using the Preference section)
Customer Service Account: Provide a valid email that can be used by Google customer support to reach you. 
Marketing Settings: You can opt either to enable the buyer to subscribe to your marketing emails or not. It is necessary to share your privacy policy with Google.
Terms and Service
It is a long list but going through it will make you aware of Google's terms and conditions.
Review the Information
In addition, you can also verify your store. You will be able to check the products and images display. Now click on the REQUEST FINAL VALIDATION button.
If you add products to the cart, you can check the charges for taxes and shipping altogether.
Activate the Account
This is the last step of Signing Up for Google Shopping. You will receive an email after a couple of days about your store is ready to be published.
Now, Log in to Google Merchant Center, navigate to Buy On Google under Manage programs and click over PUBLISH STOREFRONT.
Go Live on Google Buy On Google
Your Google Merchant Account is set to go as soon as all the steps get completed successfully.
From Movie Shop to Global Marketplaces — OneStopMovieShop
Sonyia started the company in 2018 with just a simple category of CD/DVDs and Games. Much she has known that she would ever want to expand eagerly. What hindered the progress was the Limited Traffic and Fewer Sales. She wanted to save her business and also expand it to grab a larger mass. Marketplace Integration Provider helped her in and out by making her business selling over Walmart and Google Shopping as well.
"I own a seller account on Walmart and Google Shopping, its a dream of every seller and Cedcommerce made it real for me. It helped me from product listing to inventory, price and order management" — says Sonyia (OneStopMovieshop)
What is Buy On Google?
Google's Buy On Google is a program that caters to hundreds of sellers by listing their products on its various platforms. The idea of this was to introduce a frictionless shopping experience to its customers.
With the 'ease of order' and checkout process for the customers, the idea also benefits the retailers with more exposure and opportunities to sell. With its launch in March 2013, currently, Google Shopping Actions(Now known as Buy On Google) is operating in the United States(US) and France. Large scale marketplaces like Target, Costco, Petstore, etc. are currently using Google's Buy On Google program to list their product on Google Express. Giving a hitting competition to Amazon Prime, Google's Buy On Google program is expanding at a rapid rate, and consumers have also green-signaled the shopping experience over Google Shopping. One more attractive feature of Shopping Actions is that it gives the customers an option to avail free shipping of their products if they match the stores' minimum.
'Buy on Google' program in France will be ending on December 7, 2021. For more updates or support, get in touch with the experts at CedCommerce here.
Once you get registered in the Google's Buy On Google program, your product will be surfaced on various Google platforms like Google Shopping, Google's 'smart assistant devices' and mobile where your customer will be able to order your product through his/her voice, and of course the Google Search– The home to millions of product searched every day.
Other than this, the Showcase Shopping Ads has an incredible reach to Google Platforms like Google Images — a vast collection of pictures sourced from million hosts and the largest video-sharing platform — YouTube
In a way, you will have the opportunity to surface your product to a broader marketplace. So, without any further delay, let us get straight into how to start selling with Google Shopping!
Google Shopping
(GS) Google Shopping, a place where a variety of sellers conjoin and sell their items on Google's marketplace. Google Shopping differs from the earlier Google's Express' as in Google Express, when a product is selected by a buyer to purchase, the item gets into the universal cart of Google Express, rather than redirecting the customer to the seller's website.
Now Google Shopping also lets the buyer add multiple products into the cart and compare it across the other physical as well as online stores, whereas some products will be available to buy directly from Google. This feature provides an easy option to shop to buyers, and thus, buyers tend to buy more from Google Shopping.
As Google Shopping is integrating into Google Express, it aims to lessen the work of consumer in finding the information, thus reducing their frustrating online shopping experience. 
The original idea of Buy On Google was to reduce the shopper's hassle. If a person is driving a car and wants to order some flowers and wants them to reach his doorstep, all he needs to do is command "OK Google" or "Hey Google" and order the product over voice assistance only. The flowers will be added to the cart, and with one-click checkout, he can confirm his purchase whenever he wants. Plus, he can, later on, add more items to the cart whenever he wants.
Once the seller is listed on Google Shopping, the products that he contains on the store will be shown to the customers on the search page whenever a customer searches for a related item.
Google Assistant aka Voice Search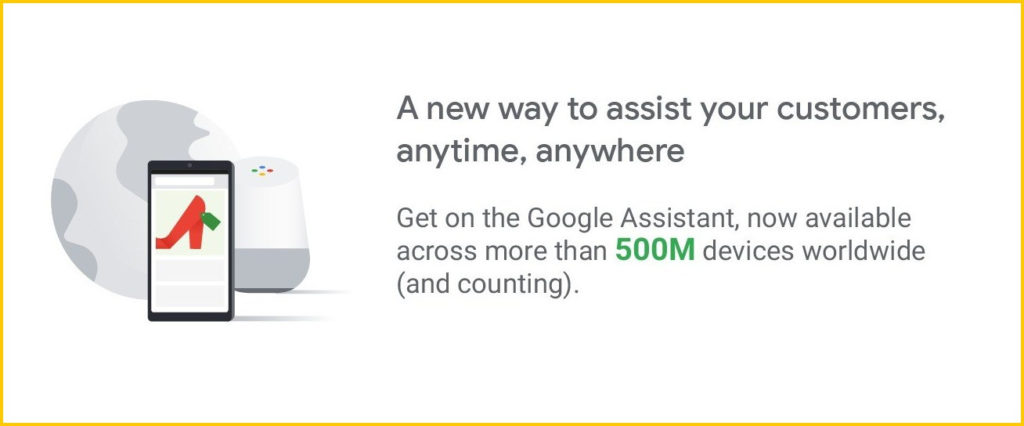 With the introduction of artificial intelligence and smart devices, the boom in the e-commerce industry cannot be ignored.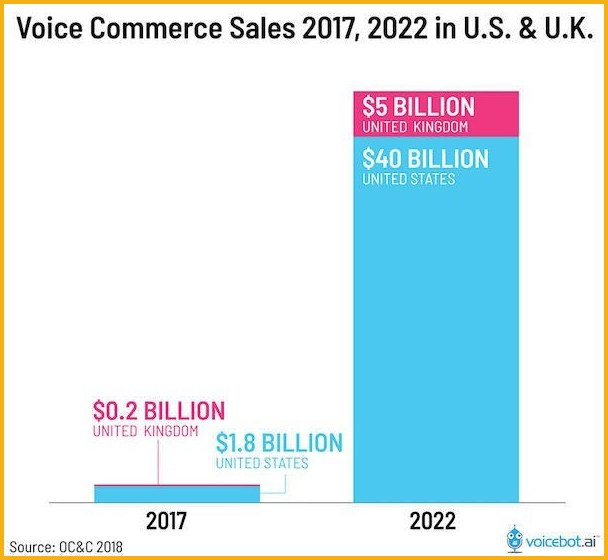 Google's Assistant has been a top choice of the mobile phone users, and the impact has been such practical that Google's smart devices like Google Mini, Max have shown excellent performance records in recent years. Understanding the customer's intent, Google has added the voice search feature too to the platforms that a seller will be provided for his/her items to sell. Customers can now use this feature and at one command, can get their desired products delivered to their doorsteps.
Google Search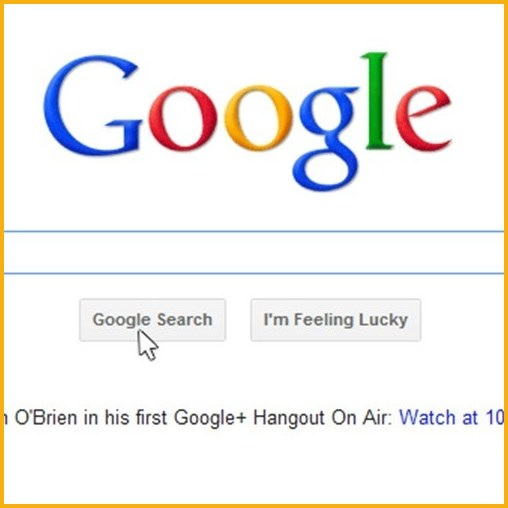 Considering the vast size of the marketplace, this one might look like searching a needle in the hay, but looking at the records of the number of searches that happens per day on the Google Search bar, the possibilities of your product getting in the eyes of the customer increases.
Shopping Showcase Ads Google
As per reports, Google Search drives the population with the highest share of advertising revenue. When a buyer does a broad search, Google invites them to some of its relevant offerings. It is one of the ways to assist customers in making purchases.
Google Search is not the only way people discover products. So Google Shopping is expanding to Google Images and YouTube Ads as well. These platforms are the biggest asset to Google, and reports reveal that about 68% of the users make their purchasing decision after watching it over YouTube.
With all these three combined, Buy On Google provide you a power pack for your products. With this, a seller can quickly get noticed in the buyer's eye.
Get your Buy On Google Application approved by Google
With refreshing updates in-line, the coming months will be full of adventure with Google Shoppings. Buy On Google is all set to revolutionize the e-commerce scenario very soon. Started with the US, it has now begun expanding its arms to France, and the possibilities are that very soon it will introduce it to the whole world.
The sellers from the US and France can get their accounts on Google Shoppings to expand their market to more significant digits.
As per the latest report, Google Shopping came into operation in France with Buy on Google Partner Program, which enables to place an order using Google Payment Service without any third-party site.
To Summarize
Apparently, Selling on Google Shopping can create very healthy options for a seller to sell their products.
After the manual work of setting up the Shopping Account is completed, it is time to manage your store by adding the product listings and categories to it. For this, you can either opt the manual process by selecting each product individually from your store and list it on Google. However, it can be too time-consuming if you are having a long list of products.
Google Shopping Actions US is open for Merchants in India and Canada: Start selling cross-border to customers in the US, from either India or Canada without any fuss, right away.
Or you can choose the second option of using Cedcommerce's Google Shopping Integration which will save you from the hassle and will automate the process for you.
With fantastic features like-
Bulk Upload
Centralized Order Management
Real-time Syncing
CedCommerce is an official partner of Google Shopping Actions
Our integration program can save you from the tedious task of preparing long excel sheets and manually doing the process for each of your products.
Whatever be the framework of your store- Magento, Shopify, Opencart or Woocommerce, we will do the work for you!
Happy Selling!
Now showcase products on Google Shopping for free with CedCommerce's extended plan to upload unlimited free Shopify products at zero cost.