Why Should You Be Considering Owning A Mobile App For Your OpenCart Store?
Running short of time? Get PDF of the blog in your mail.

  Changing the business scenario of the E-commerce industry is affecting the business practices and small business' revenue generating capacity a lot. If you are somebody who owns an OpenCart online store, I'm going to tell you why should you go for OpenCart Mobile App too.
It is a usual bright sunny Monday Morning, kids are getting ready for school and Mrs. Smith is in the Kitchen preparing breakfast for the kids and her husband. But her Husband is nowhere to be seen, why? Let's find out.

While everyone is busy with their routine works, Mr. Smith is still in his room, he missed his morning walk too and it doesn't seem that he is thinking of going to work anytime soon. It happens! When the work you're so passionate about loses its charm, it doesn't satisfy you anymore, right?
This is what happened with Mr. Smith. He owns a clothing store, but with technology revolution, it doesn't work like it used to because people are turning their back towards physical stores and online shopping is gaining popularity these days.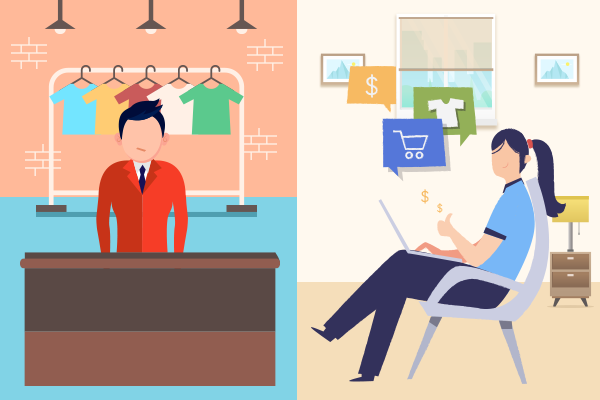 Many of you might feel relatable to Mr. Smith and his mental dilemma isn't it? It's a common issue every small or midsize business owner is facing but does that really mean that your career is over? Or you've no option to come back? Of course, you have.
"Change is the law of nature"
                                                     – John F. Kennedy
We all have heard this in school that change is dynamic and those who do not change with time get obsolete and we have the biggest example of  Dinosaurs, they failed to adapt to the changing circumstances and are history now.
If the scenario changed so could you. Start walking hand in hand with technology. Embrace the change. How?  There are so many options available these days. You also can go online with your product and that too in a matter of a few hours.
So, Mr. Smith has observed an interesting phenomenon regarding consumer behavior. It shows that consumers these days perform the product research using their Mobile phones rather Desktops. and he decided to go for an online store and also get a Mobile App for his online store.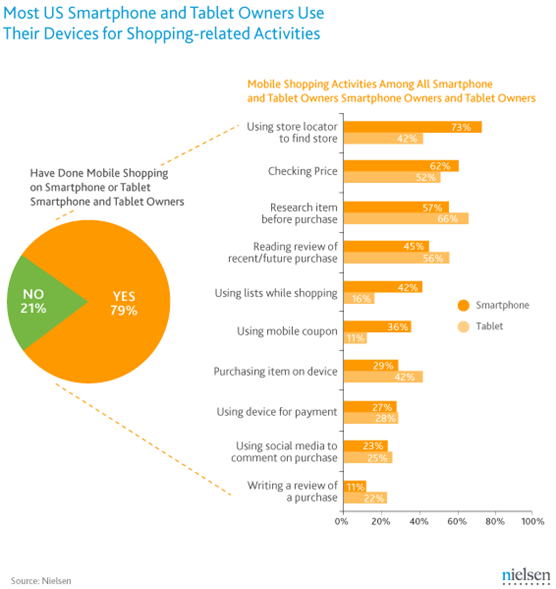 You can turn your "brick and mortar" store into an "Online Store" and even own a "Mobile Application"  without being a technical pro. There are many companies who are helping people like Mr. Smith to turn their dreams into reality.
There are many frameworks for building e-commerce online stores and mobile applications, such as Magento, WooCommerce, Shopify, OpenCart, Prestashop and many more. Amongst them, OpenCart is one such platform which is packed with advanced features for kick-starting your online store and mobile application.
Mobile Application is a simpler way to get your online presence marked. It gives your sales a boost in no time and keeps you in front of the eyes of your customers.
Know the benefits of having a Mobile App for your online store
Key Features of OpenCart Mobile App:
Attractive and User-Friendly Layout: Provides an attractive and user-friendly layout that makes the users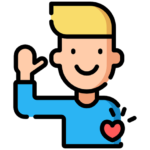 instinctively experience, how to use the interface.
Multi-Lingual and RTL Support: It supports multiple languages and the right to the left theme. In the right to the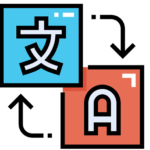 left theme, writing starts from the right side of the page and continues to the left.
Native App: An application program, developed for the use on a specific platform or device.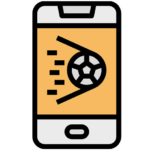 Synchronization: The app is synchronized with the website.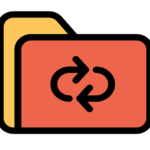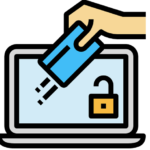 Supports all product type: It supports all types of products available in the OpenCart store.
Search: Enhanced search feature available to search the required product in the app based Name, description,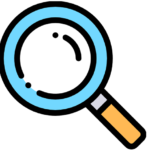 Category of the product.
Search Barcode And QR Code Reader and Scanner: QR Code Reader is used for Product sharing and easy product search. Barcode Scanner is used for the Real world product search.   
Push Notification: Using Push Notification the MageNative App sends the user a notification message regarding any new offer or any other app-related messages without the user actually opening the app. The notification is pushed to the mobile to draw the user's attention towards the latest happening in the app.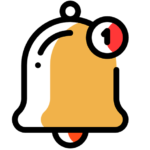 Social Login: A single sign-on technology is used that allows users to authenticate themselves on MageNative App by connecting through google or a social media platform such as Facebook rather going through the regular process of registration for using the App.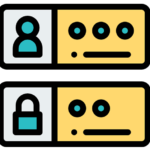 Native Payment Gateway: Provides the NATIVE PAYMENT GATEWAYS that makes the application run smoothly and even faster on the transactions performed by the users.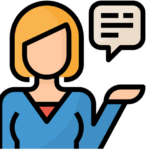 Other Features:

Homepage Promotional Banner

Anyone preferred native Payment Gateway will be integrated free of cost [CCAvenue, PayU, etc.]

Product Social Sharing

Customize App Theme

Filters

Sort

Reward Points
Platforms support-
The OpenCart Mobile App displays the product information in an interactive way and uses fewer data to show the product related information. This application is compatible with the following operating systems:
Android

iOS

Compatibility of OpenCart Mobile App on version- 3.0.0.0, 3.0.1.1, 3.0.1.2, 3.0.2.0.
38% Of Consumers Browse A Shopping Website Or App At Least Once A Week

Deloitte's 2016 global mobile consumer survey found that shopping is an extremely popular activity among mobile users outside of work and that almost 40% of consumers are using their mobile devices to shop once a week or more, whether it's through a mobile website or app.
Thus, the OpenCart App comes out to be a Saviour for Mr. Smith and his business. It's like a new birth to his store and taking it far of to be a Brand. He is more than Happy and enthusiastic now to work harder. This gives his customers an ultimate user experience.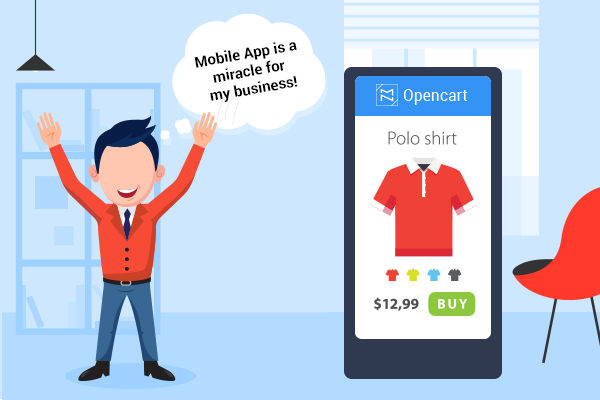 Pricing and Availability:
Woocommerce Mobile App Builder costs $249. It comes with a one-time payment system without any extra charges. The app builder is exclusively available on the MageNative website.
Want to See how your App will look like before purchasing? Get the Trial.
The Demo app is also available on Playstore (Android).
About MageNative:
Getting your Mobile App is much easier now with MageNative. Since 2016, MageNative Mobile App builder is providing mobile solutions for E-commerce merchandisers and helping them to get a fully Customisable Native App. We work on several frameworks such as Magento, Magento 2, WooCommerce, Shopify, Opencart and Delivery App for Magento 2. We have provided 500+ apps in the last 2 years, and successfully earned 5-star reviews on the App Store. MageNative has its Happy customers Globally over 20+ countries.