Multi-vendor E-commerce Script? An Incredibly Easy Method That works For All
Running short of time? Get PDF of the blog in your mail.

Play Now

Multi-vendor E-commerce script provides a readymade platform for your marketplace. In this growing world of Internet E-commerce is a great platform for digging Money. Everyone prefers to do Online shopping in order to make their shopping easy and it saves their Time too.
In this, the products from different independent vendors will appear at your website. The visitors see products at your website and buy it. The payment process in Multi-vendor E-commerce system divides the payments. The payments have divided between two vendors.
This process of finding products in one place is very helpful for customers. And creating products and selling to customers in one place helps vendors.
Multi-vendor E-commerce Script
Multi-vendor E-commerce platform is now the most buzzing business platforms in the world. It the most reliable choice for the startups and for the beginners in the E-commerce industry.
If you want to get started first you have a Website which was well optimized for traffic, popularity, performance, and SEO. A seller can sign up for an individual store and can showcase their products.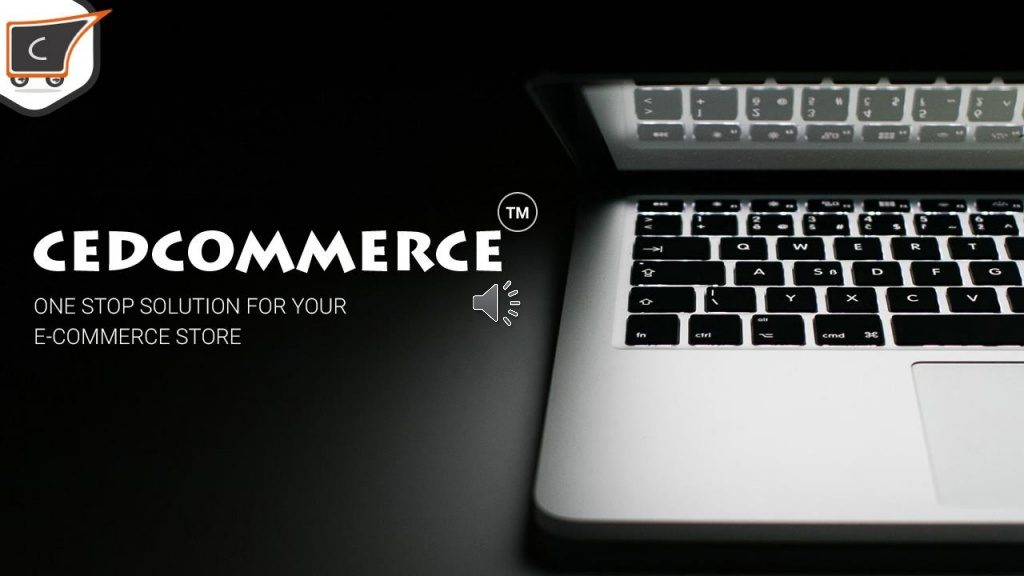 In Multi-vendor E-commerce marketplace, each vendor can manage their own admin panel. They can customize their products and settings according to their desire.
Cedcommerce's Multi-vendor E-commerce script has three logins Admin, Vendor, and Customer. Cedcommerce provides Magento based Multi-vendor E-commerce script and it is compatible with all the Magento versions.
Single vs. Multi-Vendor E-commerce Business
Both Single vendor Marketplace and Multi-Vendor Marketplace have their own features but nowadays people are giving more preference to Multi-vendor E-commerce business
.
In a single vendor e-commerce website, the vendor has full right to change anything according to his need and he has full access to the website

. But In Multi-vendor you don't find that feature. There is less freedom in Multi-vendor Marketplace.
In Single-vendor website you have to invest your own ideas and strategies and it takes a lot of time but on the other hand, the Multi-vendor business is less time-consuming

.
In Multi-vendor E-commerce, you don't need to think about the infrastructure of traffic, payment getaway and so on. It was already built. All you gotta do is register a profile and sell your products. But in Single-vendor you don't have all these advantages.

Source: BI Intelligence
 

Some Other Differences:

Revenue in Single-vendor E-commerce business will be only for the entrepreneur only. But in the Multi-vendor E-commerce business, the revenue divided between Vendor and Admin.

In Multi-vendor business, the user can track for their products. They also get many price suggestions. So the end-user can pick the best price product.

For Multi-vendor E-commerce, you need to pay a commission to the website's admin for getting registered

. The commission varies in every marketplace depends on the percentage of commission.

Amazon, eBay, Alibaba are the giants of Multi-vendor E-commerce business. They let anybody to sell and buy any product from their website and provides many choices or variants for a product.

---

---

Source: Statista.com

The Stats

"An Internet Retailer has reported, Amazon's sales and operating income report for Q3 2017 showcased explosive growth results:

Net sales of $43.74 billion, up 33.7% from $32.71 billion in Q3 2016
North American net sales of $25.45 billion, up 34.9% from $18.87 billion
International net sales of $13.71 billion, an increase of 29.2% from $10.61 billion
Revenue from third-party seller services was $7.93 billion, up 40.4% from $5.65 billion

The revenue from third-party seller services included commissions paid to Amazon from marketplace sellers, revenue from fulfillment centers by Amazon and other services". – Source: MCFADYEN DIGITAL

This Christmas, celebrate with CedCommerce. Take part in our Christmas carnival and get any Magento Marketplace solution or Magento extension with a flat 25% discount. Hurry up, offer lasts till 30th December. So, grab the deal now. Click here to know the details. 

Conclusion:

After reading all these points it helps you in deciding that

Multi-vendor Marketplace

has the best shot. But, there is a huge competition between Many E-commerce companies in the market. And most of them are not ready to face such challenges…

Inability to engage sellers and buyers fast and effective, low margins and lack of budget for marketing – everything kills most of the E-commerce Companies

.

 

Planning to create an online marketplace? Get expert guidance