Make your website "Summer ready" to drive more traction for summer bank holiday sales 2021!
Running short of time? Get PDF of the blog in your mail.

Play Now
Summers are for beaches. Yes, It is that time of the year again where people are getting holiday-ready to vibe with this season. So, how do you, as a retailer, make the best of the summer bank holiday? Though summer seasons are a little slow, that does not necessarily mean that it is a lost season.
It is a great time to prepare your e-commerce marketing strategies; and, how would you do that? Well, simply by creating a destination for your customers on your website by creating opportunities with relevant strategies to engage them for an increase in holiday sales. We have covered a few ideas and strategies that you can implement right away to boost your summer holiday sales in 2021:
Bank Holiday Marketing: How to begin?
Since it is a one-off event, the digital marketing approach needs to be different for bank holiday sales.
So, the thing to understand here is that the strategies should be prepared for a short period and that it hits home. Try concentrating on the long weekend where you get maximum opportunities as a retailer.
The other things to consider are the events that are going to happen on and around the weekend. Will they be a highlight or a significant part of the week? What will they? Knowing and planning it is essential.
Besides, the clash of events can be hectic and require you to adjust the campaigns not to hamper your ecommerce marketing strategies.
Also, the weather makes a compelling point in defining a strategy. If it is a sunny day, offering good barbeque or custom outdoor picnics would work wonders for a brand. However, in a contrary situation, You need to have a backup plan; else, your rigidity would ruin your assumptions.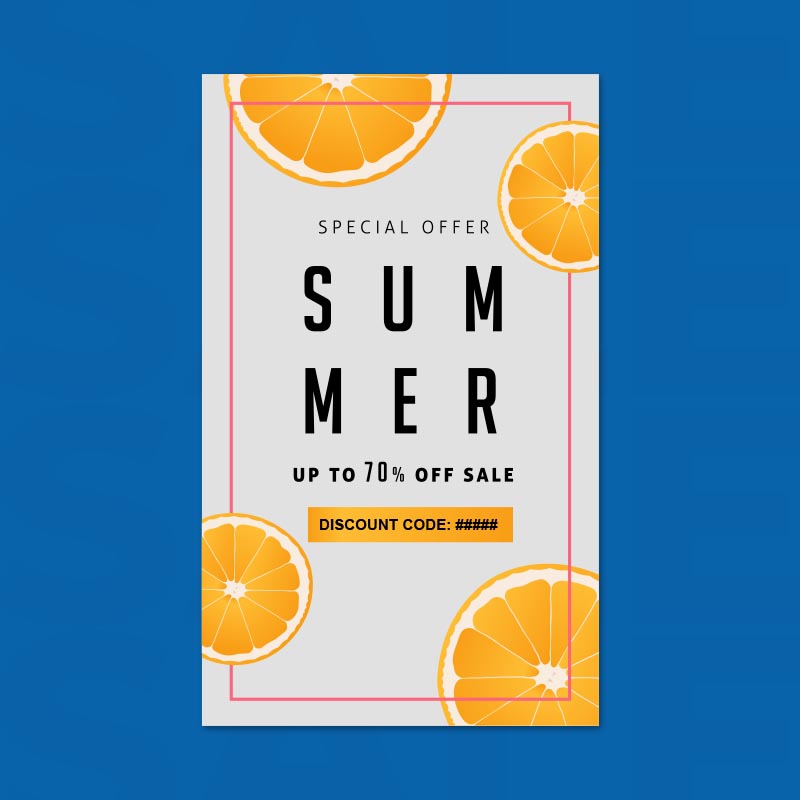 Strategies for Bank holiday Sales
Since the Summer bank holiday is a one-time event, it is necessary to make an immediate and massive impact on your customers, which means you need to hit the spot. How can you do that? Here are some strategies to keep in mind when planning Bank Holiday Sales:
Brand Strategy
It is essential to strategize the brand before proceeding on how your brand can be helpful to the customers. Being aware of your customers is vital, and, hence, you can plan summer bank holiday offers accordingly and enhance your sales.
You can offer anything from exclusive recipes, movies, getaways, or spa time that augers well with the summers. Find out ways on how you can make your ecommerce marketing strategies work most creatively.
Be at the Right Time, Right place
This is one of the most important aspects to take care of when planning your holiday sales campaigns. Preparing a campaign is essential, but not knowing when to launch it will undoubtedly affect your sales.
Also, you would not want to launch your campaign on either side of the spectrum. Going too early or too late won't sit well with your audience. As a result, your effort and budget will go down the drain, and you don't want that to happen, do you?
So, plan it somewhere in between so that you and the customers both have equal opportunities to make the best of the weekend.
Offers that compel and panic!
Who does not like Discounts? This is your chance to create compelling discounts for your customers. To improve your holiday sales, you need to ensure that the customers find your deals and offer attractive enough to browse your website.
To create urgency and quick buying decisions, you need to ensure that the offers you provide are for a limited period. Doing this will ensure that the customers are aware of the duration and make sure that they take advantage of the offers quickly.
Watch out for the SMS strategy
SMS is an easy investment and is profitable at a large scale, and has been growing more than ever. So, do not forget to attempt to captivate the audience with amazing offers, contests they can participate in, or even promotional codes or vouchers they can use while making purchases.
However, most times, SMS can be overused; make sure you are not annoying your customers in any way.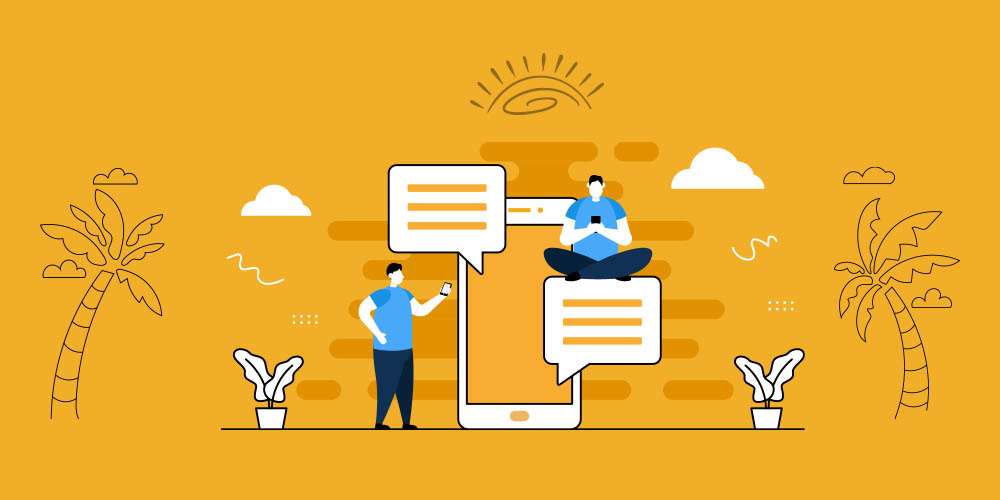 Strategies exclusive to Summer Bank Holiday 2021:
Now, we will discuss a few strategies that are exclusive to the Summer season holiday and can help you boost sales in the Summer bank holiday 2021:
Bring your sunshine
Make the first impression right by bringing sunshine to the website that visually interacts with the customers. You can dress it up with blue skies, beaches, and refreshing, bright colors to alert your audience that you, too, are ready for the summers. Go big and bold with the choices of pictures and videos you put on your website because they easily communicate to the customers.
You also need to highlight the offers currently on the website or the offers you would be bringing on this summer bank holiday by highlighting them in bright and distinctive colors to catch the customers' attention very subtly.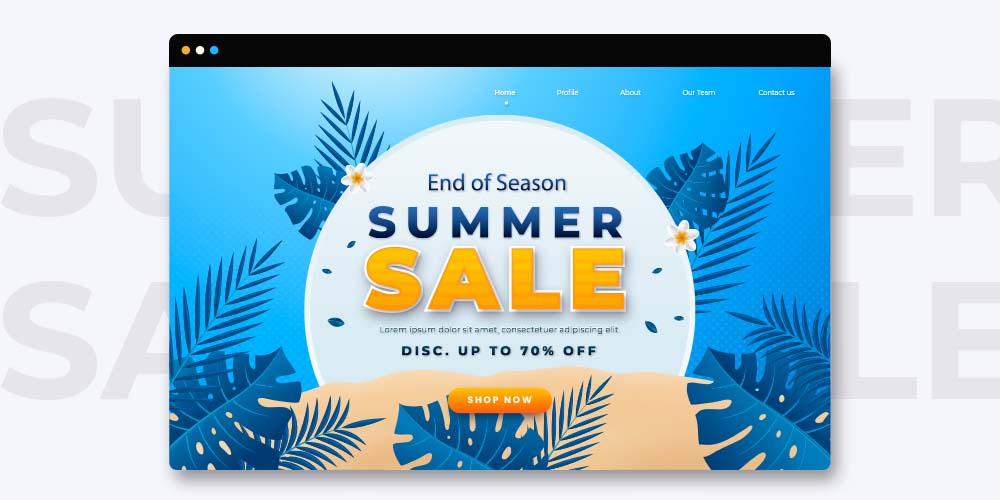 Raise the temperature by creating a buzz
Yes, let the world know what you have in store for them, for which you need to make marketing strategies and plan the promotion. The first thing you need to consider here is your target audience and on which social media are the most active? Do your research and get into the game.
You should use the available digital marketing channels like content marketing, Social media, E-mail marketing, and affiliate marketing to spread your words loud and clear.
Burn Inboxes with offers and surprises
Hands down, but Email marketing is a great approach when you are targeting large audiences. It is vital to understand that while all digital marketing channels will help you reach your goals, Email marketing is helpful because you can offer different varieties to different customer segments, improving your chances of visibility.
What is hot this summer?
You can start off your email campaigns by giving hints to your customers about the summer deals you have in mind for them. You can also send them a teaser or a little peek into the deals. The motive is to build anticipation and excitement in the customers that nudge them to pre-book their favorites.
You can create another personalized mail for your loyal customers, giving them a look into the summer collection and offering them special deals. This will help build your relationship with them and keep them coming back to you.
Summer bank holiday deals- the countdown begins!
Creating urgency in the customers is a quality marketing tactic that keeps reminding them about the limited offer available to them and nudges them to act fast. Urgency also encourages more customers to view the featured items. Hence, the ball is in your court.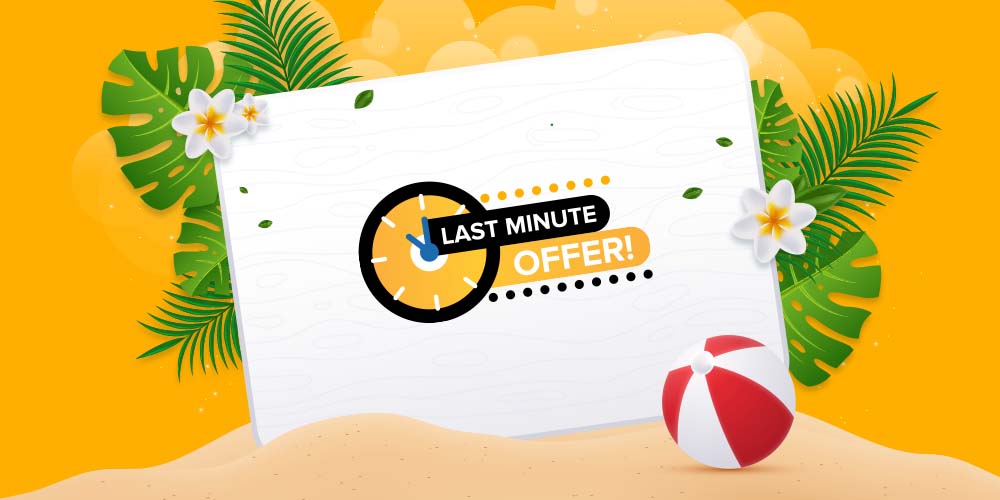 Thank you, Thank You, Thank you!
Last but not least is to create personalized thank you emails to the customers who have completed the orders. This gesture might look like a small move but has a massive impact on the brand's goodwill.
With this bit of token of appreciation, you do not only create your value but guarantee long-term success for your business.
Exciting ways to attract newsletter subscribers during the summer bank holiday sales
Keep the subject line refreshing Offer urgency Use emojis Personalize the mail by including the customer's name in the subject line Make it loud and clear
Serve summer on the landing pages
Did you know that the average conversion on landing page conversion alone is 9.7%
It is time to get your landing pages ready for the summer season and create online shopping experiences that your customers will cherish and make you reach your holiday sales goals faster. Persuade the customers to navigate from your landing pages by -Maintaining the quality of the products -Giving a good description for them -Using a creative call-to-action that convinces them to move ahead
Shower a hot spell of online advertisements
Who doesn't love good deals, discounts, and offers? What is the best way to get it done? Well, flood the internet with advertisements both on google and social media by highlighting the deals that the users cannot resist.
Be active and start a whole new campaign dedicated only to the summer bank holiday. Use influencers, make engaging copy ads, post on feeds and stories or make reels to interact with the customers online and entice them with coupon codes because people spend a lot of time on social media on an off day, so you have your chance to shine.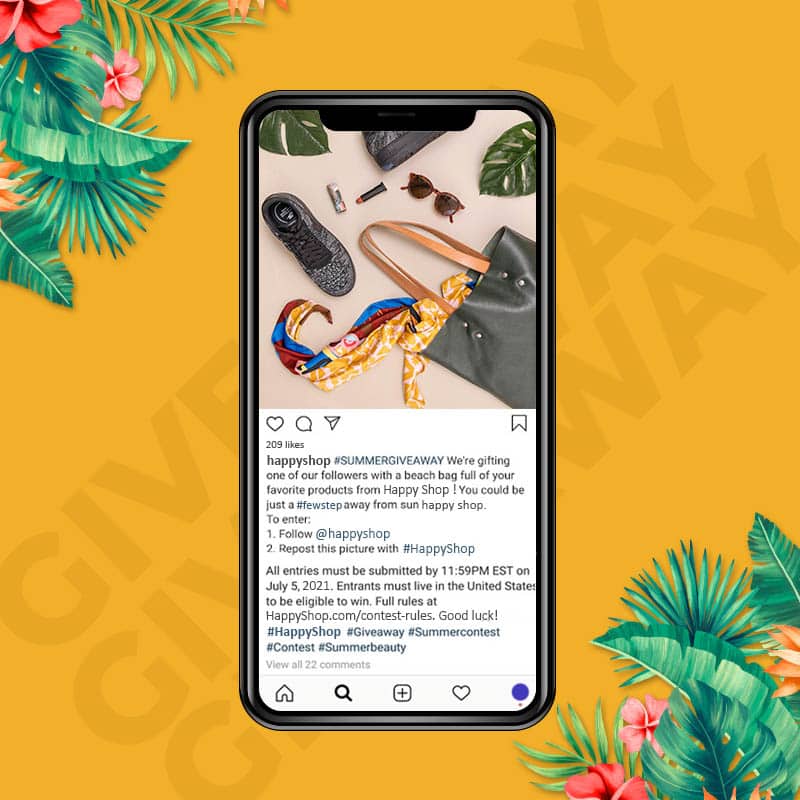 You can create a space for yourself by using these methods to maximize your summer bank holiday sales. Still, to make an edge, you need to go a step further and excite your potential customers by holding contests and giveaways on social media, encouraging them to stay around with you.
So, what are you waiting for? Buck up and get creative with your campaign ideas while staying true to your brand to attract more traction for summer bank holiday sales in 2021. Also, do not forget to share some holiday vibes and cheers.