How this fabric brand scaled up its business by selling on Walmart?
Running short of time? Get PDF of the blog in your mail.

Overview-
Abbas started his business of selling fabric sheets 5 years ago. He developed his store – Lovemyfabric.com – on Shopify and it is based out of Los Angeles, California and comprises of a small team [1-10 members].

The product line consists of Valances, Window Covers, Tablecloths / Table Covers, Table Runners, Felt Aisle Runner, and Fleece Blankets. Abbas started selling his products on Amazon. Abbas manufactures the fabrics with the team after sourcing the raw materials.
As he is already selling on Amazon, he uses Amazon FBA for fulfillment. And, in addition to that, he fulfills certain products by himself as well.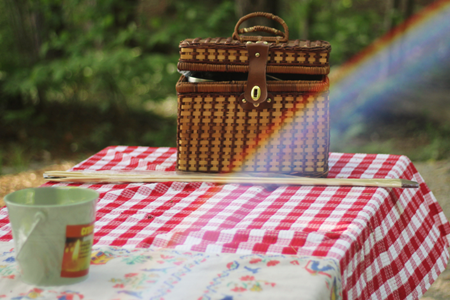 Abbas' Hurdle-
Since Abbas was already selling his products on Amazon, he was aware of the benefits of the multichannel selling. Therefore, he decided to expand his sales channel and chose Walmart. He was looking for the most appropriate solution to accomplish this.
While looking for the solution in the apps store, he stumbled upon our app and after reading the positive reviews he decided to give it a shot and that became his defining moment.

He was looking for solutions which could become an extension of his Shopify store so he doesn't have to juggle between multiple interfaces. At the same time, he wanted all the sales related operations to get automated and the solution to not feel heavy to his pockets. He wanted the solution to be high on security and reliability parameters too.
Solution-
We understood what Abbas wanted and extended him a solution that could-
Transfer

the desired products

to sales channels in one go.
Update all the information between different platforms in real-time.
Synchronize of inventory status and orders status between platforms in real-time.
Ensure higher visibility of products and reaches out to more potential customers with better conversion rates.
We aligned a dedicated Merchant success manager to oversee his launch, maintain a great seller scorecard and provide expert product training to make him familiar with all the leading platforms.
The solution included the following features:
Real-time information update
The result:


The solution not only enabled him to reach out to his potential customers in high numbers, but it also converted them to buyers. The solution offered extended seamless selling experience, Inventory Management, Order Management, and Synchronization.


Abbas attributes his success to Fantastic support by the team which was extremely helpful. In his words, "You have a great team of helpful people, and they helped a lot in importing my inventory to Walmart and synchronizing the orders. We do our fulfillment on Shopify and update the order status on Walmart.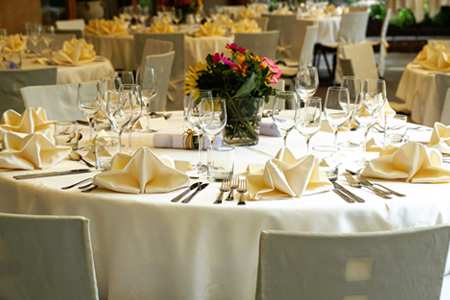 He recommends the CedCommerce solutions for Shopify by the virtue of the technical support he got.
Scale your Shopify Store Sales, Sell on leading Marketplaces