BigCommerce Stencil Themes – 5 Reasons To Why Upgrade Today!
Running short of time? Get PDF of the blog in your mail.

Play Now
Known for its robust features and powerful theme integration, the Stencil theme framework creates a buzz among Bigcommerce store owners. Many stores are now switching from BluePrint to Stencil Theme because it offers advanced features not available on the Legacy theme.
Besides, the BigCommerce Stencil framework allows you to choose from an array of 21 themes with more than 83 variations. It is designed to offer the industry's leading eCommerce themes incorporated with the latest design standards, technology, and SEO.
Being one of the best eCommerce theme solutions, the Stencil theme framework eliminates restrictive and rigid SaaS systems. It helps you create a stunning storefront with high aesthetic value, page load speed, and well-optimized content and images.
It is said that 38% of visitors will stop engaging with a website if the content or layout is unattractive.
Hence, creating a visually appealing and highly-advanced website for your store is vital for attracting and retaining visitors. And for that, choosing the right eCommerce store theme is important.
About Bigcommerce Store Themes
When talking about Bigcommerce store themes, BluePrint (legacy) and Stencil are the two main themes. While the latter one is Bigcommerce's latest and advanced version, the former one is the older version with limited features.
Moreover, Stencil themes are more innovative as compared to the BluePrint themes. Faster page speed, better SEO, and cleaner code are major reasons to switch to the Stencil theme framework.
And for an effortless transition to Stencil theme, CedCommerce's store migration feature of Store Set-up & Theme Customization service is meant to ease the process of switching for you. Being an Official design partner of BigCommerce, we are the most trusted in the store design and customization industry.
Now let's take a deep dive into what actually BigCommerce's Stencil themes and BluePrint themes are and why your store needs a switch.
What is the Stencil Theme Framework?
Launched in 2016, the Bigcommerce stencil themes are incorporated with the industry's best practices in design standards, SEO, and technology. These themes allow developers to build a stunning storefront with advanced features.
Stencil themes are more responsive and mobile-friendly, ensuring shoppers a first-class experience across any device. These provide you with the flexibility to customize themes without editing any code. Moreover, these are more secure and stable.
What is the BluePrint (Legacy) theme?
Before launching stencil themes, Bigcommerce had BluePrint (legacy) framework. It was built using a template system, enabling developers and designers to be familiar with CSS and HTML. It is the "Classic-Next" theme meant for providing a base for creating any new theme. BluePrint themes also provide responsive support to work with lower resolutions, such as on mobile devices.
Why Switch From BluePrint To Stencil Theme?
While the legacy BluePrint Theme framework was built on a firm, proprietary codebase, it wasn't easy to customize or extend its functionality. The stencil Theme, on the other hand, is built on a flexible, non-proprietary code that the developers and designers can easily access. Bigcommerce Stencil themes are designed to minimize the learning curve of HTML codes and CSS compared to that on BluePrint Theme.
Besides, Stencil themes help improve the overall storefront experience for customers and merchants. The enhanced speed, updates, and security of this modern framework ensure a more streamlined process for everyday tasks and maintenance required to run a web-store.
Benefits of Stencil Themes-
By the time of its Full release, stencil themes are expected to offer 160 variations compared to BluePrint themes, which offer just 58 variations.
Fashion, Grocery, Sports equipment or gadget store, Stencil themes are industry-specific, and you can choose your store theme accordingly.
Stencil performs 10-15% more efficiently as compared to BluePrint. And thus, stencil themes are faster than BluePrint themes in terms of speed.
Stencil Theme offers the BrowserSync feature, which means any changes can be seen in real-time on the device, be it mobile phones, tablets, or desktops.
So, these are a few benefits of choosing Stencil themes over BluePrint themes.
Primary Reasons To Consider Switching
Bigcommerce's Stencil theme framework is designed to display websites across multiple devices and allows developers at CedCommerce to create highly customized and engaging sites. A well-designed and highly-optimized website encourage customers to purchase.
If you are still not clear about Why switch from BluePrint to Stencil theme framework? Then the following reasons will definitely clear all your doubts,
1# Developer-Friendly Framework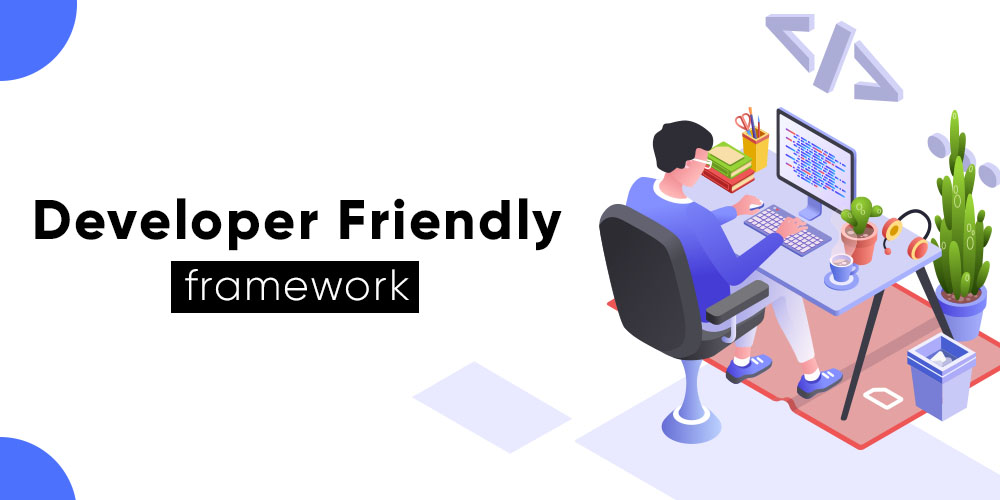 Since Bigcommerce is an open-source platform, Stencil theme verifies codes without hampering your cloud-based environment. These are more developer-friendly as compared to the BluePrint theme. You can easily view, test, and update the storefront locally without involving the production version.
2# Mobile-Friendly – Google AMP Support
Seeing the rapid growth in using mobile phones for shopping, Stencil themes can be a great option to choose from. This is because stencil themes are mobile-friendly and offer great Google AMP support.
AMP removes extraneous details allowing shoppers to access catalogue and product pages; finding relevant information and proceed to checkout without any hassle."

Says, Brian Dhatt, Chief Technology Officer for BigCommerce.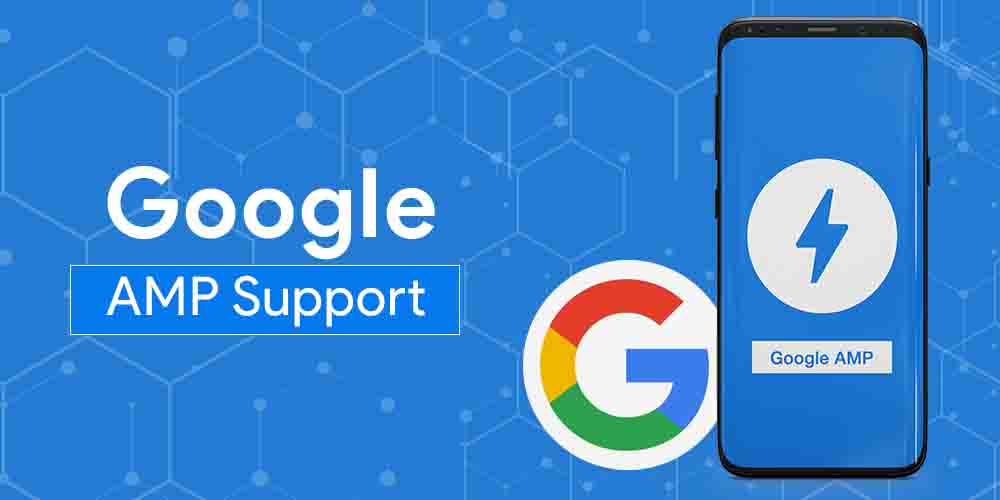 Bigcommerce, being the first eCommerce platform to offer AMP-enabled themes, ensures merchants a competitive advantage as AMP sites load almost instantly. Not just this, the feature simplifies your website's content on mobile devices.
As per a survey conducted to test AMPO site's popularity in the year 2017, it was seen that Bigcommerce sites with AMP-enabled pages saw an average 20% increase in Click-through-rates. And, consumers are more inclined to AMP-enabled links than those without AMP support
3# Automatic Image Optimization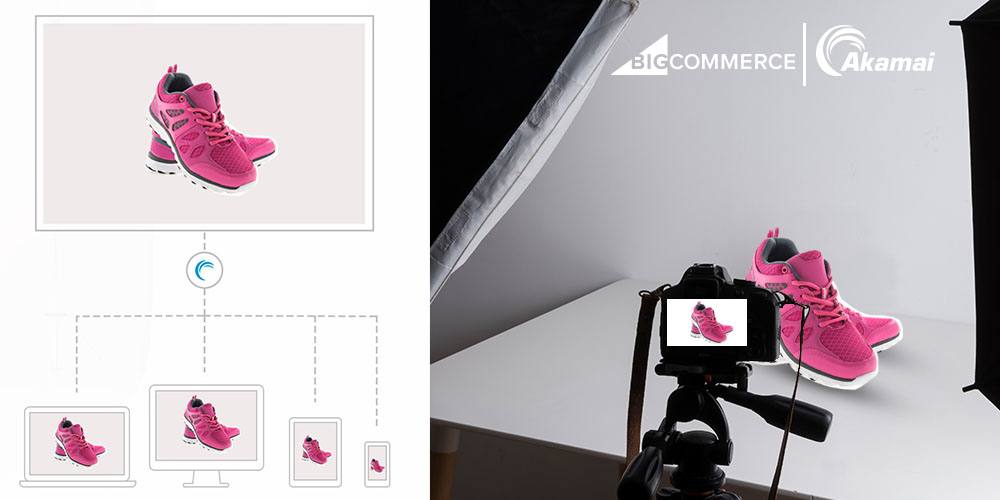 With Stencil Themes, you will be enjoying the Akamai Image Manager feature. It is the most potent automated image optimizer designed to deliver resized images based on device size/type. BigCommerce store owners using Akamai Image Manager for the past few months have seen a 70% improvement in site load times.
78% of U.S. consumers also say they expect compelling product images when shopping online. 
4# SEO-Friendly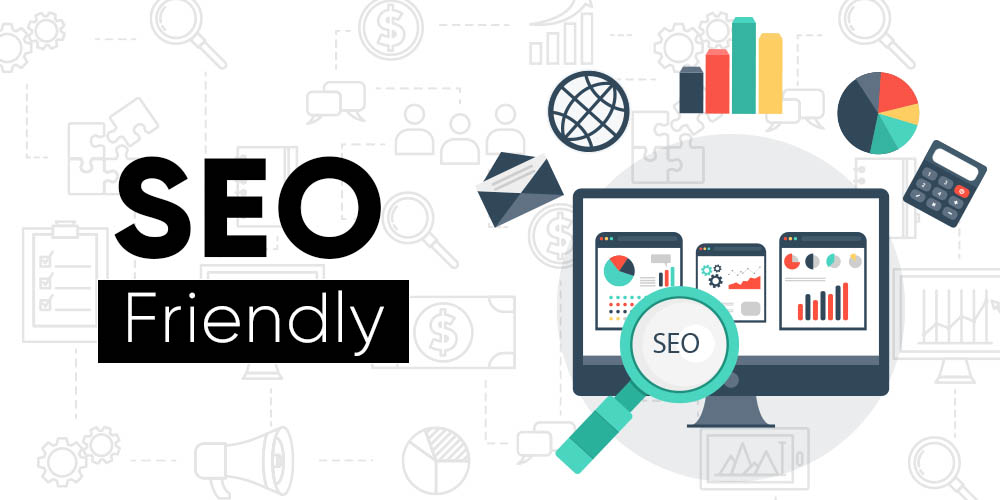 Stencil themes are designed to provide the best user experience with an average Lighthouse Performance score around 90 for desktops and 74 for mobile devices. Moreover, the themes support rich snippets allowing search engines to understand the content on a web-page better.
5# Hassle-Free Customization
The Bigcommerce stencil themes are easy to customize. It allows you to update your storefront without any coding. Besides, it also supports localization that enables you to target any customer in any language across the globe. This means you can easily define any language to translate themes based on predefined Schema.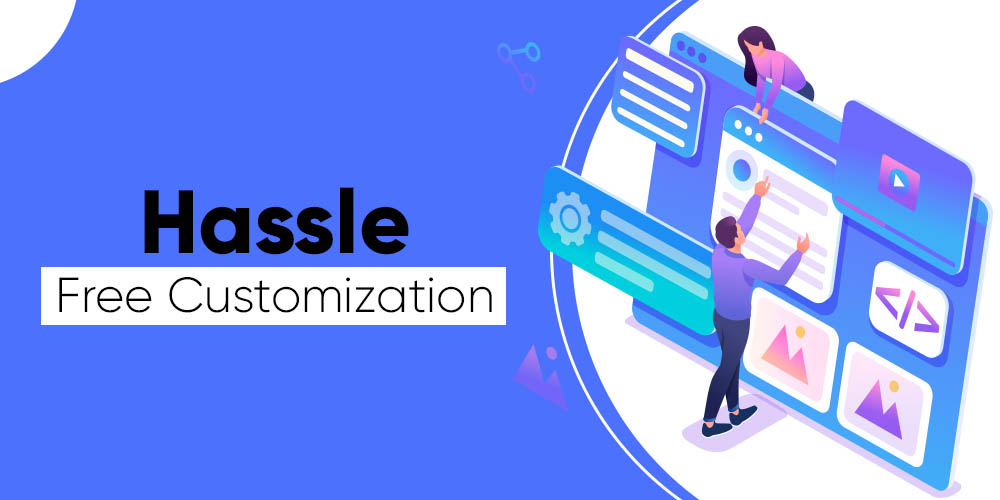 Not just the language, easy customization meant that merchants could adjust components like fonts, colors, items displayed, etc., on their store easily.
These are the primary reasons to switch to the Stencil theme, clearly stating the urge to upgrade the BigCommerce store from Legacy to an advanced version.
Stencil Theme Vs. BluePrint Theme
Built on a rigid codebase, the BluePrint (legacy) framework is pretty much outdated. And seeing the urge of having a more advanced website, especially in this digitally-advanced era, the Stencil theme framework is best to choose. Let's have a look at the technical differences between the two theme framework-
| | | |
| --- | --- | --- |
|   | Stencil Theme | BluePrint Theme |
| Speed (Lighthouse Performance Score) | Rated 90 on desktop and 74 on mobile | Rated 74 on desktop and not rated on mobile |
| Industry Specific | Yes | No |
| All free and premium themes are fully responsive. | Yes | No |
| "On-Sale" Button | Yes | Only on selected themes |
| Google AMP Compatible | Yes | No |
| Cross-Device preview | Yes | No |
| Akamai Image Manager | Yes | No |
As shown in the table above, Stencil themes-
Loads faster than BluePrint theme
Google AMP Compatible
Offers "On-sale" button on all themes, whereas BluePrint offers this feature on selected items
All premium and free themes on the stencil framework are responsive, which isn't the case with the BluePrint theme framework.
Stencil framework is industry-specific, which means themes can be chosen based on the industry your webstore belongs to.
It offers a cross-device preview feature, which means themes are compatible with multiple devices.
Stencil theme framework offers Akamai Image Manager, delivering optimized images based on the device type.
Upgrading your website to a better version can be the most intimidating process. And, you can eliminate the hassle by opting CedCommerce's Bigcommerce storefront design and customization service.
For a seamless storefront transition or migration from BluePrint to Stencil theme, CedCommerce's Store migration feature is best for you to choose. Being a certified BigCommerce partner, we are leading in site migration services and 24/7 assistance to you.
Conclusion
Efficient, enhanced, faster, reinforced, and built to serve for the long-run, the Bigcommerce Stencil themes are surely changing ways to design and integrate online stores.
And, whether you wish to recreate your existing design or want to try something new, Cedcommerce's Store migration service in Bigcommerce design and customization solution will make the process of switching seamless.
For more details! Reach out to our Experts Now!