Online Web Store and Multichannel Importer App! Shopify Worthy?
Running short of time? Get PDF of the blog in your mail.

Play Now
How to build an online web store from scratch? It is a question quite popular these days!
Although each individual finds their right fit in different marketplaces, they still lack and yearn for recognition. The ambition of being a stand-alone seller with brand value, however, can not be achieved as long as the person is selling only through a Marketplace. It brings up the need to build an online web store. Individual Sellers can also be found who struggle to figure out whether to choose a marketplace or a web store as their preferred voice of the business platform.
When you build an online web store, it provides an opportunity to bring into light what your products stand for. With the platform to showcase itself, you can establish yourself in your genre. It is this opportunity that helps you gain recognition among your buyers.
But when you build an online web store, it requires a lot of research and hard work. Questions related to platforms like whether to select a SaaS based or an Open Source Platform itself can make you go crazy!
SaaS vs Open Source: Platform to Build an Online Web Store
Even though Open Source Platform gives you the flexibility to build an online Web store exactly the way you want. It takes away a lot of your precious time and resources in return. On the other hand, a SaaS based platform is simple and provides a quick setup to the store. One should very carefully weigh the pros and cons of both these worlds first. But, even though SaaS based platforms do have its limitations. It will never let you feel you're missing out on things you could have designed with Open Source Platforms. Shopify is one such Saas based platform for creating stores.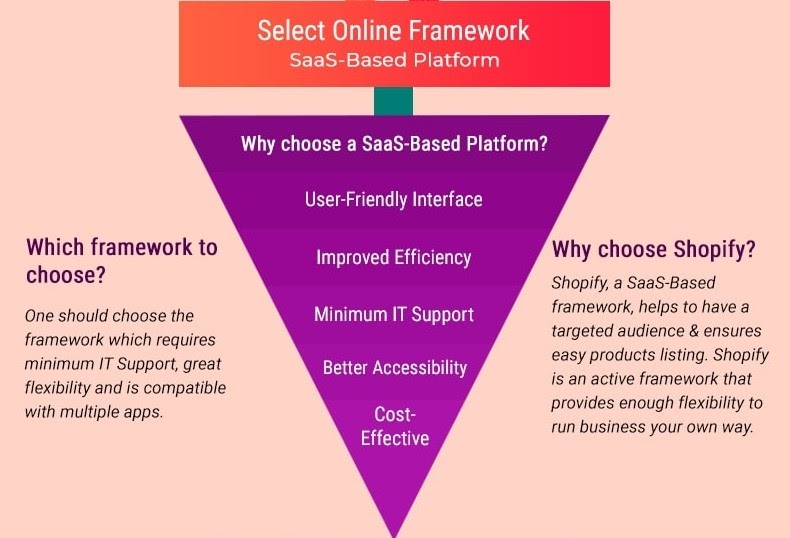 Why Sell on Shopify — Saas based Platform?
Selecting a Saas based Platform Shopify, comes with the following benefits:
Cost Effectiveness
Extraordinary Core Features.
Dedicated App Store — Shopify App Store
24×7 Support on the Go!
Here are some more features that you get to see when using Shopify.
Own your Brand
Shopify lets you choose from a range of free and paid themes, options, and domains. Using these packages, you can personalize your online store and express your Brand's Story.
Masters Page Speed, No Lags
Kissmetric study reveals that half of the consumers expect the loading time to be two seconds or less. About 7% of the conversion is lost as soon as the website takes another second to load. Shopify's Content Delivery Network ensures speedy page loading of your site.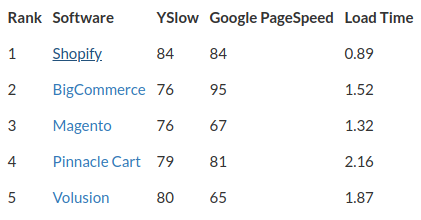 Lower up-front cost
The Saas based platforms are generally subscription-based. Moreover, the maintenance cost is also minimum. Selling on Shopify is an optimum choice. An initial trial of 14 days is free. After that, you can go for a Shopify Pricing Plan.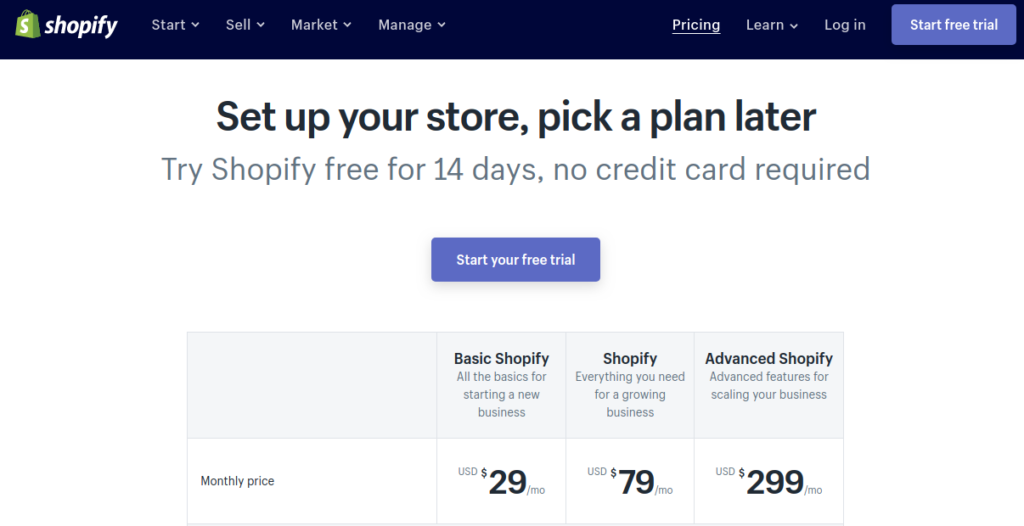 Problems while Migrating Manually from a Marketplace to Shopify
Once your Shopify store has been set up, and you're ready to sell. There comes a list of problems when you try to list your Marketplace products on Shopify or vice versa.
The problems that might trouble you with a smooth Selling experience on Shopify are:
Time-Consumption

In the absence of a medium to transfer product listings from a leading Marketplace to Shopify, the process becomes tedious. It takes a lot of your time, which could be utilized in various other productive ways.

Manual Information Transfer

Without a syncing tool, each product detail such as Title, Description, Price, and more will have to be brought from a Marketplace to your store, one-by-one individually, which is not feasible at all.

No Real-Time Synchronisation

Manual listing causes a delay in updating product details on Shopify. For example, suppose someone updates product quantity on the marketplace. In that case, he will have to update the same manually on the Shopify. Hence, nothing is automated.
What is the Shopify App Store?
Shopify App Store features apps that have been developed to help you with complete ins and outs of selling. One can find apps related to Order & Shipping, Store designing, Marketing, Integrations, and Extensions of various marketplaces, and much more.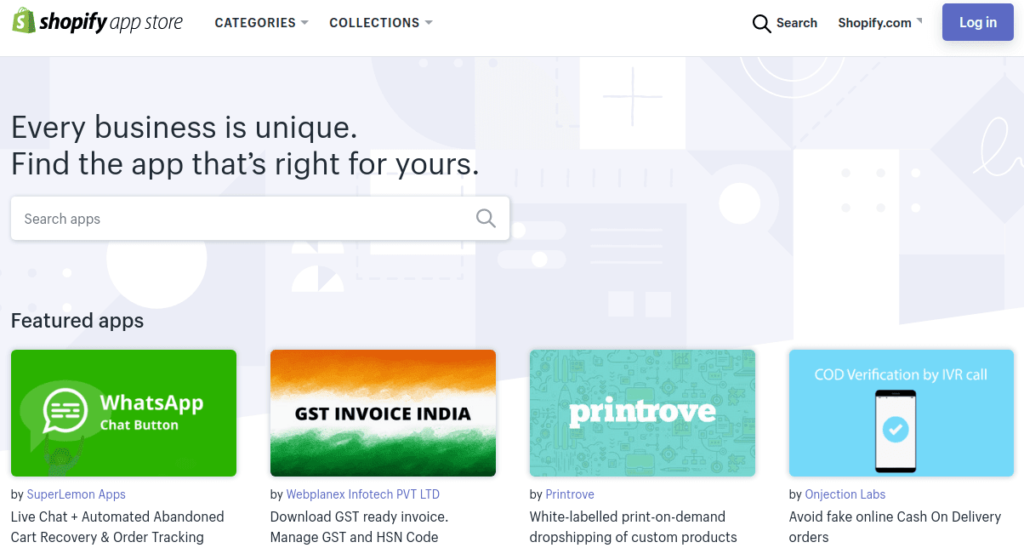 Cedcommerce, an eCommerce Solution provider, realized that selling on Shopify and managing a Marketplace can become very difficult. It made the team develop an idea to introduce an API key-based application that could help ease this difficulty. With the Multichannel Importer, one can easily manage to sell on Shopify and automate the selling processes for different marketplaces.
The Multichannel Importer available in the Shopify App Store helps sellers Upload, Manage, and Import Product data of Marketplaces and Shopify, through the App. It makes the entire selling process easy as now you can manage everything from the app through real-time synchronization.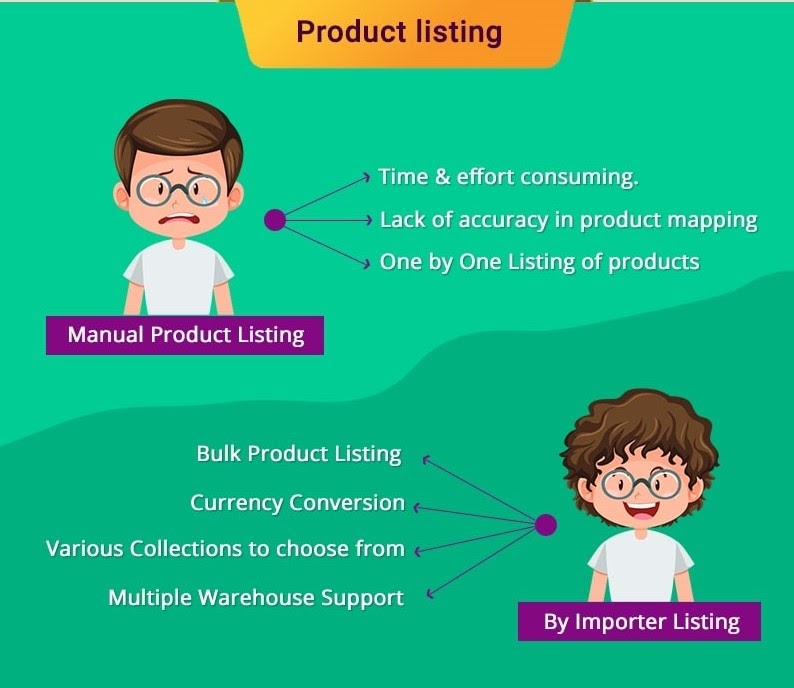 Benefits of the Multichannel Importer App:
The Multichannel Importer App supports the top five marketplaces: Amazon, Walmart, Etsy, Wish, and eBay. The App comes loaded with features that assist with:
Inventory and Price Syncing

Inventory and price of all the products get synced from the selected marketplace to your store daily.

Various Collections to Choose From

Sellers have full liberty to select the collections for their products to list on your Shopify Store.

Multiple Warehouse Support

It is easy for the seller to upload products and set their inventory to a given warehouse, depending on the product.

High-Resolution Image Transfer

You can import images of your products on Shopify in high-quality so that the buyer can have the exact idea of the product traits.

Currency Conversion

While importing products, you can convert currency as suitable to your customers.

FBA Order Management

The App now supports the FBA feature of Amazon. You can manage your Shopify order from FBA without any hassle.

CSV Import

The new updates in the App now allows you to import products to Shopify from any CSV files. Thus saving your time.

Dropshipping Products

The App also allows you to list any eBay or aliexpress products on your online Store just by the product URL or Item ID. It provides an easy interface for eBay Dropshipping and aliexpress dropshipping on your Shopify Store.
"I migrated 2000 products from eBay to Shopify within no time" – says Aditi. Wonkey Donkey Bazaar flourishes as a full-fledged unique brand now.
Learn How to sell on Shopify with the new innovative multichannel Importer App.
Multichannel Importer: Marketplace Compatibility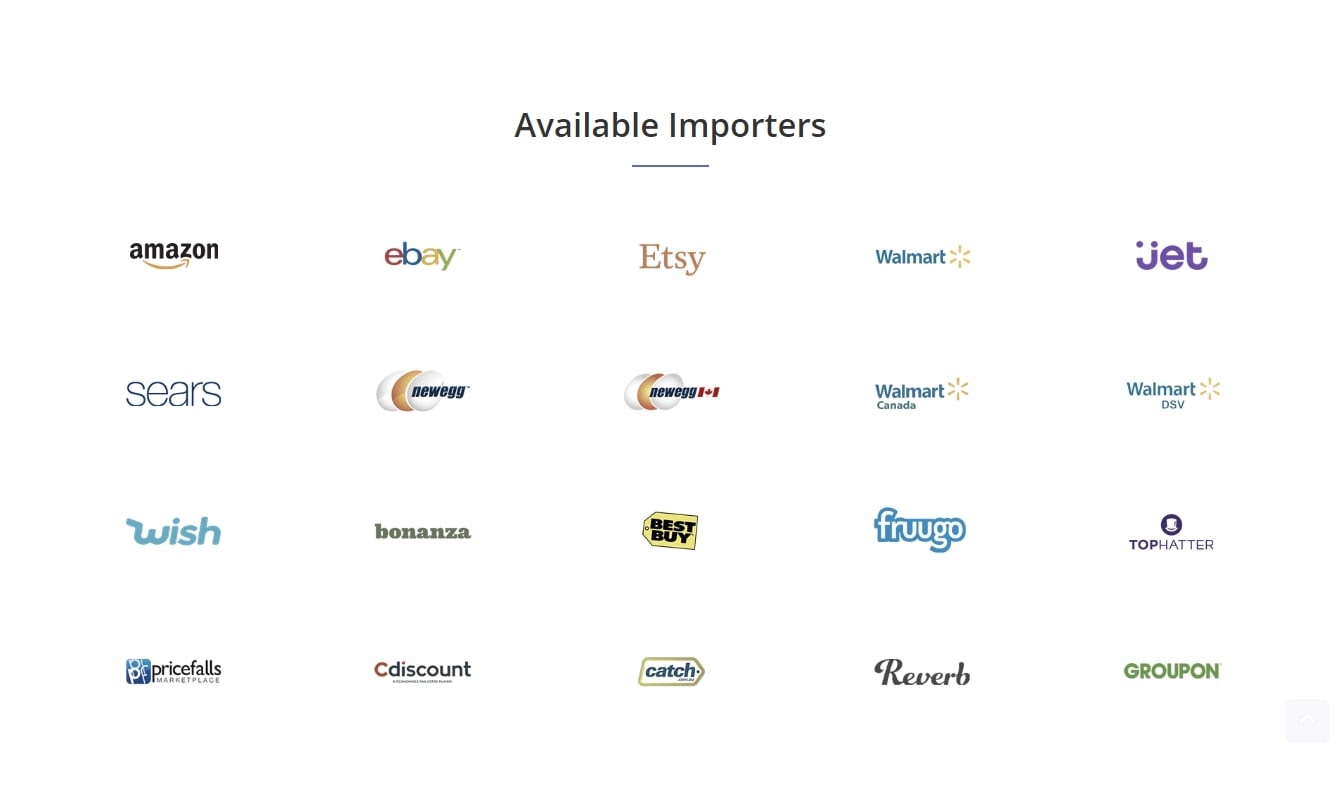 Conclusion
Getting recognition and creating a brand value has been on the top priority list of every merchant in the world. However, there are various marketplaces available to sell to millions. This sense of brand value can be achieved only when the merchant stands out from the rest. Now you know What is Shopify and how building your Online Web Store is a perfect way to accomplish this. Shopify, a Saas based platform is one of the best among the various platforms catering sellers' needs in store creation.
Data import on a manual basis from the marketplace is possible. However, the actual problem arises when the quantity of products is in hundreds or even thousands. Editing a CSV and checking the CSV for errors can be a tough task. The Shopify App Store offers various apps to help facilitate the entire selling process. Multichannel Importer app is one such app that conveniently helps and supports the sellers in automating their selling process.
If you do not have an online store, you're missing out on a lot more than you can achieve. You can fill out the form  to get connected with the Shopify Experts. They will guide and help you set up your Online Web Store.