Make it BIG on 'Small Business Saturday'.
Running short of time? Get PDF of the blog in your mail.

Play Now
Moving parallel with the notion that flourishing small businesses are at the heart of any developing community or neighborhood, American Express dedicated a day to Small Businesses. From 2010 onwards, the Saturday after Thanksgiving is marked as 'Small Business Saturday', encouraging the cause and people to shop from small businesses. Putting small businesses on the map, the first event was a success and further, the day gained momentum.
Promoting the local communities and businesses organizations from all over the country sign up to serve as the 'Neighbourhood Champions'. Various events and activities are organized throughout the year and on Small Business Saturday to bring their communities together.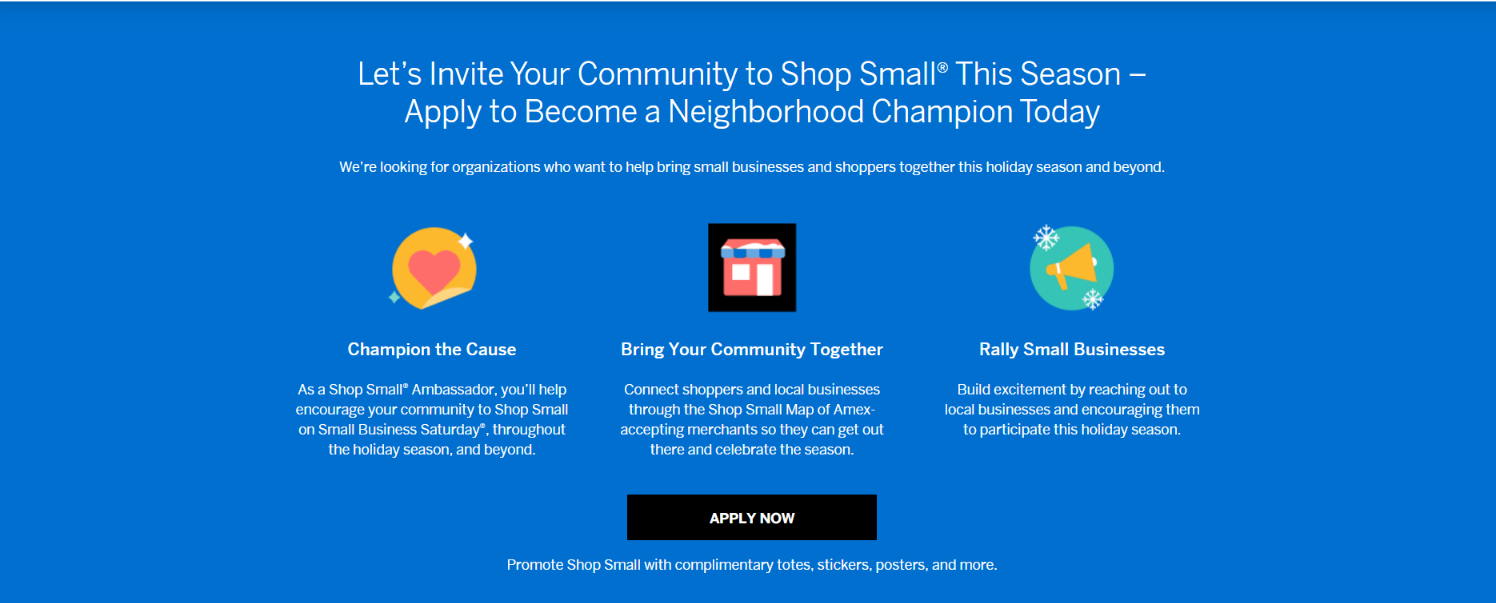 Not only this, In 2011, a Small Business Saturday Coalition was formed by business associations, nonprofit trade groups, towns, and public officials to encourage everyone to Shop Small.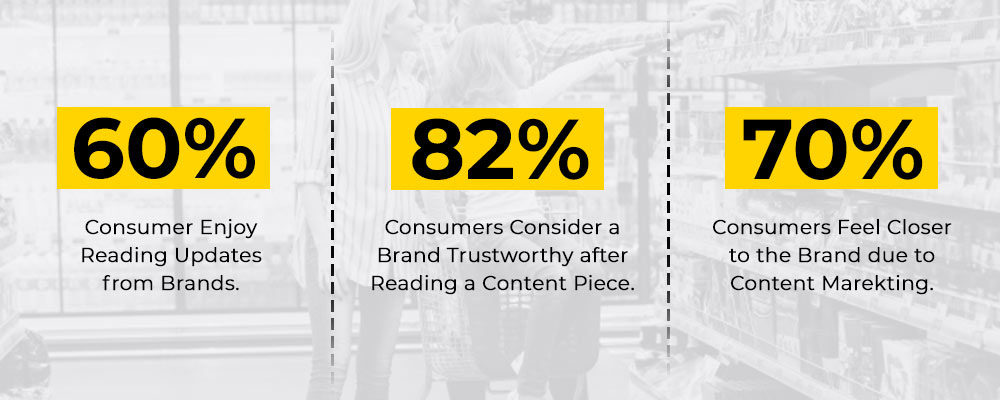 Put your business on SMALL BUSINESS MAP
Get your WooCommerce business registered
To participate in the event, all you need to do is get your business registered or update your data on the listing. Before you move ahead with the registration process make sure you check out the eligibility for signing up your business.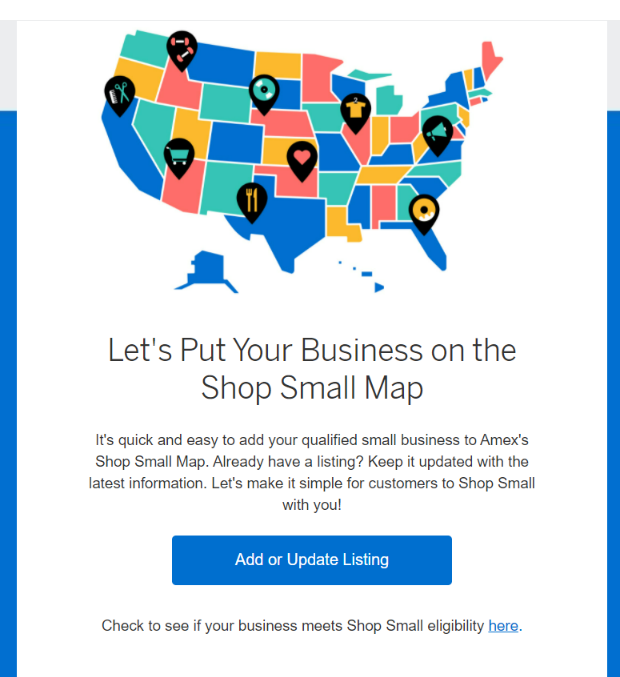 Create your SHOP SMALL STUDIO
Easily get your hands on the marketing material from "

You get to create your own banners and social posts for your business (refer to the screenshots) to spread the word.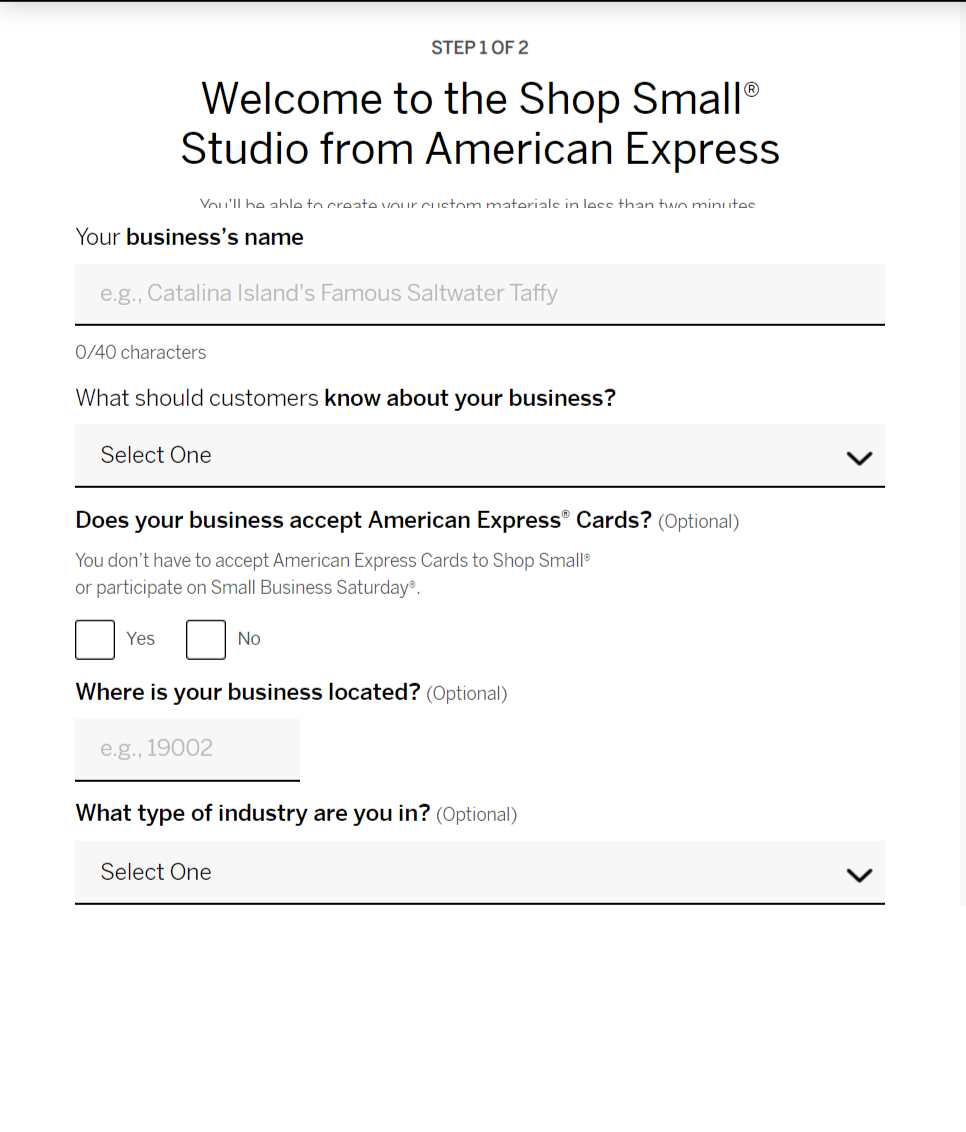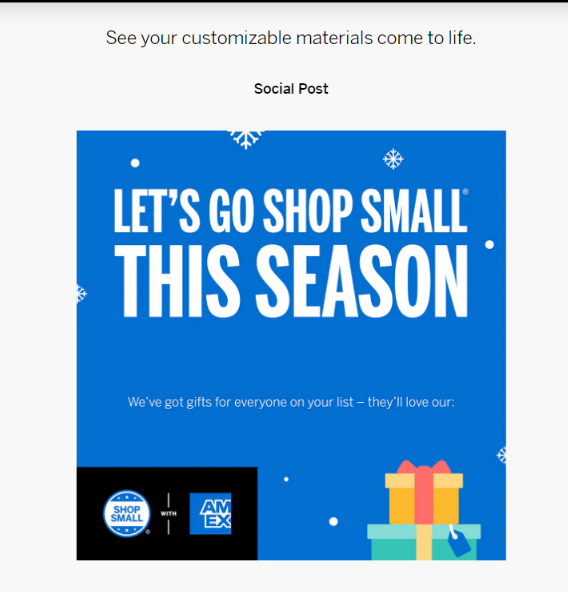 Start early. Start fiercely.
Preparation is essential! Plan ahead of time to avoid the last-minute hassle. Bring your customers closer with early discounts and offers for the final day. Keep your social media handles updated and in sync with – "Coming Soon" announcement. In addition to that, keep track of inventory and make sure you understand what your customers will be looking for during the holiday. Tweak your business plans accordingly!
Give a reason to shop!
Discounts are clear, but there's no way you'll be able to compete with chain retailer Black Friday bargains while still making a profit. Instead, try something more unique, such as 1-day-only gift packages, a free gift with purchase, or handcrafted gift wrapping. Although everyone likes to save money, you'd be shocked how much more people are prepared to pay for customized service.
Get your store ready with Ced:
Attempt to provide your customers and visitors with a memorable experience. Consult WooCommerce professionals to improve the performance, responsiveness, and appearance of your online store, as well as the checkout page and cart button.
Optimizing and scaling your business for eCommerce.
Schedule regular business website checkups.
Carry seasonal marketing campaigns.
Reposition your product line.
Invest in Ads.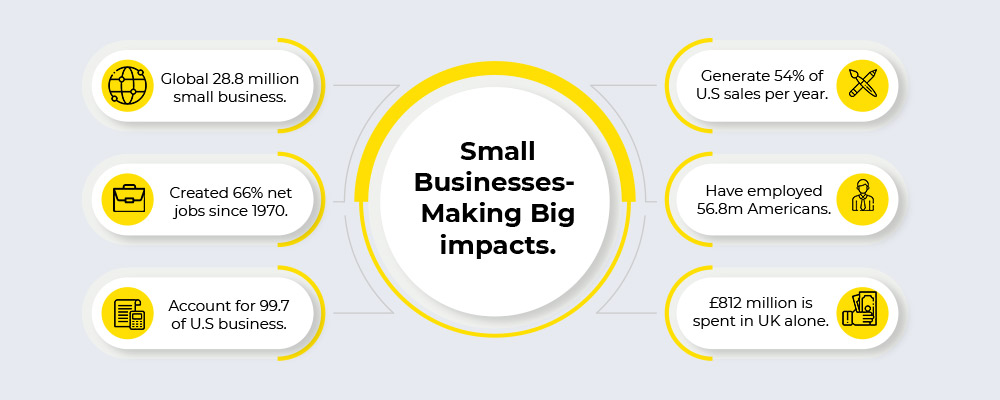 Bring your business on multiple channels with CedCommerce.
Putting your small business on multi-channels can surely help you make it big. Gather potential customers from different regions and zones with this strategic approach to selling. And hence, with CedCommerce featured marketplace solutions, you can easily sell across a number of eCommerce platforms. Globalizing your business, the plugins will make your selling frictionless and hassle-free. Grab the perfect opportunity to showcase your products on every well-known marketplace such as eBay, Amazon, and Walmart. The plugins are custom-built to serve your business model and help you navigate the toughest eCommerce challenges. Want to know more? Contact our eCommerce experts today on WhatsApp or Skype.