How Coronavirus Has Changed Consumer Behavior
Running short of time? Get PDF of the blog in your mail.

Play Now
Coronavirus has caused a deep impact on all of us. From sleeping to eating to socializing, a lot has changed during the pandemic. The biggest change is however visible in the market where the pandemic like the situation is far from over.
It is hard to forecast the long-term effects of the pandemic but one thing is sure that the pandemic has caused a ripple effect. Both the consumers and retailers are testing new ideas to cope with the effects and the after-effects of the pandemic.
So, what has changed?
Focus on Essentials
People are more focused now than ever towards securing the supply of their essentials. No wonder, grocery items have witnessed a tremendous surge in demand.
For the moment, most of them have postponed purchases of any other items, particularly that is expensive. Riding on the increased demand for essentials, many retailers have launched their food delivery apps to make some quick bucks.
Online Shopping
While coronavirus locked people indoors, the only option to get a supply of essentials was online. In the US, eCommerce spending during the first six months totaled around $347 billion up from $266 billion, a jump of 30%.
Whereas during the first half of 2019, eCommerce spending grew only 12.7% over the previous year. For many retailers, going online was the only lifeline, who was otherwise going bankrupt.
Mobile Commerce
With eCommerce, m-commerce has sharply picked up too. Due to the pandemic, most of the people are hooked on their smartphones. The daily average usage of smartphones has increased sharply, giving ample opportunity to users to shop online through their mobiles.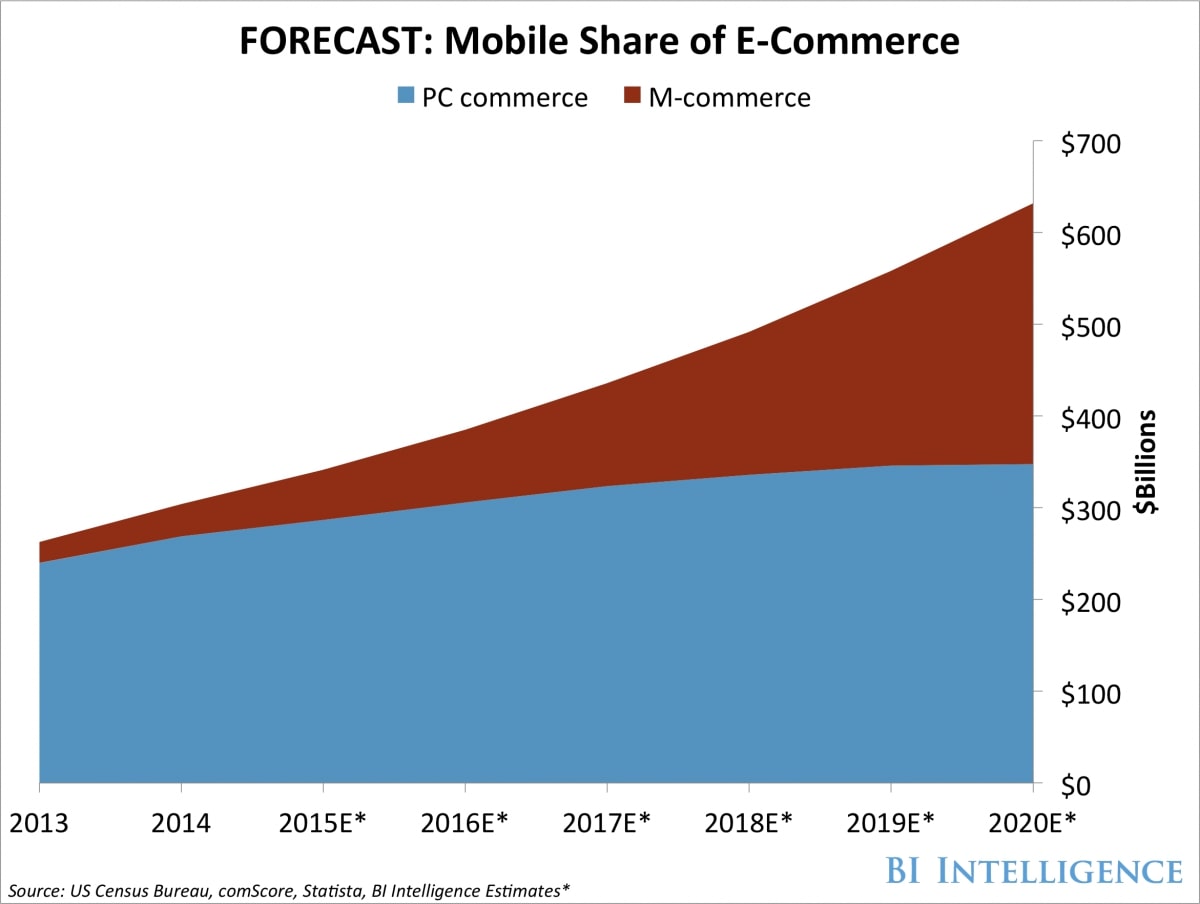 Health and Environment Concern
When it comes to protecting the lives of their loved ones, no one takes a chance and in the face of a global pandemic, people have become more conscious about their health and environment.
The fear of the virus has caused a spurt in the purchase of health care and sanitization products. Not a long time ago, health care products formed part of the bottom of the list. But, not anymore.
Preference for Locals
The pandemic has also caused the loss of livelihood for many. Feeling the pain, communities have come together to help their local retailers by buying from them during the pandemic. The majority of the shoppers feel they need to stand together in this hour of crisis.
How to Cope Up with Changed Consumer Behavior
Build an Online Store
If your store doesn't have an online presence, now is the time to go online. Digital commerce is set to boom at never before pace. The pandemic has changed the perception of consumers.
Many of the consumers who were earlier vary of digital transactions now are comfortable enough to shop online. In fact, this is one of the good news coming out of the pandemic. People are more aware, selective, and digitally smart.
The eCommerce base has got significantly widened after the onset of the pandemic and this trend is here to stay and grow.
This means that owning an online store has become all the more necessary, if not compulsory. Many retailers have already gone digital in the wake of the pandemic when their businesses were ford to shut due to lockdown. Before the market becomes more saturated, get yourself an online store.

Get a Mobile App for your Store
Mobile commerce was already picking up and thanks to the pandemic it has witnessed sharp increases. With more time, people are hooked onto their phones for long hours. In fact, the pandemic has witnessed one of the biggest surges in mobile app downloads in the history of mobile app downloads.
According to intelligence firm, App Annie, mobile app usage grew by 40% in Q2 of 2020 over the previous year.
But, users are not only using pre-installed apps, they are actively downloading new apps. Play Store and App Store witnessed a 10% and 20% jump in app downloads in 2020, respectively.
It is only after gaming apps that shopping apps were downloaded the most. And according to experts, consumers are likely to stick to the shopping apps they have downloaded or are downloading.
As such, getting a mobile app for your online store can significantly boost your reach and sales. With so many companies offering mobile app development services, it is not difficult to get a mobile app nowadays.
Offer a Seamless Shopping Experience
Delivering a positive shopping experience each time a customer visits your store is the key to building long-lasting relationships. For this, you need to make the customer the center of all your business plans and policies.
With online shopping, a customer experiences seamless shopping with features like a quick navigation panel, additional filter and sorting options, multiple payment methods, easy login and checkout options, and above all availability of products in the store.
All these features must score high in your mobile app. Right from the beginning when the customer first lands on the homepage of your mobile app, your business venture and value must be clear in the mind of the customers.
This can be very well taken care of with simple additions like trust badges, replacement policy, and positive customer feedback.
Your mobile app is the extension of your brand and anything that appears on your mobile app is reflective of your business values.
Market your app
Owning a mobile app is one thing and selling it to customers is another. With millions of apps on the app store/play store, you need to do more than launching your app so as to make customers aware of your app.
Unless customers are aware of your offering, no matter how good it is, the prospect of its sales is near to zero. As such, mobile app marketing must form an important part of your mobile app development strategy.
Some of the important components which a mobile app marketing strategy should have are: Google/Facebook app install ads, Deeplink ads, content marketing, App Store Optimization (ASO), etc.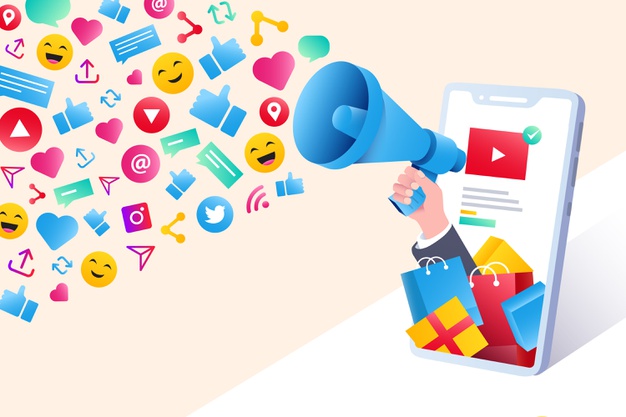 Run Customer Loyalty Programs
Loyalty programs are one of the best ways, if not the best way, to increase customer retention. Customers prefer personalized shopping experiences and which is one of the reasons why customers are going mobile.
Delivered through exclusive discounts or points programs, loyalty programs have always been a hit among the consumers. The coupon program is also quite effective in training the customers.
But, the effect of loyalty is quickly realized when it is offered in the form of instant rewards, surprise gifts, push notifications, and fast delivery packages.
A combination of the above program is a win-win for both the consumers and retailers. The best example of it is Starbucks which offers plenty of features in comparison to its rivals.
Manage Distribution Channels
A large part of your effectiveness of eCommerce strategy depends on the efficiency of the distribution channels. Ultimately, it is the distribution channels that are responsible for the final delivery of the product to the consumer.
Amid the lockdown, the efficiency of distribution channels was heavily compromised. It was only after things began to settle somewhat a bit that distribution began as normal. Under such circumstances, retailers who had strong distribution connections prevailed over the others.they gained the trust and support of their customers.
As such, it is only through strong distribution support that you can outrun your rivals. Also, any lackluster approach towards customer delivery is sure to backfire.
In this sphere, make sure you have good relations with reliable distribution partners. Make them know the particular requirements of your business and how you wish to expand in the future. This will help you in choosing the right distribution partner.
Be More Health and Environment Friendly
Thanks to the pandemic, consumers have become more health and hygiene conscious. They are thinking more about their health, the health of their loved ones, and the ways to keep their surroundings clean.
Customers are now preferring brands that they consider to be more aesthetically well off. Building environment-friendly brands, as such, is the need of the hour.
This also calls for marketing our products innovatively which takes into account the sentiments of the consumers, particularly in the health and environment domain.