Collaborative Shopping – Magento Innovations Lab 2019
Running short of time? Get PDF of the blog in your mail.

Play Now
MageNative, a child company of CedCommerce, successfully secured the winning position in Magento Innovations Lab Round – 3. We will be hosting a demo at Magento Imagine 2019! We are excited to announce this since MageNative managed to secure a winning position within the first year of submitting the entry for Magento innovations lab 2019.
Meet Us at the Grand Event
Know more about our award-winning innovation, Collaborative Shopping. Watch our Chief Marketing Officer: Mr. Somesh during the event from 13:00 EST to 13:30 EST on both the days (13th and 14th of May) at The Magento booth (towards the back of the Marketplace).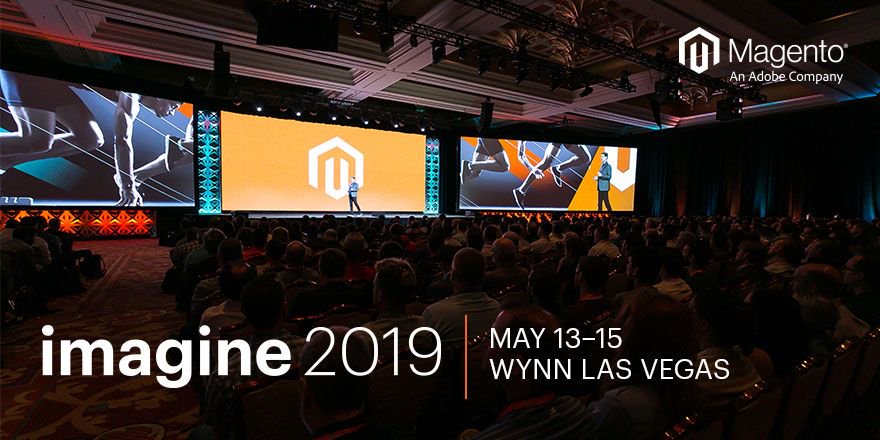 What is Magento Imagine 2019?
Magento Imagine is an interactive event that brings Industry leaders, merchants, agencies and other key members of the Magento's ecosystem in one place. This event is also meant to acknowledge the achievers of Magento Innovations Lab 2019. This year Magento Imagine is taking place at at the Wynn Las Vegas, May 13-15!
About Magento Innovations Lab
Magento Innovations Lab provides platforms to the global community where the innovators get to share their Magento commerce innovations. This allows the innovators to remain updated with the upcoming technologies and pushes them to the edge where they rediscover Magento's powerful platform with newly-invented revolutionary mechanisms.
About MageNative's Collaborative Shopping
;


MageNative's Collaborative Shopping takes online shopping to another level! Its usage of AR kit and AR core for displaying in a 3D model enhances this solution that allows the product to be moved, resized and viewed from multiple angles. This solution enables customers to view products in their desired setting in the 3D view.
This also allows the sharing of this virtual product screen with friends and family with the help of a product link before making the final purchase. MageNative's collaborative shopping provides users with a much realistic collaborative shopping experience with ease and comfort.
Watch Collaborative Shopping in Action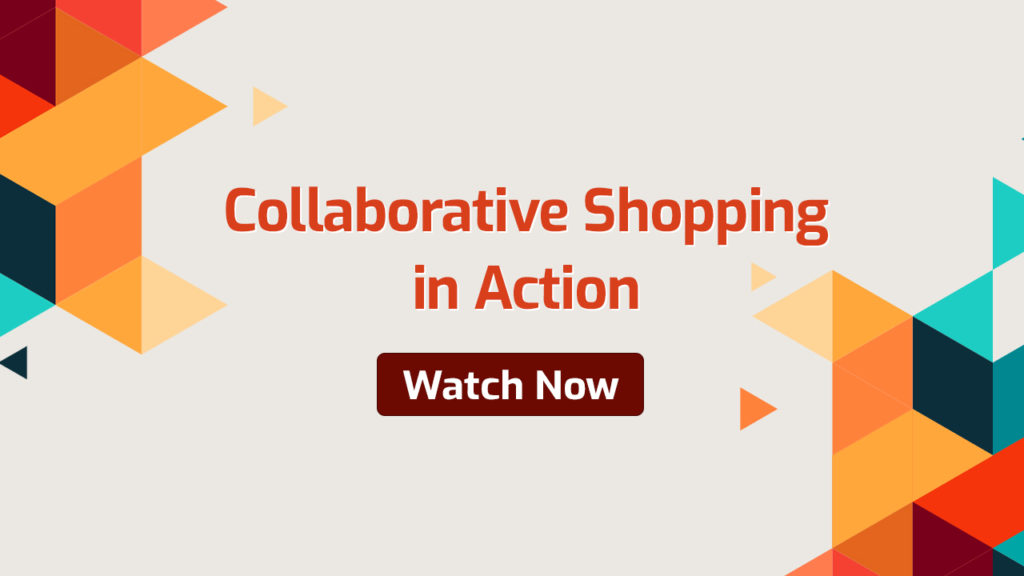 To Conclude
MageNative strives to bring the best. Continuously working towards innovations in the mobile commerce industry urging its experts to engage users by employing various methodologies. Collaborative Shopping is one such example of next level appraisal of technical advancements. In addition to providing world-class mobile apps, Magenative continuously works towards bringing you latest to the users. It not only helps its clients advancing in their business but also strengthens Magenative as a Next Generation Innovator.
About MageNative
Magenative continues to work towards advancing services, to support its clients! MageNative Mobile App Builder is the one-stop solution for all your mobile native app-building needs. They serve various platforms like Magento, Magento 2, Woocommerce, OpenCart, Magento Delivery App, Magento2 Delivery App.
Think Business | Think Native App!