Case Study: Know how SEO helped in changing the digital landscape of BLK+GRN!
Running short of time? Get PDF of the blog in your mail.

Play Now
"Each sprout tells the story of a better way to be."- BLK + GRN
Indeed, stories are all around us. Every story has a lesson, a struggle, a cause, and a solution that changes our perspective. Look at what Thomas Alva Edison did to the world. We were in darkness until he changed the world for the better. Perhaps, it is best to say that it made for a classic case study that paved way for both: Innovation and Inspiration.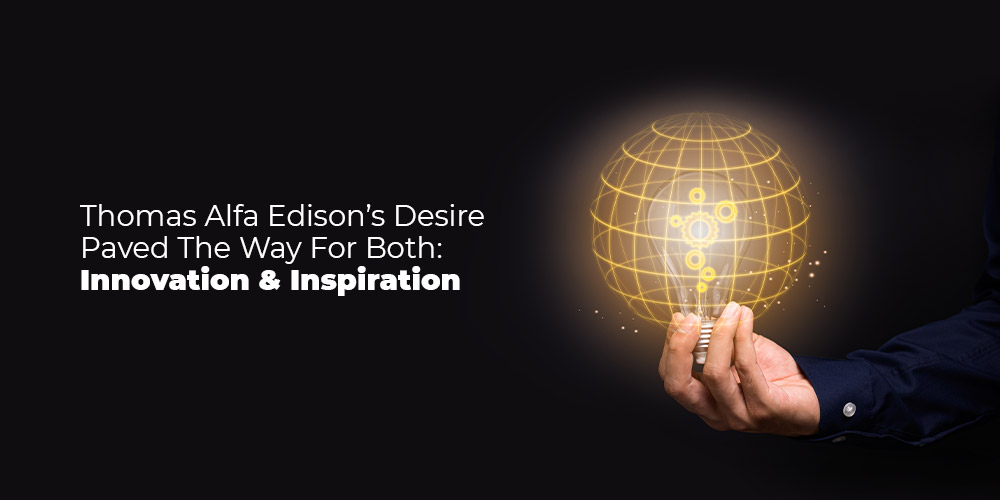 True to that, modernization is the need of the hour. It is quintessential for people to understand the fluidity of the digital space. With constant updates, the landscape is enriched with opportunities. However, the same is true for competition. Be it SEO, social media, Google Ads, or anything, the need to have the right person is very important.
Nevertheless, the question is: Who is this right person? Is this person an expert in the field or someone who finds relevant information and solution to the prevailing situation?
When pondering upon this, we believe that we fulfill the void of the right person in the industry. This is no showboating; rather, a fact! CedCommerce believes in making life straightforward and uncomplicated. Irrespective of your stage and status in the industry, we thrive in creating sustainable solutions that allow you to grow. After all, growth is all we live for!
So, why are we taking stock of all this in this case study?
Like us, there is a brand that felt, that of all the humdrum around the cosmetics industry, there was something that required its attention. The situation in this industry was grave and ingredients deadly. Perhaps, the cosmetics industry needed the right person with relevant remedies.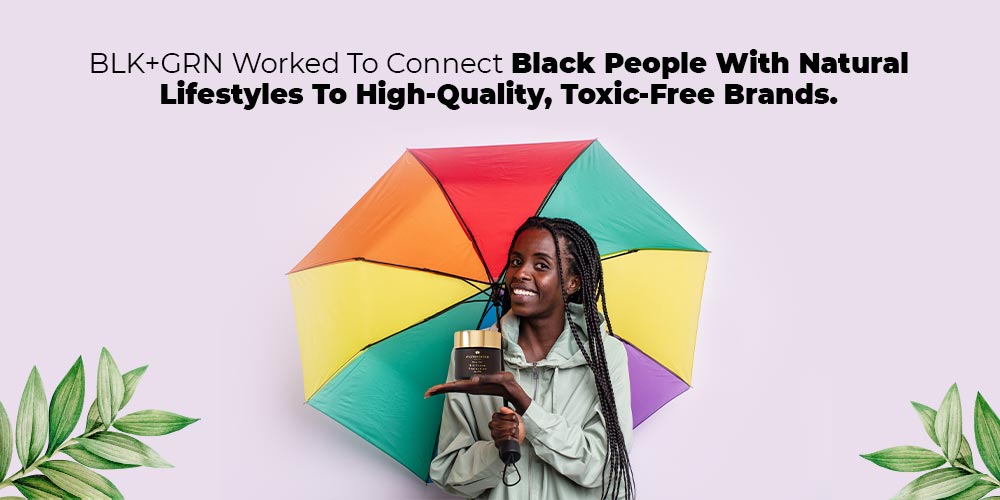 Hence, the cosmetics industry saw the arrival of BLK+GRN. To ensure that the world radiates with natural beauty, BLK+GRN, with its Black artisans, worked to connect Black people with natural lifestyles to high-quality, toxic-free brands. This was their cause and why! Probably a reason for them to cultivate a mission of health and wellness.
Like Edison, BLK+GRN saw a space that was yet to be fulfilled in the market. Moreover, they understood that despite many benefits, the consumer is still to get the right product; something that is ideal for beautiful skin.
However, Challenges are everywhere!
And, life is nothing without challenges. No matter how noble your thoughts are, you will always face hurdles. However, the onus is upon you to encounter and overcome those challenges.
Though BLK+GRN experienced the damaging effects of harmful ingredients and had the products to deal with the same, there was something that was not clicking. This missing piece of the jigsaw puzzle complicated matters for them.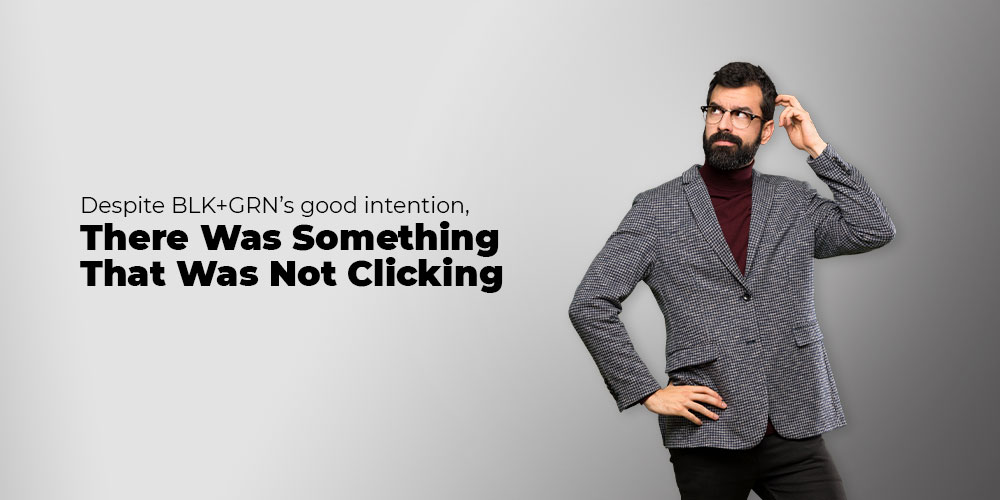 Nonetheless, the question was what? This is where we came into the picture. After analyzing and evaluating the BLK+GRN storeー despite a tenable brand image and products, we found the following things that were stopping them from ranking on Google:
Duplicate title tags
Long titles
Duplicate content in H1 and title
Uncached JavaScript and CSS
Pages with one (and sometimes no internal linking)
Sitemap setup
Meta tag optimization
ALT attributes
Included breadcrumb suggestions
Site speed optimization for desktop and mobile
Temporary redirects
Build internal and external links with regular audits
Social bookmarking
Building backlinks on high authority websites
Ping submission
With Challenges come opportunities, this Case Study is no different
Sometime back there was a meme that goes like this, "The best place to hide a dead body is on page 2 of the Google Search."
Irrespective of what wonders you think your product/service will do; no one will notice your product if you are unable to rank your website on page 1. The same was evident for BLK+GRN. They had a cause and the products but lagged in their SEO practices.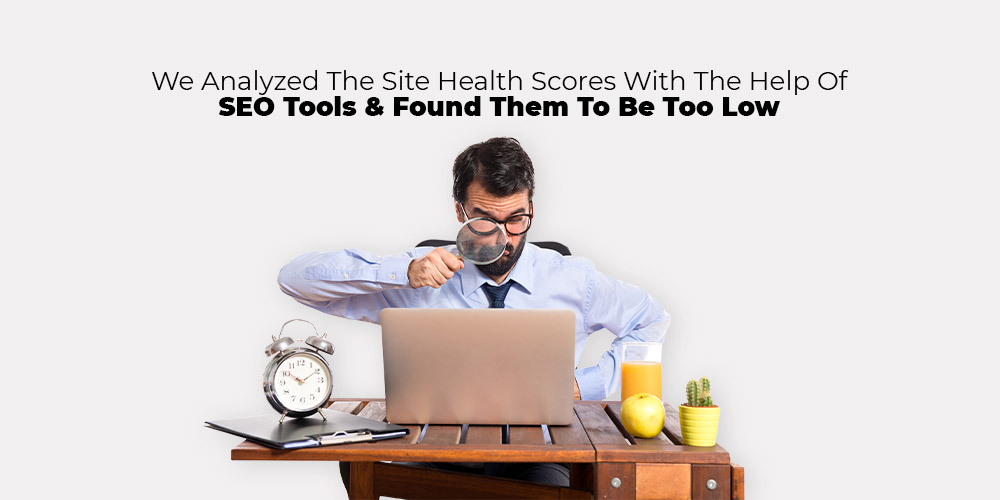 Understanding that, we felt that it was best to offer Search Engine Optimization (SEO)ー on-page and off-page services for organic resultsー as a solution for their business. With proper analysis and a clear roadmap, we got an idea of what was lacking at their end and how we can push to make them achieve their goals.
Hence, began our quest to make them the leaders of their niche and a testimony to this case study. Initially, we analyzed the site health scores, with the help of SEO tools, and found them to be too low. This itself created many issues for SEO growth and rank on search engine result pages.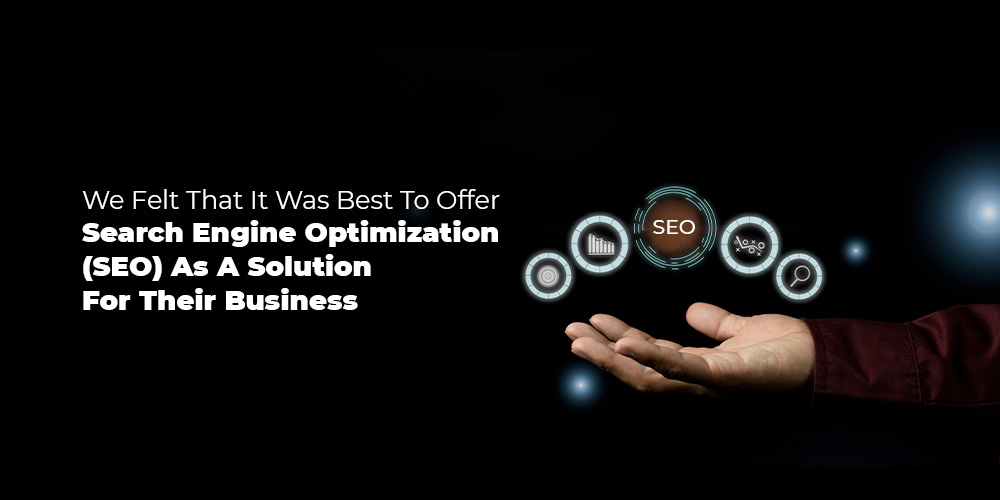 Thus, we came up with a customized and goal-oriented plan of action. For us, apart from doing our normal chores, specific digital marketing strategies一like slight changes in the website and a couple of SEO practices一 worked in our favor.
And, we were able to optimize all the technical and duplicity in content issues. Also, we were able to get a 100% site health score. Apart from these, we also ensured the following:
Resolved page speed and organic traffic
Nofollow attributes in outgoing internal links
Unminified Javascript and CSS files
Pages have a slow load speed
Social profile creation on high authority sites
Business listings on high authority sites
Guest Postings on high authority sites
Google search console coverage issues
Tools Used and Campaigns Run for this Case Study
Here are some of the tools that we used for this case study:
Semrush, Ubersuggest, and Google Keyword Planner
SEO META in 1 CLICK
Google Search Console
Google Analytics for analyzing client data
PageSpeed insights.
Performance Tracking Campaign:
These are the performance tracking platform we used:
Backlink Audit
Position Tracking
Brand Monitoring
Organic Traffic Insights
Content Analyser
Organic Traffic Insights
On page Suggestions and improvements
Duplicate content analysis & suggestion
Finally about us!
CedCommerce's results-driven approach and skillful mindset help its clients live their dream goals. With over a decade of experience, CedCommerce swears by its motto to satisfy its clients by offering them the best industrial digital marketing solutions.
Moreover, CedCommerce's digital solutions and e-commerce solutions are bothー native and SAAS-based. Established in 2010, it has over 40+ marketplaces, including Amazon, Walmart, OnBuy, eBay, Etsy, Shopee, etc, and helps merchants sell and promote their products across online marketplaces.
Also, CedCommerce provides digital marketing solutions to the small and big businesses listed on these marketplaces to expand their reach over different online channels. Global giants like Google Shopping Actions, Facebook Marketplace, Fruugo, Walmart, CDiscount, entrust CedCommerce with its partnership.
We are continuously growing and developing to bring more innovation and ease for users in the Global e-commerce processes.
Your dream success is just a click away!