2021 in RECAP- CedCommerce for WooCommerce Reaching & Establishing new milestones!
Running short of time? Get PDF of the blog in your mail.

Play Now
This year has been amazing!
Even though the pandemic took a toll on the economy, eCommerce surged and has been progressing throughout the year. Democratizing eCommerce, Ced helped merchants in building & growing their businesses on a global scale.
Here we were seizing the perfect opportunity to reflect on some of the outstanding mission-driven accomplishments, events & partnerships bagged by the WooCommerce team of CedCommerce.
To begin with, we facilitate open-source with our WooCommerce integrations, the team has extended its services & cutting edge extensions all over the map, making selling accessible for businesses of all sizes.
With 500+ global clients & 50+ websites designed, developed & delivered, the growth has been glorious for us.
Let's look back at some of the reviews our clients shared leaving us humbled & honored.
Check out more of our testimonials here on Trustpilot.
Some of the major milestones of the year include:
Above all, with a 92% growth in the revenue collection as compared to the previous year, we have achieved soaring heights acquiring satisfied customers.
Also, CedCommerce for WooCommerce was honored to have sponsored the 'WordCamp 2021- India and Europe'- A global conference by WordPress.org covering everything from setting a website to selling online.
A deep & insightful joint webinar on "Expanding your WooCommerce store through selling on Walmart" with:
In addition to all, hitting high notes on Woo Official our WooCommerce integration for eBay got listed on the WooCommerce favorite list.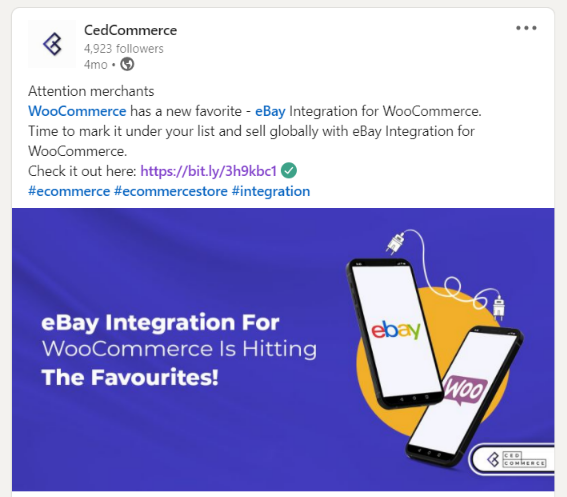 With Instant, we are now providing an instant checkout facility with a high-performing payment service to sellers.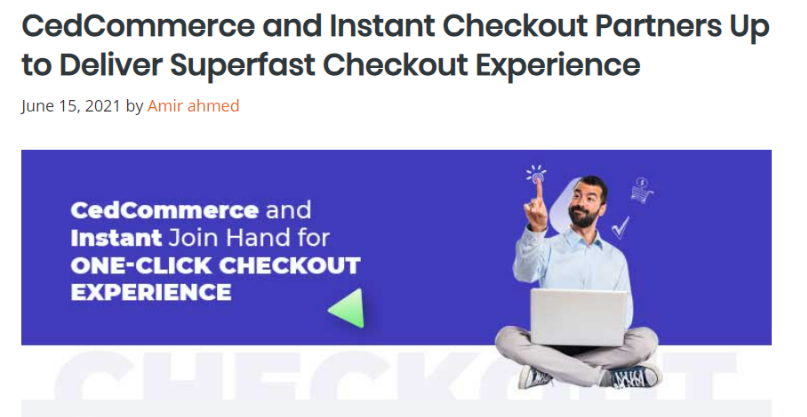 We shook hands with Woosa.com for designing & developing Aliexpress WooCommerce Dropshipping Plugin, easing the wholesale suppliers.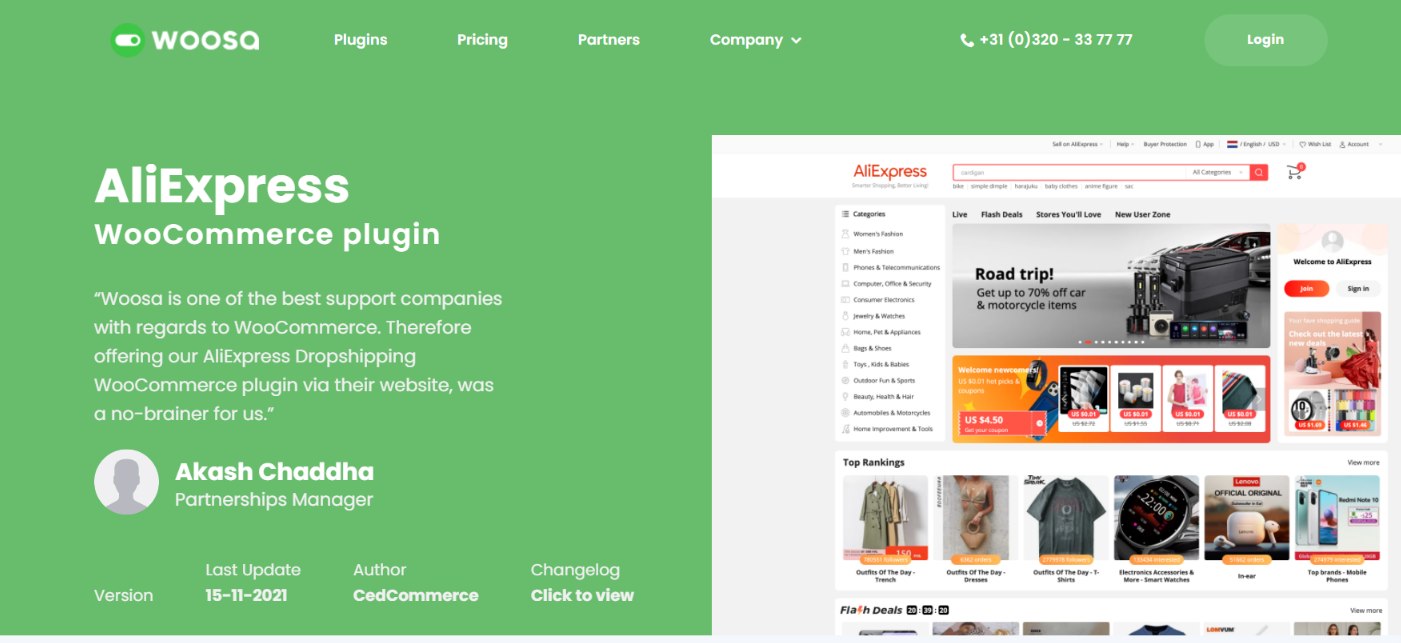 We are excited & all set up for 2022 with:
Firstly, focusing greatly on the 'User Experience' in nearly everything; from the core website design & development platform to the APIs.
Secondly, leveraging our WordPress Services by ramping up the basic functionalities into high-performing & customizable websites.
Thirdly, making the WooCommerce marketplace extensions accessible & easier to use for our sellers.
Last but not the least, organizing more educational webinars for online sellers- real-time events addressing their issues & sharing combined experiences.
Closing thoughts-
We are more than excited for 2022. In particular, making eCommerce flexible & accessible to sellers like you, Ced workforce is and will be working towards empowering the retailers to overcome their toughest challenges. Summing up, we combine several digital functionalities we here promise to dispense your business model with best-in-class services and high-performing marketplace solutions.
Want to know more about CedCommerce?
Connect with us today on: Skype, WhatsApp, or simply schedule a meeting on Calendly.