State of Festive Shopping – 20+ Best Products to Sell Online for Shopify Merchants
Running short of time? Get PDF of the blog in your mail.

Play Now
A retailer's secret to a profitable business is that they live in the present while keeping track of upcoming trends and changes in shopping behavior. No matter how great your storefront is, if you're not featuring products that your customers are looking for then your store is good for nothing. This blog compiles a list of 20+ best products to sell online that will help you to strengthen your product portfolio. 
20+ Best Products to Sell Online in 2022 & Onwards –
The list is curated only after thoroughly studying Google trends and shopper's interests over time. If you are a Shopify merchant then you can easily dropship these top-selling products to become internet's favorite retailer.
Top Selling Items in Apparels & Accessories –
After witnessing an impressive growth in 2021, the apparels and accessories industry in the US is expected to contribute a revenue of $170.9 million this year. Are you curious to know the top selling products from this category? Well, here it goes –
Winter is around the corner, and if you manage a clothing store with Shopify then you can place your bets on socks, sweaters, gloves, hats, and pajamas. Besides winter-centric articles, you can consider kids wear, wedding dresses, handbags, shapewear, and perfumes.
Did you notice one super cool thing about this category? The entire US region is interested in almost all of these products. But if this category is most likely to grow at a nominal 8% rate then how can these articles be the best selling products during this time of the year? 
This 8% nominal growth is most likely to generate revenue in billions of dollars. Don't be scared about the not-so-good verdict. Rather, be optimistic about your products. Everybody, at some point of time, will shop for apparels and accessories online. 
What Should be the Strategy?
Festive season is the time to go big. If you are a Shopify merchant dealing in this category then here's how you can improve your store's conversion rate – 
Collaborate with local influencers and launch stylish look books and styling guides. Use the blog section, social media, emails, and ad campaigns to distribute them among your customers.
Click new pictures of your products. Don't forget to make those pictures celebration-centric. Use soft colors, LED lights, and party pops.
Run ad campaigns targeting shoppers searching for similar products.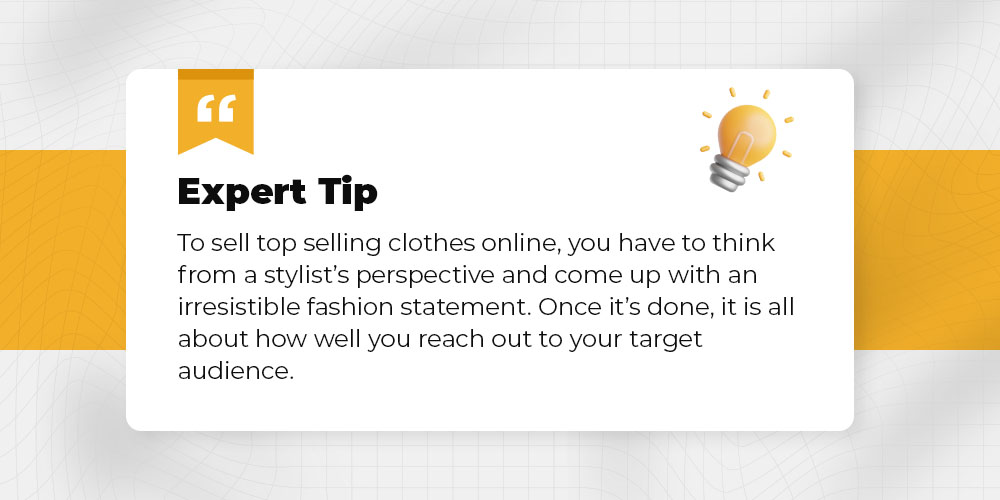 Top Selling Products Products from Pet Care –
The global pet market is estimated at roughly $261 billion, while the US pet care market is worth $79.3 billion (2021) – which is expected to grow in the coming years. Do you know how much the US pet owners spend on pet products during their lifetime? It's roughly $55,000 (including pet food, grooming, clothes, and accessories). 
As a Shopify merchant, you can reap the benefits from this growth. If you manage a general merchandise business, then you can add these top-selling pet care products to your portfolio –
What Should be the Strategy?
Consumers who are shopping for their pets want nothing but the best. If you want to get hold of pet lovers, then here's what you can do – 
Set up your storefront while keeping happy dogs as the focus of attraction. Your banners, favicon, logo, and all the other touchpoints should feature a dog with a joyful face.
If your products are related to their well-being and hygiene, then communicate a problem and highlight your product as a solution to it.
Don't forget that humans will be placing orders from your Shopify store. You can include reviews of your previous customers to build trust among new visitors in your Shopify store.
Best Products to Sell Online from Cosmetics & Healthcare –
Shoppers are now buying healthcare and cosmetic products from online retailers as well. Previously, shoppers preferred to test, try, and touch the products first and then place orders. Here is a list of top-selling products from the healthcare niche –
Cosmetics is an emerging category. After Kylie Jenner launched her line of cosmetic, the internet witnessed a wave of micro-influencers and small businesses launching their cosmetic products too. 
According to analysts, the US cosmetics market is expected to grow annually by 5.9% (2022-2026). Talking globally, the US generated maximum revenue last year ($17,170 million). On an average, an individual in the US spent $51.27 on cosmetics last year. With that said, below are some of the top-selling products from this category – 
What Should Be the Strategy?
Selling cosmetics and healthcare products online might be challenging because shoppers like to test, touch, try, and then purchase. Here are 2 things you can include in your strategy –
Include customer reviews and testimonials and feature them in your storefront, social media, and email.
If you're selling critical healthcare products, get them testified by a doctor. This will add authority and authenticity to your products. Similarly, if you're selling high-end cosmetics, then you can get them attested by a known cosmetologist to add more authority to your product portfolio.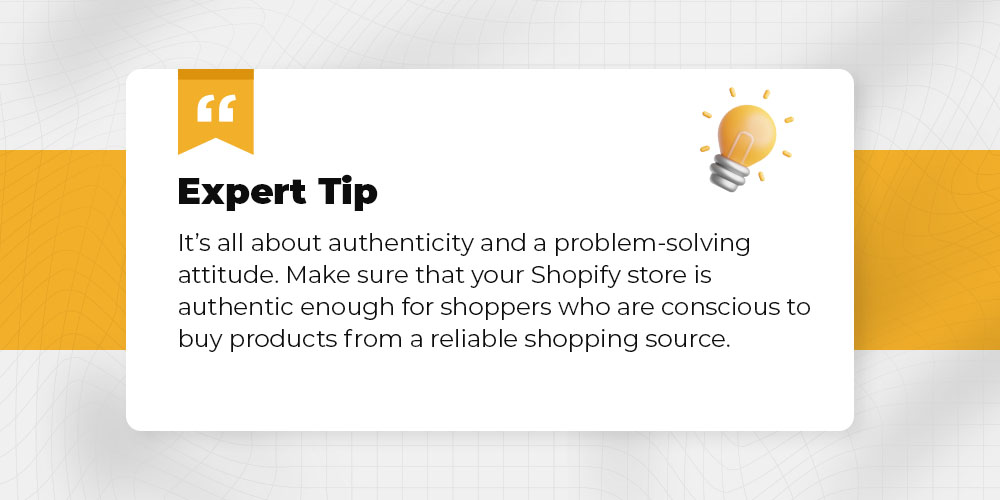 Best Products to Sell Online from General Merchandise –
If you're selling general merchandise products in your Shopify store, then the coming time might be the golden time for your business because a lot of shoppers this year will be looking forward to buy products that add value to their shopping cart, and lifestyle. 
In fact, during the cyber weekend, you should offer irresistible discounts on most of your product offerings to amplify their value. It will be pretty challenging to quote best-selling products from this category, but here is a list of products that shoppers don't forget to check out –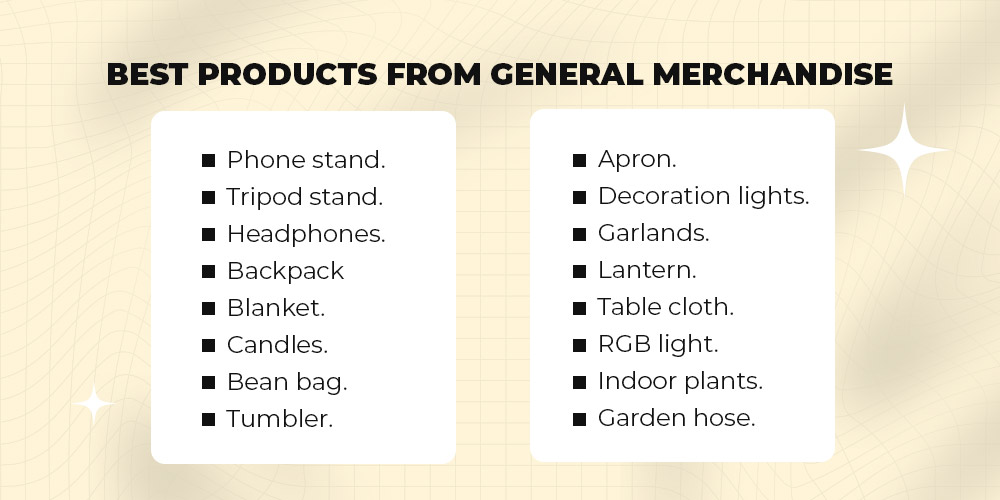 What Should be The Strategy?
People will not stop shopping for general merchandise because they are consumed daily. Thus, all you need to do is, be omnipresent on the internet. Here's how you can strategize to sell best-selling products online –
Find high-volume product-centric keywords and sprinkle them on your store's homepage, product descriptions, metafiles, title, and the likewise.
Run product-centric and brand-specific ads and let shoppers know that your Shopify store has all the best-selling products at one place.
Before holidays and during holidays, run flash sales and offer your products at an irritable price. Sometime, people buy just because they find the offering "quite cheap".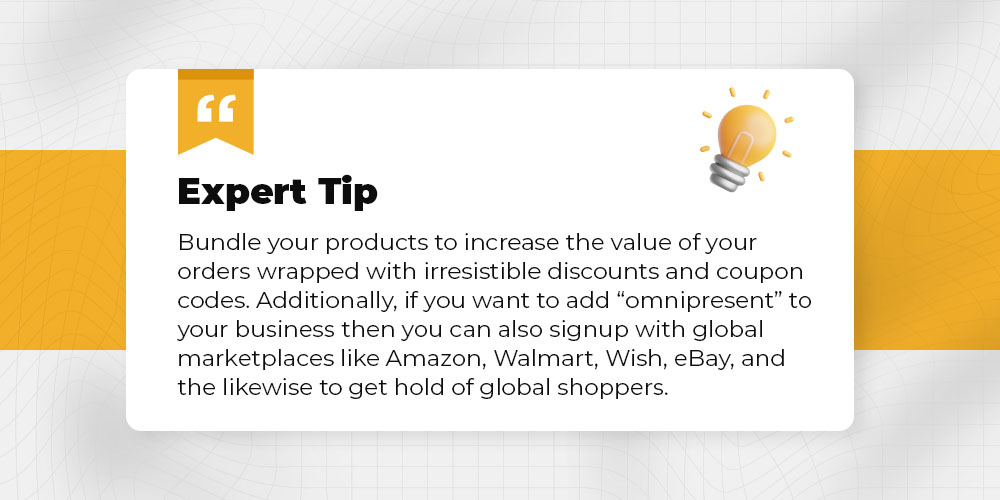 What Did People Shop in 2021?
A lot of shopping happened last year. As many as 7.74 billion buyers worldwide shopped online (that's 27.6% of the world population). The number of online shoppers increased steadily over the past few years with 4.4% year-over-year growth. Here is a flashback of top-selling items and niches of 2021 –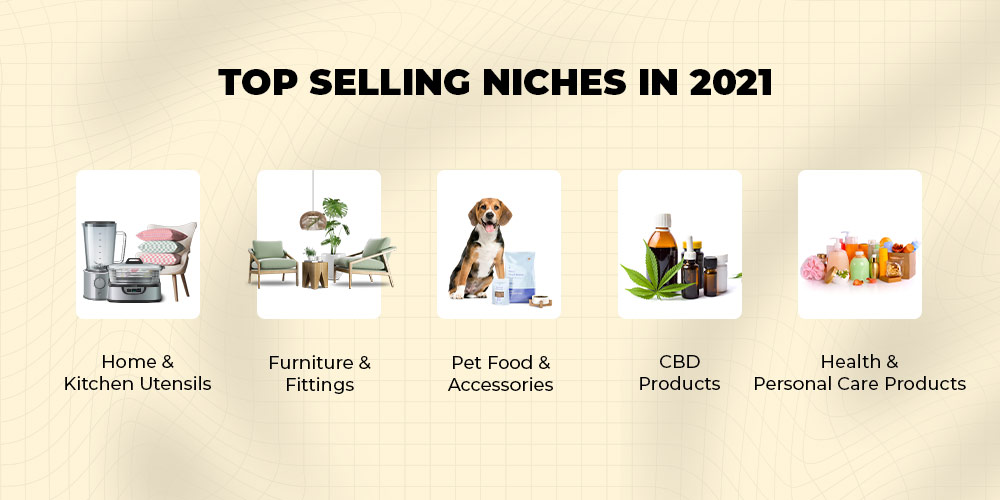 Conclusion – 
Long list, is it? But if you want to be a successful Shopify merchant, then knowing how to sell is as important as knowing what to sell. So this was all about the list of best products to sell online during this festive season and next year onwards.
If you are looking for someone to manage your product catalog, optimize speed of your Shopify store, and make it festive-ready. Then in that case, you can contact our trusted Shopify consultants, who will work with you side-by-side and design a never-seen-before storefront.