Meet CedCommerce this weekend at Meet Magento 2019!!
Running short of time? Get PDF of the blog in your mail.

Play Now
India's Biggest Magento Events on 2nd February, 2019 #MM19IN
All of us experience glee at weekends and this weekend is pretty enthusiastic for us at CedCommerce. The  Meet Magento India is on the verge to commence. February is bringing us a good start and all the credit for this goes to the Meet Magento event to be held in  Ahmedabad.
It's an indisputable fact that events always are a marvellous opportunity to congregate and concatenate. They're even a platform to experience a good time and to mirror the importance of community. As we are set for Meet Magento in Ahmedabad, we tend to eviscerate and cluster up thoughts on obtaining a lot of stuff that could be an exchange of ideas and knowledge.
It's just a subtle mantra that what you share with others is what life brings to you.
Why be a Part?
This question would be popping up different other questions in your mind. All of them have a simple response, that in one way or the other, being a part here pays you off. Therefore, events may be a sound medium of convocation, but attending business jamborees and events do actually fulfil what you are looking for and they assist you to connect with individuals with the similar temperament who are an epitome in their own roleplay.
Our Vision
For us, being a part of the occasion is a cell wall within which lies the nucleus of the aim of interaction with Magento and other experts present there. We are seeking to inhale fresh air of knowledge and getting ourselves updated with the upcoming projects from Magento and learning to maintain the pace by tackling and coping with the industry. It's an opportunity to indicate our feeling to the community and share our bundle of knowledge.
It's a scientific fact that the human brain grabs visual data as compared to that of what's cerebral. Well, when you are coping with professionals, you actually ought to perceive your subject and dig deeper throughout preparations. You can't be pretentious at that moment.
This has a good way out which means that you simply can learn one thing new thus, rather than just addressing others with your data. You achieve an opportunity to explore the subject that you would be presenting and give it a higher approach.
Preparing for Meet Magento is always special for us as it's the second time we would be appearing for a Magento Event as last we gave it a shot was Magento Live at Bangalore. It's an alert with the actual facts that experts and specialists can attend the conference and therefore, and especially the workshop to held at Day 1.
We are having deep expectations from speakers from other organizations and we hope to have an opportunity to convey our words too as well.
What are the fundamental advantages?
You have voice folks!! You've got a word in finding puzzles. You unfold the thrill once you're overcoming challenges. Excitement doesn't return from the community solely, but front-men within the company get excited and being concerned too. After all, they're who produce the voice and transport the message you'd like different community members to recollect.
Now, think about it this way: By being concerned, you encourage your workers to induce higher. They're happy with their operations and since they get to travel and unfold the data. Customers are happy as what they are desiring is turning as a result.
Meet the Team…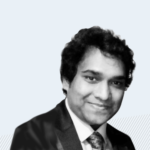 ABHISHEK JAISWAL
(Co-Founder CedCommerce)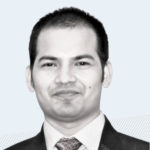 HIMANSHU RAUTHAN
(Co-Founder CedCommerce)
Twitter  Linkedin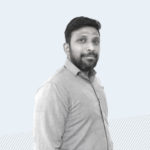 MUDIT SHUKLA
(Associate Director)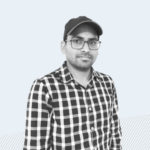 SATYA PRAKASH PATEL
TL – Magento Specialist
(Magento Contributor)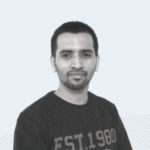 ANKUR VERMA
TL – Marketing Automation
(Magento Contributor)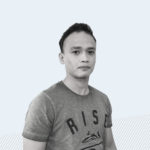 PANKAJ ASWAL
TL – Magento Specialist
(Magento Contributor)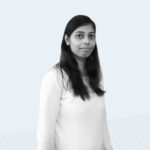 SHIKHA MISHRA
Senior Software Developer
(Magento Contributor)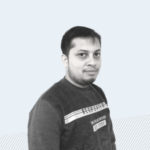 GOVINDA SHARMA
Senior Software Developer
(Magento Contributor)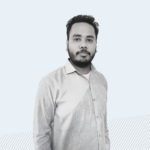 KRISHNA GUPTA
Senior Software Developer
(Magento Contributor)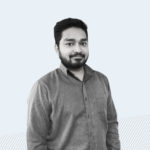 ADITYA YADAV
Software Developer
(Magento Contributor)
See Y'all in Ahmedabad!!