Increase your STORE and ITS PRODUCTS discoverability with THESE magento 2 extension
Running short of time? Get PDF of the blog in your mail.

Play Now
The Internet, today, is flooded with all sorts of information and this fast changing dynamics, it becomes critically important to market your brand and increase its outreach.
There are two aspects to it. First, increasing YOUR store's visibility, and when the targeted audience reaches your website, they must show your top products or that you want to pitch instantly.
Given the gazillions of websites, it becomes a cumbersome process to be at the forefront of the search engine results or to be present in front of your prospects.
This is where THESE 3 Magento 2 extension comes into play. First two increases your Website visibility as well as its position among the search engine rankings, and the third one, which is free, offers a great medium to present your products in a more meaningful way.
No one can argue about the importance of the blogs. They are the powerful medium to educate your prospects about its utilities, applications, and importance. The blog helps you establish yourself as an authority or subject-expert.
A Hubspot blog says Businesses with blogs receive 67% more leads than those who don't blog. Also other intriguing facts about the advantages that blogs hold.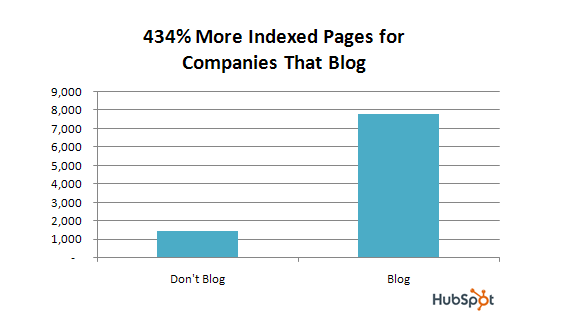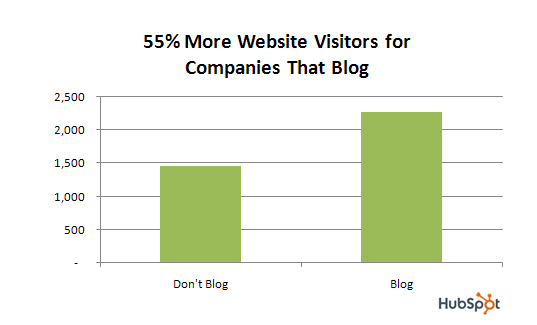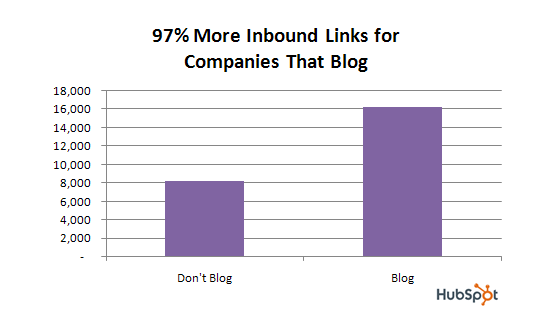 These figures directly translate that blogging is not a luxury but an indispensable aspect of selling and this Magento 2 extension enables you achieve the same.
Sitemap helps webmaster inform search engines that a dedicated page is ready to be crawled. When a page is crawled it means the information of the respective page is available for the user to be searched.
It is here Ultimate XML Sitemap, a Magento 2 extension, comes in, it helps to generate XML sitemap for the online stores separately. Which further helps to increase the search engine ranking and the overall visibility of the business.
The Ultimate XML Sitemap helps whenever
New pages on the online stores are created dynamically
The online store is not properly structured or linked
The online store in new or has few external links
There is lot of archived content present on your on website which is not properly linkd
Well, this is the FREE Magento 2 extension that we were talking about earlier in the blog. All those having online store are well versed with Feature Products Slider and their importance.
Still, Feature Products Sliders are the best way to tell your prospects about:
Your Top Products
The New Arrivals
Sale
Discounts
Special Announcement
Achievements etc
Efficient menu navigation is a must for any online store. With the help of Mega Menu Extension for Magento 2, you can organize and structure your menu in a simple and effective way to make sure your customers can find all the categories they're looking for. Apart from this, you can add custom blocks to various sections of the menu, allowing you to display promos and other relevant content where it matters most!
Allows creating a sticky menu
Display images & videos in Mega Menu & boost branding
Create a visually appealing store with distinct animations effect
Link categories, CMS pages, external URLs & blocks to menu
Distinct design styles (horizontal, vertical, drill-down) available
Allows the Mega menu to be placed anywhere within the site
Easily Installed and Customizable
Conclusion:
With the inception of the Search Engines, Users have the best flexibility to find easily what they're looking for. And for marketers, they have the right tools to reach their targeted audiences, get more leads and increase their websites' visibility
Thanks for your interest!
Team CedCommerce