12 Pre Sale Tips: Increase Your eCommerce Sale During Festive Season
Running short of time? Get PDF of the blog in your mail.

Play Now
Festive Season → Leads →Improved ROI→ Profits!
All set to clock more eCommerce sale this festive season?
Since the festive season is on the cusp, there can be no better time to diversify your eCommerce sales.
After the "back-to-school" and the ongoing "back-to-college" season. The festive season tends to exemplify your ROI every year.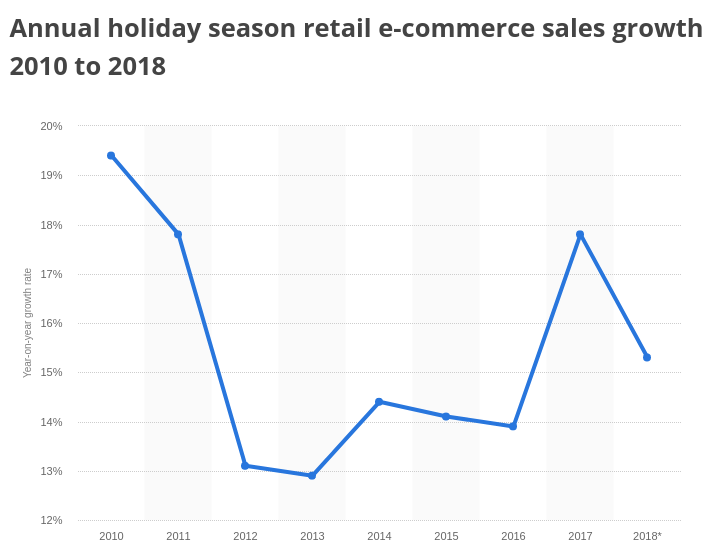 Although the calendar (and the thermometer) says it's summer- you must not conjecture it to be an early start to begin your eCommerce sales strategies for the festive season.   
→ The earlier the better!
A report from statista reveals that the eCommerce revenue during festive season was hiked by 14.7 % in the US alone, which amounted to 108.2 billion U.S. dollars.
Also, the stats from eMarketer forecasts the festive season revenue to expand at a 15.3% clip this year.
With the rising competition, it gets cumbersome to stick onto the pinnacle every time so…Let's get started with some lofty facts, figures and pre sale tips to transform your eCommerce sales to the next level this festive season.
As vacations wrap up, you must not keep your feet up and relax. For now is the time when you must adhere the pre sale tips and act accordingly to increase your eCommerce sale.
For all the veterans and newbies in the arena of eCommerce, it is quite clear that there is no "off-season" for the sellers out there.
Howsoever, there is no denying the fact that the advent of the Internet has brought the good fortunes in the lives of so many.
With enormous counts of Marketplaces, it is way easier for the patrons to shop anything to everything→ Be it the Halloween costumes or the amenities for the Black Friday.
Here is a closer glimpse of the tech-giants you can integrate your eCommerce store with (we will deal with same in detail below).
Fast Facts
The stats from Techradar portrayed that the U.S. patrons spent a total of $3.34 billion online on account of Black Friday last year.
However, it is of utmost importance to opt for the appropriate marketplace to sell your products on and onboard your eCommerce store before the festive season.
You cannot go on selling apparels on the Reverb Marketplace. The reason being that Reverb Marketplace is best suited for selling musical niche.
Refer the complete guide to sell on the Top Marketplace with their respective niches- here.
A closer gleam at the important dates of Holidays to uplift your eCommerce sales this festive season
Save the Dates and strike wisely!
Festive Season is the prime time to convert strangers into leads!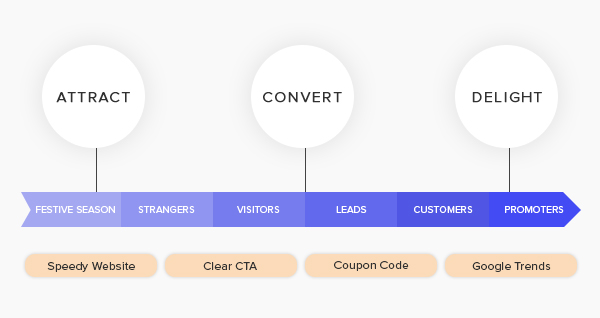 ATTRACT→ CONVERT → DELIGHT
The aforementioned phrases (Attract, convert, delight) are the proven method of uplifting your eCommerce sales in festive season. They leave no stone unturned in transforming strangers into customers during the festive season.
Moreover, you must incorporate to hold on every visitor that visits your eCommerce site.
Along the bottom is a full stack of methodology for marketing, sales, and patrons success, with tremendous ways to hike your eCommerce sales this festive season.
They're robust alone  — but even better when used together, assisting you to expand with the entire pre sale tips for the upcoming festive season.
Moreover, sell over the tech giants and drive hoards of traffic towards your products.
Pre Sale Tips to make the most out of Festive Season
Before you tend out for anything, glue on to some major facts viz.-
-Do the pages of your website load quick enough?
-Can you probe the products way easily?
-Do you come across any discounts on the occasion of the festive season?
Still looking for their answers? Needless to mention these festive seasons tend to toss out millions and zillions of dollars. However, the deal remains yet the same, "how to manage a slice of the pie for yourself?"
Let's dig deep into some details and leverage the festive season.
Not only do you wish to drive traffic to your websites rather you want to convert them into your leads. Remember, the first impression is often the last!
PRO TIP
Selling your products on the tech-giants will impact your eCommerce sales on larger terms.  
Let's hone into the finer pre sale tips to broaden your eCommerce sales this festive season.
ATTRACT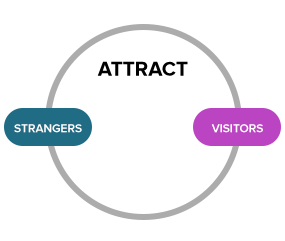 You don't want just anyone coming to your site. Even a mob 1000s of visitors won't do any good if they leave your site within a span of 10-15 seconds with no motive to return ever.
Moreover, you look forward to attracting more of the apt people with relevant niches at the right time.
How about targeting the gigantic Marketplaces with a specific niche and selling your products this festive season?
Let's acknowledge some useful pre sale tips to increase your eCommerce sales this festive season-
Speed Governs the eCommerce Websites
How about getting stuck at the checkout and repeating the same procedure again? You would preferably leave the checkout halfway and hit on to some other speedy website, isn't it?
There is no denying the fact that shoppers get easily annoyed with a slow loading website.
You might be wondering- Should the page loading speed actually be given any heed for the upcoming festive season?  
Yes! Of Course. It actually impacts your conversion rates. A slow loading speed might cost you a lot!
With hoards of traffic, Walmart Marketplace is a super speedy website which leaves no efforts in increasing your customer base. Integrate your eCommerce store with Walmart and hike your festive season sale like never before. Here.
A little help from Google Trends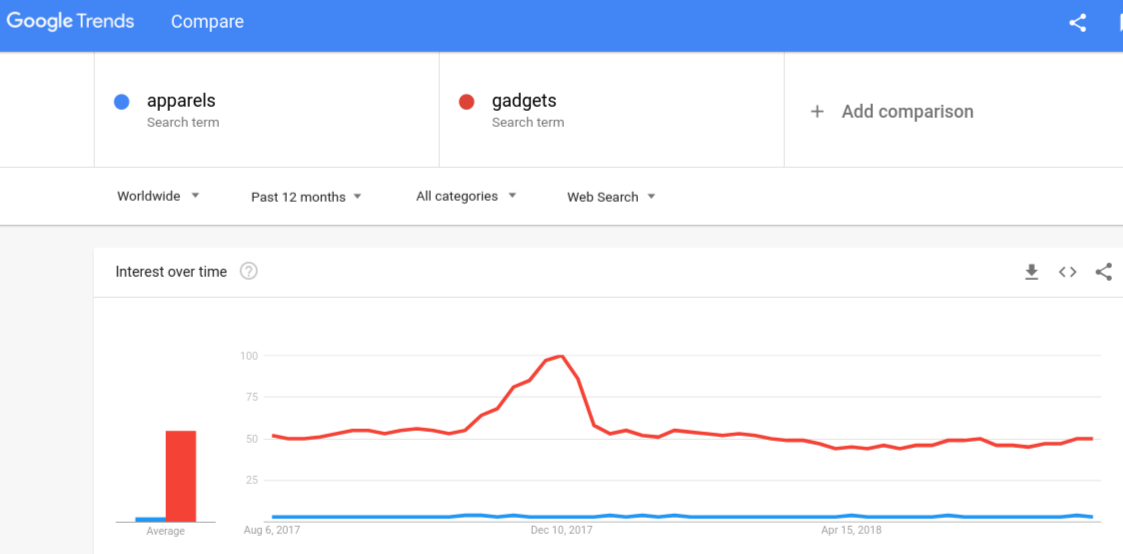 Google Trend turns out to be the best support while deciding the trending and profitable niche during the festive season.
Since you are left with an ample amount of days to order the new stock of niches for your eCommerce store.
It would indeed be a great idea to find out what's in demand by the folks in the market as that would help you attract a lot of potential visitors.  
Select the trending niche with Google Trends and target your desired Marketplace. This festive season auto-sync all your orders with Amazon eCommerce Integration Plugin and give your niches a great start- here.     
Import your listings to Marketplaces this Festive Season
Managing Listings, Inventory Management, Order Management, and shipping. Are these your prime concerns?  
To our surprise, 13% of merchants stated that product listings and 10% said that billing administration majorly impacted on their operations.
However, with CedCommerce's eCommere Integration Extensions you can leverage the following features and import your products to the tech giants instantly.
-Auto Acknowledgement of Order
With CedCommerce's integration extensions via eCommerce orders are acknowledged automatically as soon as they are created.
–Centralized order management
The orders can be easily acknowledged or canceled through centralized order management system via CedCommerce's eCommerce integration extension.
-Real-Time stock updates
Stocks are updated automatically on both ends as stock status is updated on your local shop or as an order is marked shipped by respective Marketplace.
-Feed status
Feed of all API requests made to the marketplaces is logged through which all details of that feed can be viewed.
And a lot more…
Fast Facts
Did you know?
FOMO (Fear Of Missing Out) has always been the most entrancing social media strategies to get the sales of your eCommerce store rolling.
Is your organic presence boosted?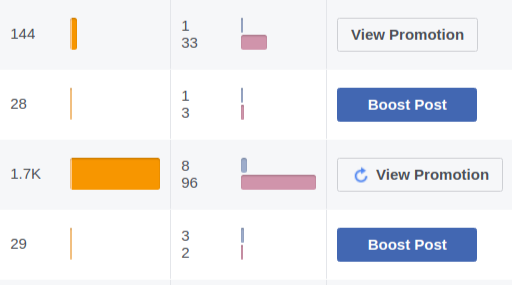 The elevated rates of Internet penetration, are the all-new advertising and marketing strategies which form erratic engagement on social media.
A data from sumoheavy states that 42% of patrons tend to make a purchase after coming across the social media posts of that particular product.
However, 81% of consumers' buying decisions are also influenced by the social media posts of their fellow friends.
Tweets, likes, followers, hearts ♥, precise videos and articles illustrating dominion reviews.
Everything accounts for a substantial social media buzz- before, during and after the festive season.
–Don't miss out attracting a huge customer base this festive season.  
-Keep an eye on your competitor's activities and stay active on social media.
-Include the hashtags of Marketplaces you will be selling your products upon. For example, say you possess ample amount of handicrafts with you.
There is this Etsy marketplace, which is the perfect hub for unique and creative goods. It is probably the best Marketplace to sell your eCommerce products upon.
Sell your unique handcrafted products on Etsy Marketplace and integrate your eCommerce store today- here.
CONVERT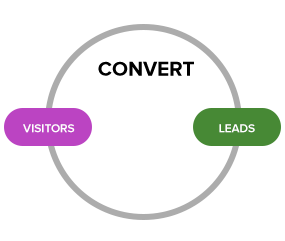 Now that you have attracted abundant visitors to your site this festive season, it is time to convert them into leads this festive season.  
Go on building up the emotional connect with your visitors via messages, Google forms, or email and solve out all their queries. Hence, building up the chance of better conversion rates.
Push your Products to Marketplaces
Yet another method for a super conversion of your eCommerce products is selling them on the top Marketplaces.
Selling your eCommerce products on the top Marketplaces tend to diversify your earnings by 10x.
Below are a few perks of selling on Marketplaces:
Marketplace possesses huge customers base. Hence, showcasing your products in front of a huge customer base.

With Marketplaces comes the opportunities for overseas sales. Thus, multiplying your eCommerce store's ROI.

Marketplaces cultivate a level of trust between you and your customers.

Selling on marketplaces also brings greater opportunities to set up new trading partnerships with traders and suppliers. Therefore, bringing in a lot of support for merchants like you during the festive season.
Of all CedCommerce brings you the enticing opportunity to sell your products on the finest Marketplaces and grow your multichannel sales.
Sell on these Marketplaces
Stay in touch via mail
There is no other best way to communicate with your prospects other than mail. Rigorous follow-ups prove to be an effective method for a faster conversion of your eCommerce store.   
Moreover, a personalized mail to the leads tends to bring wide opportunities for better conversions.
Plan out follow-ups in various stages and send the emails to your prospects including every minute detail.
However, sending a mail is not enough you ought to opt for a tempting mail template which compels your visitors to hit on the links and proceed with the checkout.  
Embed links of the Marketplaces you will be sending your products upon. Let's just say you are planning up to sell your products on Sears Marketplace.
Craft a proper mail briefing your customers about the perks of Sears Marketplace. In the meanwhile integrate your eCommerce store with Sears Marketplace- here.
A clear CTA
The festive seasons stand a couple of months away and you must have planned up of some apt theme of your eCommerce store by now (Wait! You aren't running late either, you can think of some apt theme now as well).
A clean, clear Call To Action matching to your festive season theme prove to increase the conversion rates by a larger percentage.
Sort down several CTAs and analyse their response rates. Pick tempting CTAs such as "GET FREE", "EARN MORE" etc. as CTAs like "BUY NOW", "GET STARTED"  are too mundane for the festive season.
The purpose of a distinct call-to-action is to get speedy checkouts from your potential patrons.
One Step Checkout
Getting your checkout ready for the festive season is a must. Surveys suggest that almost ⅓ of people abandon the checkout due to a long or complicated checkout process.
An easier checkout is directly proportional to increased conversions with a greater probability of returning back. Hover onto some points as "Is your checkout site mobile friendly?"
Add other payment options apart from "Visa" and "Credit Cards" such as "Paypal" and "Adyen" as they are internationally accepted.
DELIGHT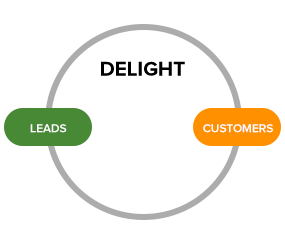 Remember that feeling of bliss when you receive a gift? How about pleasing your patrons with some additional perks and boosting their confidence for the times to come?
Offering more than they expect is a crucial strategy of converting your first-time patrons into a lifetime visitor.
Follow the philosophy of "Promise less and sell more". You start earning the trust of your patrons this way.     
Free Shipping
Every festive season free shipping seems to be more prevailing than ever.
There is no denying the fact that shoppers love the term "FREE".
Moreover, offering free shipping has become a major game changer for the effective sale during the festive season.
Move along with the deal-breaker strategy this festive season and delight your patrons with free shipping.
BOGO (Buy One Get One)
One of the proven festive season tactics to drive enough sales is captivating a huge audience base through the Buy-One-Get-One sale strategy.
Picking up products from different categories tend to form a great deal for festive season products.
Coupon codes, Cashback and More
More than 70% of patrons assert that these discounts and cashbacks highly impact their festive season purchasing decisions and even beyond.
Offering patrons with coupon codes, cashback and upsell offers boost up their confidence even more. The eCommerce coupon codes during festive season are a great way to hold on your patrons for long.
Moreover, around 63% of the population states that coupon codes convince them to make a purchase.  
Return Policy
This festive season offering a flexible return policy to the customers may impact your sale on larger terms.
The prime reason being, around 82% of correspondents stated that they tend to shop more from a store which offers them the privilege to return the goods.
Despite this, 89% of customers remarked they would shop again if they had a positive experience with returns.
Customers filing for returns must be treated as an opportunity.  
To Sum Up…
Aren't you all set to break your eCommerce sales record this festive season? Well, as they say, hit the iron when it's hot. There can be no best time to get started and start attracting the mob from today!
Moreover, when the eCommerce industry shows no sign of slowing down. It is one of the appealing space to get into this festive season and start making money online.
Start improving your SEO, gather leads, cultivate great marketplace relations and nurture your leads with regular follow-ups.
Grow your multi-channel sales and make the most of your least efforts this festive season.
In the meanwhile, how about setting up some amazing eCommerce sales record this festive season?