Attract customers to your website with these 11 tips
Running short of time? Get PDF of the blog in your mail.

There are many e-commerce companies today that are popular and preferred over other companies in the same field. All these companies started on a small-scale but expanded in no time. Do you want to expand your business too? For that, you need to attract customers to your website. 
The Big Question is 'How?'
Apart from delivering products and services at the doorsteps of the customers, what are the factors that can attract customers to your website?
Some shopping sites are more preferred than others. These companies always keep in mind that customers are their priority and they are ever-changing and evolving to please their customers.
Certain companies hold a survey from time to time that helps them to get feedback from their customers. Apart from these surveys, they also provide a feedback panel for every product, that a customer can fill out after receiving the products or services anytime.
If you want to attract customers to your website, you will have to keep in mind 'How to meet customer expectations?'
Here is a list of customer expectations and factors that help them beat their competitors
Online shopping is a smooth experience for the customers only if the site loads without taking much time.
They will avoid visiting your site if it takes time to load because it hinders their browsing ultimately wasting their time.
Online customer expectations can be met only if the browsing time of your e-commerce website is comparatively less. 
According to CD Networks
Increasing the loading speed of the website by 3 seconds increases the revenue by 10-12%.
Delay 

of 1 second can potentially cost an owner an annual loss of $2.5 million.
A site taking 3 or more seconds to load gets 22% fewer conversation.
If your site is easily navigable, then it will reduce your bounce rate, and will help you get in the category of most preferred shopping sites.
Easy navigation saves the time of the customers, makes the site look more organized and improves the design of the site as well. 
Breadcrumb navigation helps the consumers to browse similar products without returning to the home page again and again. This is what online shopping customer needs. It is your duty to meet the demands of customers. Incorporating breadcrumb navigation makes the search easy.
Making your shop available on cell phones for the customers to access it anytime and from anywhere is a bonus point for your e-commerce company. Almost all the e-commerce companies have their applications, making it easy for the consumers to shop from where ever they want round-the-clock. 
By launching apps for their e-commerce store, the online retailers enable the customers to shop from anywhere, because most of the people use phones relatively more than PC and laptops. ensure growth in the cash flow rate of their business.
It brings your market into the direct reach of the consumers. Just one click and they will be on your marketing platform. 
Having a mobile app for your multivendor market will give you more customer engagement as your visibility to the clients will be increased. 
It will build your brand by giving your market a recognization, as more people are on the mobile phone nowadays. 
Google play store, Microsoft store etc. will categorize your app and will show it into suggestions if someone will be downloading similar apps, hence your visibility will increase.
Product authenticity and visual appeal are necessary to sell your products. You can't compromise on any of these factors because people buy what they find visually appealing, and will return to your site again if the quality of the product is up to the mark.
Good product pictures attract customers. Since the customers can't touch or feel the products, they expect fairly zoomable photos and products to be well described that will help them compare with other products in the same category.
People have a habit of judging the quality of the product through its visual appeal. Bright and visually appealing products will attract more crowd. 
Visual appeal is important as it creates the first impression of your website.  
It also helps build a relationship with your customer. Supposedly they see something quite appealing on your website, they will remember where to find it or more such products which will result in their frequent visit to your site. 
Another factor that keeps your customers hooked is the variety of products and that too in every range. People prefer online stores for budget shopping, but they never want to compromise on variety. If your site provides both of these, then you are bound to have devoted customers.
Providing different range to the customers means you are providing them with the different alternatives for the core product. It will give them a chance to think and choose and they will be encouraged to try something new if their regularly used product option is not available at the moment. 
Having a good product range will also help the vendors in focusing more on the quality of the core product range that is popular and they will be able to offer a variety of shapes, sizes and colours of that popular range of products.
Having a variety or mix of products from the same company helps you to build the trust of customers. Supposedly a consumer buys a product of a certain company and likes it, next time he may prefer the same company for buying other products as well, this will build his trust and he will repeatedly visit your site if the brand is available at your site. The consumer may recommend other consumers as well,  building a consumer chain for you.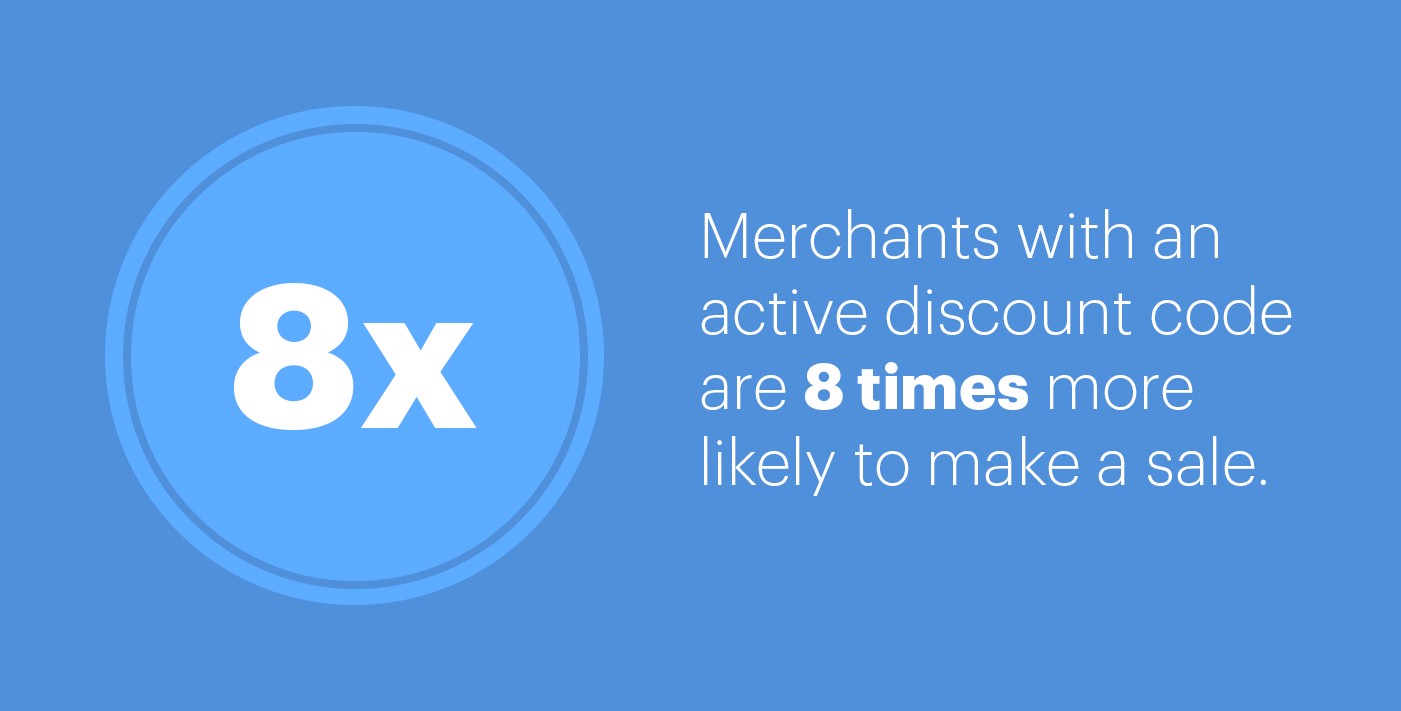 Consumers always keep looking for discounts, good offers and deals on products, no matter where they shop. It can be a good strategy to keep them glued to your site.
Always keep the site updated with latest deals and offers if you want them to keep coming back. 
Some of the popular offer and discount strategies are-
Percentage-Based (offer a certain percentage off on products) 
Quantity Based Discounts

 

(buy more save more) 
You can launch the sales offers on a weekly, monthly or quarterly basis for more impact and on festive seasons as well. 
Create a special offer for the first time visitors. 
Offer anniversary sales when your site completes a certain time period like the first anniversary, five years anniversary etc. 
Festival offers that align with the products you sell e.g. ethnic wear and jewellery discount offer on festive occasions like Holi, Diwali etc. 
Target abandoned karters and email them a special offer. 
Send newsletters and emails to all your consumers telling about offers going on your site. 
Every customer wants a hassle-free transaction while making purchases or payments. Online shopping is mostly on-the-go kind of activity hence the e-commerce companies make sure that consumers have a smooth-sailing experience while shopping from their site.
Live chat, customer service and support helplines are some important facilities you should provide

. If customer requirements for online shopping are clearly mentioned and the payment method is well-integrated then it will create transparency between the customer and you.  
Providing your customers with a quick setup of purchase and a facility of live chat will increase your sales. 
Consumers will feel convenient if you will provide them with such facility and will return to your site for purchase again and again.  

It is necessary to have different payment methods because the preference of the customers can differ from country to country.
In developing countries 'Cash on Delivery' is more preferred over other payment methods, as most part of the population doesn't own a credit or debit card.
An e-commerce site providing COD facility on all the products will automatically become a hit among the consumers in developing countries and they will  list it as the 'Most preferred sites.'
Nielsen's Global Connected Commerce Survey states almost 80% of people in India prefer Cash On delivery as a payment method and avoid using a credit card due to the risk of online fraud. 
People who order products online from the overseas look for those shopping sites who offer free shipping and promise faster delivery services.
If it takes forever to deliver the products, then people will avoid your site and will search for other online shopping options. This shows the importance of fast delivery to customers.
People are also in search of those sites that provide free shipping because who doesn't want to save money. So, if you provide the facility of free shipping and meet all your delivery promises especially for your overseas customers your site will be a hit.
Free shipping helps you to generate more sales revenue. You can get 10% more revenue if you provide fast and free shipping (source: Stitch Labs' reports). The formula is simple, whatever is liked by your consumers will help you generate more revenue.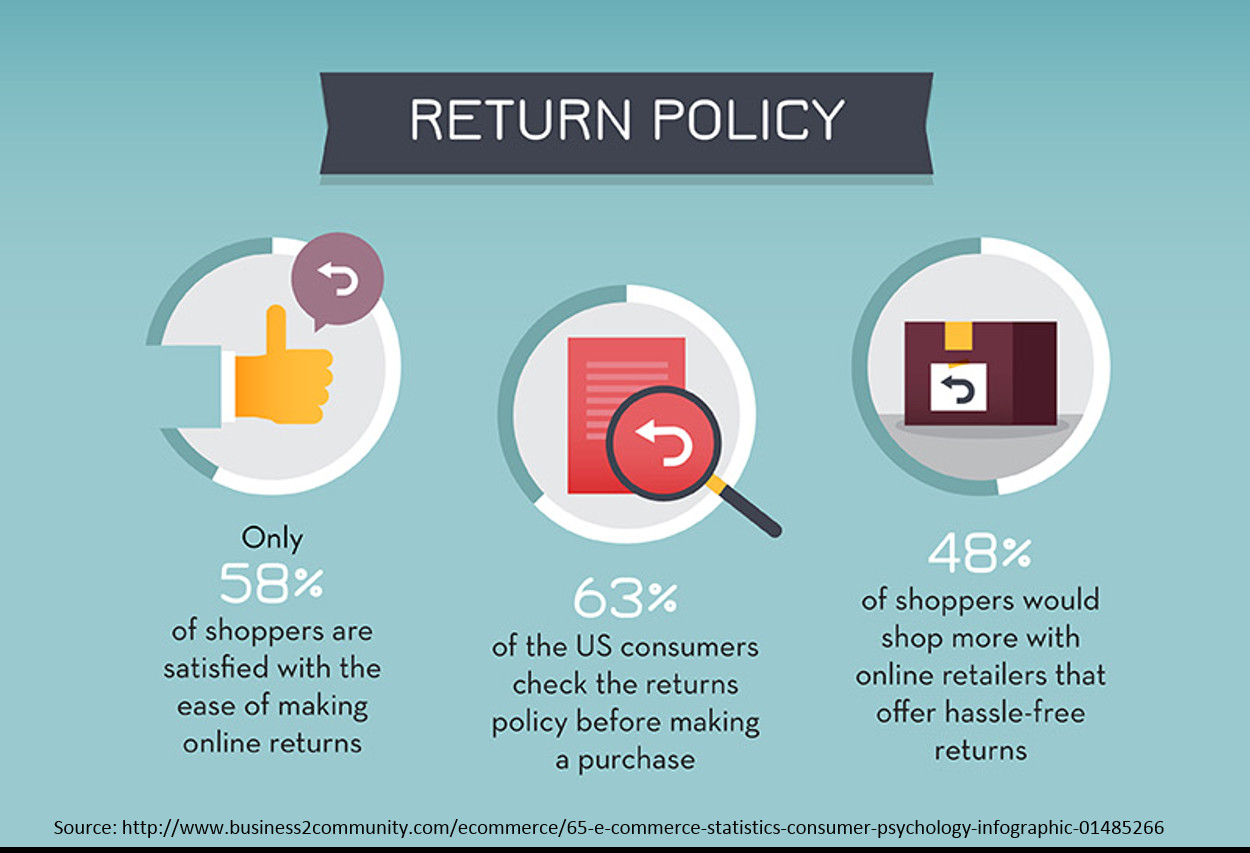 Just as a hassle-free purchase, consumers also like the return procedure with no squabble. 
According to the New York Times' reports, almost 90% of the people interviewed in Harris Poll stated that 'Return Policy' was a major factor affecting the decision whether they should buy a product from a certain site or not.
Unlike any brick&mortar store, people can't see touch or feel the products, hence it is important for an online business to have an appealing return and refund policy. 
 Make sure to mention all the return policy for the products, also make sure that the customers get their refund on time.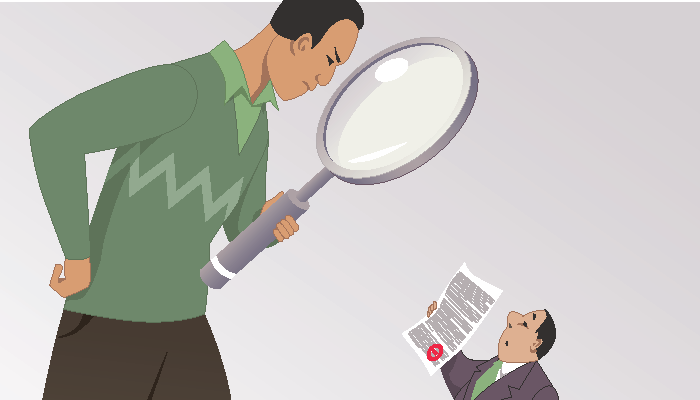 Customers avoid shopping from sites that don't state product-related terms and conditions clearly, hence companies like Amazon, eBay etc. , mention clearly, the product-related terms and conditions on the site where customers can see them while buying anything. They believe that transparency is the key to happy and loyal customers.
Having mentioned the terms and conditions means the customers will not have to go through any extra steps of filling any form on your website, they will be subject to all the terms and conditions mentioned automatically by being on your website. 
By mentioning terms and conditions you clarify that if any kind of dispute takes place, where will it be resolved. You won't have to fly overseas if someone from outside the country sues you. 
If you mention the terms and conditions, it also means you are notifying your customers or any person visiting your website that you are the owner of the website and they cannot copy anything from the website e.g. logo or framework etc. without your permission. 
Here is a graphical representation of how much these factors matter for the customers while shopping online.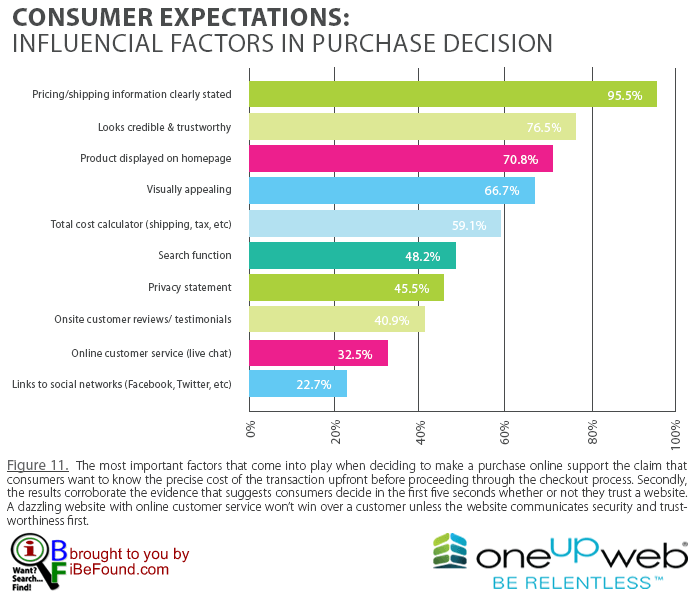 Although these methods can't guarantee immediate rank jump for your site, it can help you in the long run. To make the shopping experience better for your customers, you can also incorporate some advanced features, like virtual shopping, voice search etc. to attract customers to your website
Cedcommerce Can Help
For a remarkable amount of time, CedCommerce has been offering the necessary technical solutions specifically made for building one such platform. These extensions come with a multitude of features to aid in the development of a rich multi-vendor e-commerce marketplace. CedCommerce's Magento 2 Marketplace extensions and add-ons are ready made and reasonably priced solutions for building a website like Amazon. A marketplace armed with these features is undoubtedly going to possess the best in class features.
For building your own multi-vendor marketplace platform  and to see what our satisfied customers have to say about us do visit: CedCommerce
If you have made this far and interested to know more, here are some blogs that can help you