How To Write a Good Video Script in 15 STEPS!
Running short of time? Get PDF of the blog in your mail.

Play Now
Videos are playing a very significant role in marketing and content marketing strategies by businesses. But, they play effectively when they connect directly to the audience. So to link your audience, learning 'how to write a good video script' because it is the root key.
We've all seen commercials everywhere on TV or social media handles!
They spent a massive amount of time and money on the production of those video ads, but if the idea and the message of the script are not delivering to the audience as desired, then it is just a costly waste!
And who wants it!
Which means, a stock of money burnt to ashes!
We've also seen TV ads that are made on very low budgeting, resulting in a weaker visual, but what they got is a powerful message that's creating an impact. It is what works. They are the real champs!
So, the script counts the most. It's essential to have a perfect 'script' then only the video marketing strategy will be effective.
Here are 15 fruitful steps which help you to write a good video script:-
1. Be a problem solver
When writing a script, you should focus on what problem you are encountering with complete briefings and how are you going to solve it. You can only write a good video script if you know the objective very clearly!
2. Understanding the Audience
You know who is your audience. Figure out your segmented audience. You should know-
the gender of your audience according to your product
age group
demographic location
psychology
and all that your product needs!
Knowing about your target audience will help you in connecting with them more naturally and also understanding what your customer demands!
3. Idea Generation
Once you have completed with recognizing the problem and solution, you need to focus on the idea generation of the video script. You need to find out how you would showcase the video to your audience.
How will your video go on?
Will you showcase characters, or would it be a narration? Every step should be clear. It will make the task easy for you! Once the idea generation is complete, then apply self critics, only then hope to move further. It will help you save time and implementing your efforts on the right track!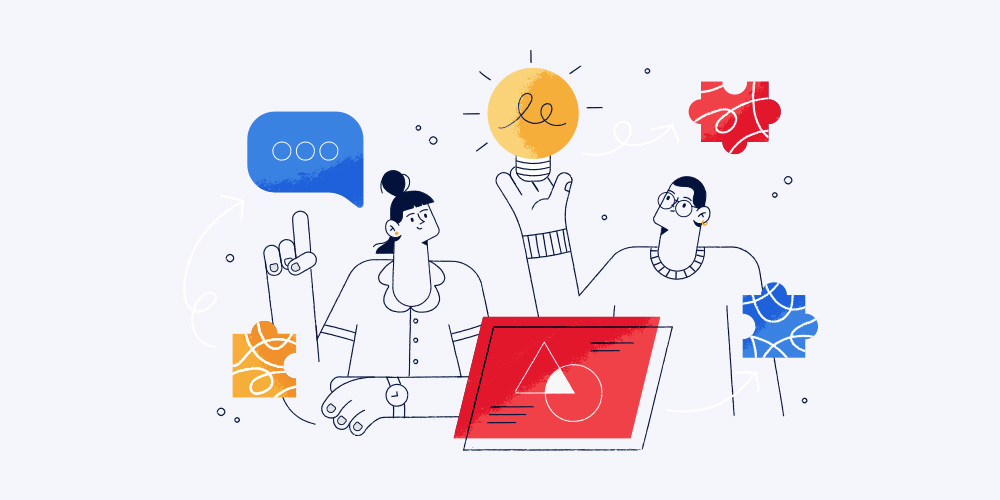 4. Keyword Research
We all want the work done by us should triumph! Isn't it? But if you want to rank higher of google search results, you need to be SEO friendly. So, remember to research your keywords before writing a video script! Adding and clubbing keywords to your video script makes your script great in terms of google search. And also, the chances of your videos rank high on YouTube, making it possible to achieve a maximum number of views! There are multiple keyword research tools. You will find them in your search results. They are free of cost. They charge you nothing. The ones which I prefer are
Ubersuggest
Keywords Everywhere
They are, seriously, effortless-to-use and best-in-industry!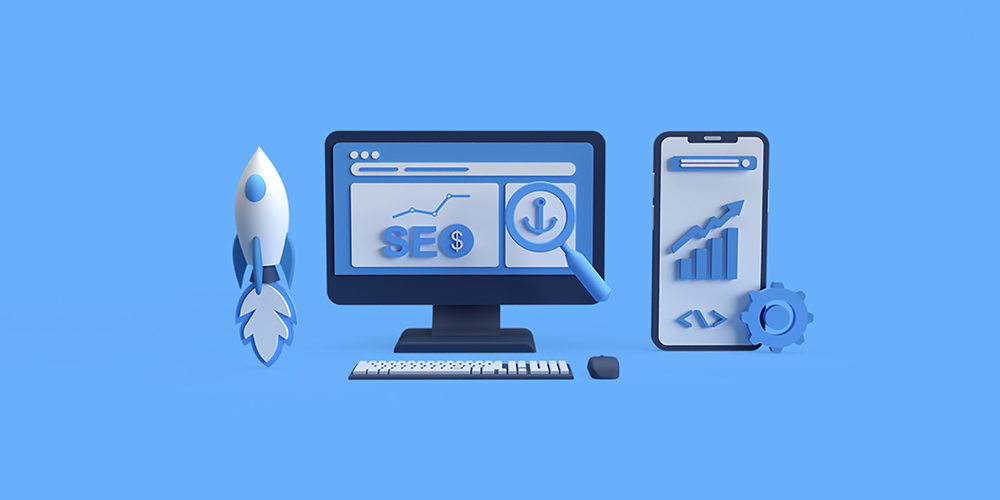 5. Creativity
There are a lot of videos out there in the market and from your competitors too. Why would the audience see your videos? Your content should be of that quality. You should represent out-of-box thinking to surpass the competition and allure your audience. Creativity! Here is its role. Come up with brand new ideas! Fill your audience with amazing and place in the WOW factor. Each time you are up to write a (good)video script, you can make it a hit!
6. Use the Right tone
The script should be on an accurate tone! Tone refers to the intent of your writing. It can be-
Informative
Neutral
Formal/ Informal
Friendly
Joyful
Urgent
Analytical
Respectful
It depends on the way you want to address your audience base!
7. Make It Thorough
The script should be thorough. Complete the script, and don't miss out on any point from it. It should be carrying all the details, and you should avoid all the unnecessary information from the script. Keep all the points clear and placed in such a way that it connects to your audience, and don't let them distract away from it. Then only you will be able to achieve the goals which you have set!
8. Simple and clear
The script should be written in a way are done that it is easily understandable to everyone who views your video. So,
The script should be concise
Use simple language and short sentences
Avoid Jargons
Difficult examples
Industry Phrases!
Make it simple and clear. The message given should be impactful and bold.
9. Elevator Pitch
In every script, there comes the point which raises the whole platform. That is called the elevator pitch. It should be 'very well placed' because this is the point that makes a hold on the script or the video and engages the audience to further levels! The better your elevator pitch, the higher your chances of achieving your video goals.
10. Include Call-To-Action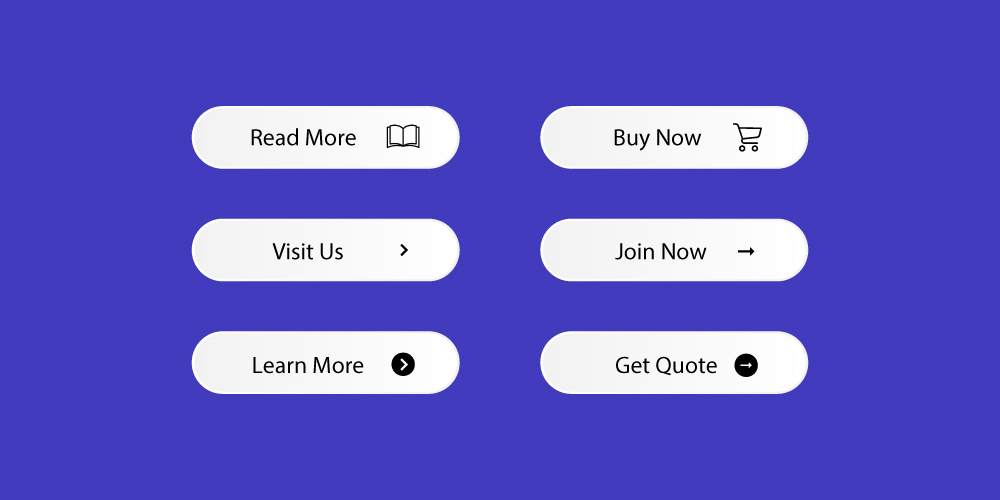 Just like a Blog or Article, you must include a call to action in your video script, and it should be simple and gettable by the audience! It should tell your audience clearly what to do next and what benefit they will get by following your CTA (call-to-action). A script without a CTA is a waste of your time and effort. It will not yield any results. To be more clear on Call-to-action, See this video
11. Stick to the point
Many times, bringing creativity and eagerness to do more takes you away from your message or idea of the video! You should keep in mind the basic idea of the video. The modus operandi is to deliver the idea and to deliver that idea. You have to find creativity by sticking to the point!
12. Humanistic approach
Would you like to talk to IVR or robots? Exactly not! Therefore, to write a good video script, you have to keep in mind that it is for humans. So, If you have a voice-over, make sure your language is crisp and easy to follow. If you display text on the screen with music or visuals, you need to pay extra attention to things like font size, alignment, and sentence structure.
13. Tell a Story
Everyone loves a story! To write a good video script, engage your audience by telling them a story or examples. In this way, the audience gets connected and can relate quickly. Once you get the pain points of your audience, then pitch the solution in a very impactful way! If you can do this, You achieved! Unstoppable! You can achieve the power of making things a BIG HIT!
14. Be Confident
You should know the product or service inside out. Make a thorough research of it. Whether you write a video script for marketing, explainer video, or a corporate video, your script should reflect that you know what you are talking about! It is especially crucial if you are writing scripts for a marketing or explainer video. You will not be able to create engaging and compelling content unless you know the product/service inside out. Thus, do your homework before you begin writing the script. And When you know all about product/service, you will feel confident about it, and it will always show up in your writings!
15. Be a Self Editor
Now, This is the toughest part! Once you have written the script, you should self-edit it. You have to play the part of self critics! Leave everything behind what you have done till now. Be in a fresh mind! Take your script and find all the possible ways in the context of the betterment of the script. Find all the flaws, remove them. Again! Again! And AGAIN!
Now, you are all set to write a good video script!
This will groom all the videos and your video marketing campaign, you make because as explained above script is the soul, it is the idea which you pass to your audience, and it is the content, which people want to see! With this it's a wrap on 'How to write a good video script.'
Yes!
Now, Let's Start!